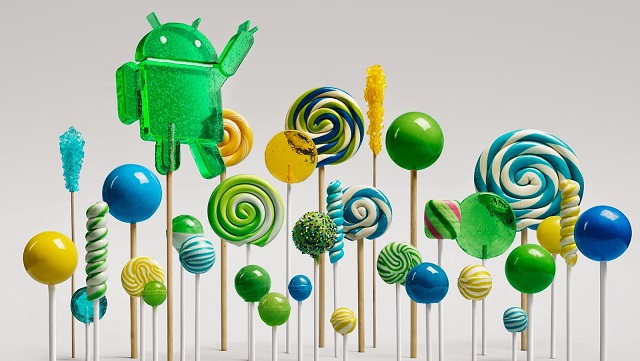 Google plans to roll out Android 5.1 update by February of 2015, according to a report from AndroidPIT. Google started rolling out the Android 5.0 (Lollipop) update for the Nexus devices last month and recently rolled out a minor Android 5.0.1 (Lollipop) update to fix some bug. According to the report, the Android 5.1 would bring new features such as update with Silent Mode, changes to the Material Design color palette, improved RAM management and more.
The report says that the details have been confirmed by couple of its trusted sources. Here is the full changelog that lists the features of the upcoming Android 5.1 update.
Silent mode added after missing on Android 5.0
General improvements in system stability
Improved RAM management
Fixes for sudden app closures
Improved battery management
Excessive consumption of network devices when used Wi-Fi fixed
Issues with wireless connections fixed
Problems with Okay Google function solved
Notifications problems solved
Some sound problems experience by certain devices fixed
Other improvements and changes
Changes in the Material Design color palette (after users complaints, possibly for a higher version though)
Several OEMs have started rolling out or about to roll out Android Lollipop update for their smartphones. Some are skipping the Android 5.0 update ad are directly rolling out the Android 5.0.1. If Google releases another minor update, it is not clear how long it will take for OEMs to roll out.