Huawei has teased a new Android TV box that is capable of 4K video playback, according to a latest report. The 4K video is said to be accompanied by H2.65 encoding and is expected to launch  on December 16th.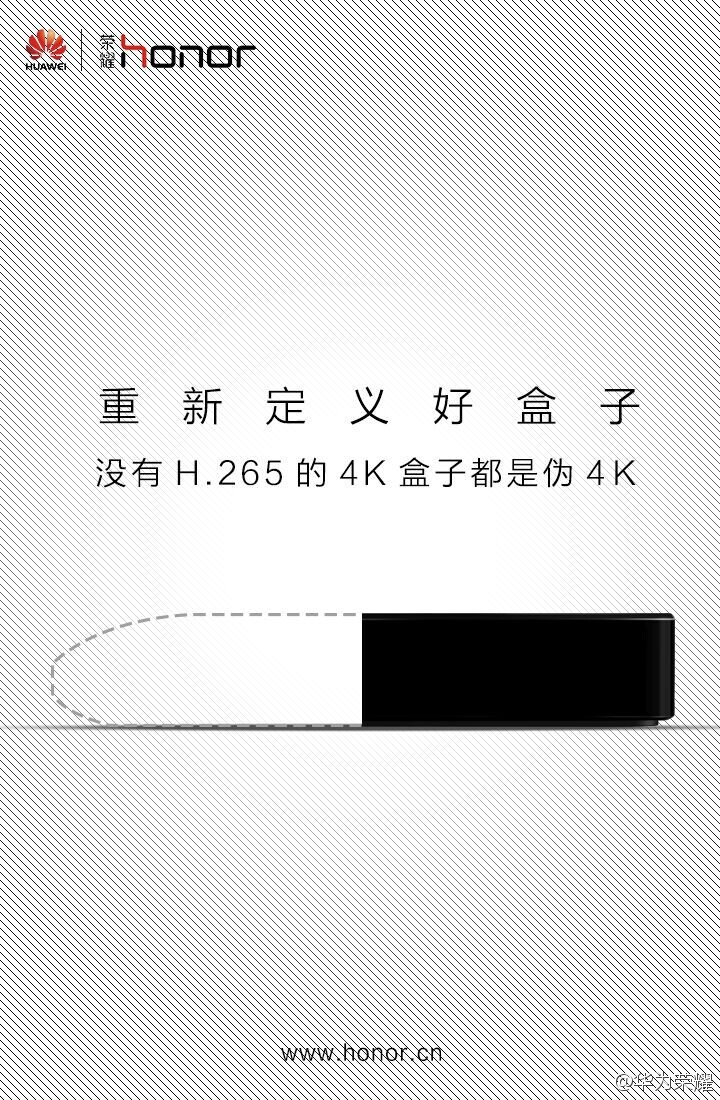 The report says that the Android TV will likely boast of Huawei's own in-house Hisilicon processors. The box will most likely come with the standard ports you'd see on a device like this one, such as Ethernet, and HDMI out, likely a couple of USB 2.0 or 3.0 ports, and it should probably have built-in WiFi and Bluetooth.
The leaked teaser does not reveal much and only showcases a black rectangular box that is slim and has round edges. Google recently revealed its Nexus Player that offers Android best TV experience.