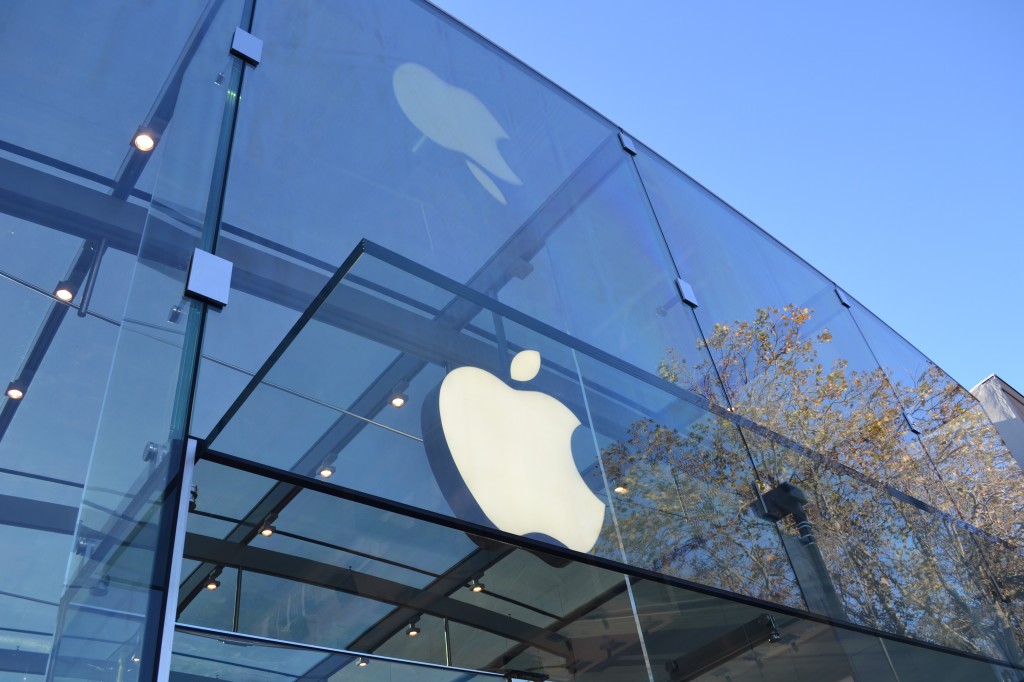 Apple looks set to open its first retail store in Belgium following years of speculation if postings on its jobs page are to be believed. Belgian blog Apple Nieuws Vlaanderen reports that yesterday Apple posted six job listings for positions in an upcoming Retail location in Brussels. The move follows similar listings for stores in Turkey (which opened earlier this year) and the United Arab Emirates.
Naturally Apple haven't revealed any details on its planned new store nor its location but the store is expected to be on Guldenvlieslaan in a new complex which is currently under construction and expected to be ready in 2015. The store could be the first of a few Apple Stores in the Belgium with the company rumoured to be considering Ghent and Antwerp for future locations following the opening of the Brussels store.
In order to bring its products to more customers and offer its world renowned Genius Bar service in more countries, Apple is expanding its retail footprint both domestically and internationally. New stores are appearing all over the world with the store in the United Arab Emirates expected to be Apple's biggest ever retail store and the first in the entire Middle Eastern region.