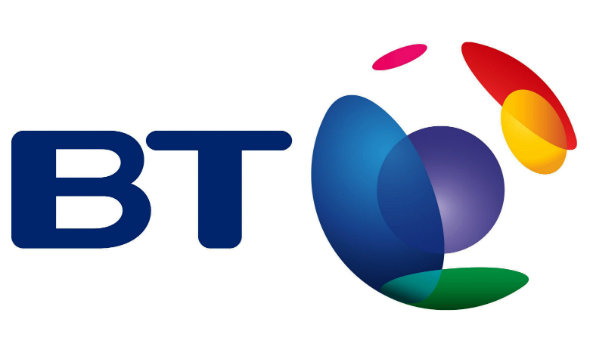 BT is expected to decide whether to make a bid for mobile networks O2 or EE by Christmas according to the Chief Executive of one half of EE's parent company. Orange SA CEO Stephane Richard said that he expected the British company to decide on which network to bid for by Christmas.
Speaking at a conference on France's economy and business climate, Richard said:
BT has its own calendar. You should know more a few days before Christmas.
Last month we heard that BT were interested in both EE and O2 as the company looks to acquire a mobile network as part of its plans to roll out its own quad-play (Broadband, TV, Landline and Mobile) offering early next year. Originally we heard that O2 parent company, Telefonica, were in discussions with BT regarding acquiring O2 but shortly after it was confirmed that BT were also in talks to acquire the UK's biggest network, EE.
EE is the leading mobile network in the UK with a 33.8 percent share of the UK market (in terms of service revenue) and is the leader in 4G, offering the next generation superfast mobile network to over 75% of the UK population. An acquisition of EE would give BT the market lead in mobile but could cost upwards of £12 billion whilst O2, who have a 26.2 percent market share, would cost closer to £9 billion.
BT's move for either network could yet be challenged by both Vodafone and Three; the former has a large pot of cash following the sale of their stake in major US network Verizon Wireless last year whilst Three is owned by Hutchinson Whampoa, who are a global leader in the telecommunications market with operations across five continents.