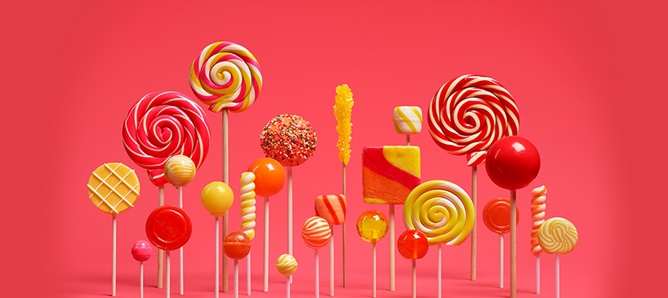 Almost three weeks after releasing the OTA updates and pushing Android 5.0 (Lollipop) factory images, Google has released factory images for Android 5.0.1 for the Nexus 9, Nexus 10 and Nexus 7 (2013) and also pushed the same to AOSP. There is no official changelog for this minor update, but according to a commenter over at the Android Police, this update is to fix a bug that could cause stray input on the lock screen to erase everything on the device.
Google usually releases bug fix updates for the Nexus devices upon hearing the comments from the users. Few weeks after releasing the Android 4.4.3, Google released Android 4.4.4 update to fix security issues. Google Nexus devices starting from the Nexus 4 are likely to get the Android 5.0.1 over-the-air (OTA) update soon.
You can download factory images for the Nexus 9, Nexus 10 and Nexus 7 (2013) Wi-Fi from the Google Developers website here. Google is expected to release factory images of Android 5.0.1 for other devices soon.