With an aim to protect user conversations from unwanted surveillance and snooping, WhatsApp messenger has rolled out end-to-end encryption with TextSecure protocol from Open Whisper Systems.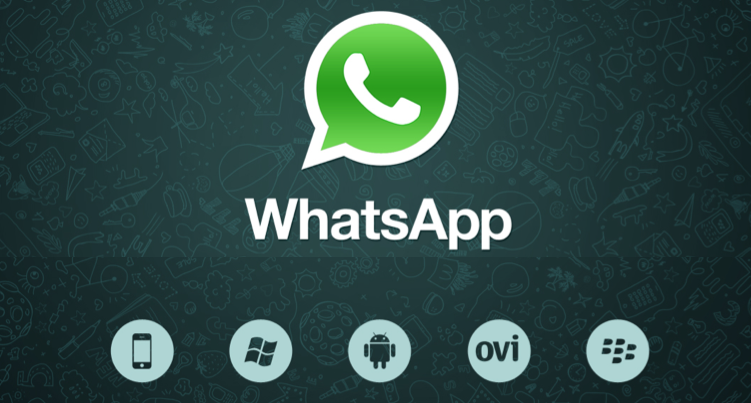 Currently the encryption only applies to messages sent between Android phones, with the latest version of the Android app automatically encrypting messages without the need for users to enable the feature. The feature does not apply to group messages or media messages. The encryption feature is offered by default, meaning WhatsApp users don't have to turn it on and shouldn't notice its presence.
"WhatsApp deserves enormous praise for devoting considerable time and effort to this project. Even though we're still at the beginning of the rollout, we believe this already represents the largest deployment of end-to-end encrypted communication in history."

said Open Whisper Systems in a release.
'End-to-end' encryption simply means is WhatsApp won't be able to decrypt the messages itself even if the law prosecution compels Facebook. WhatsApp will set up the key exchange between users, but only among the users involved in the conversation will access to it. Apple's iMessage service also encrypts data from "end-to-end".
via