Twitter revealed its roadmap for next year that includes new apps and features. The micro blogging site will soon debut "instant timeline" that will allow new users to see what is happening on the site without following anyone.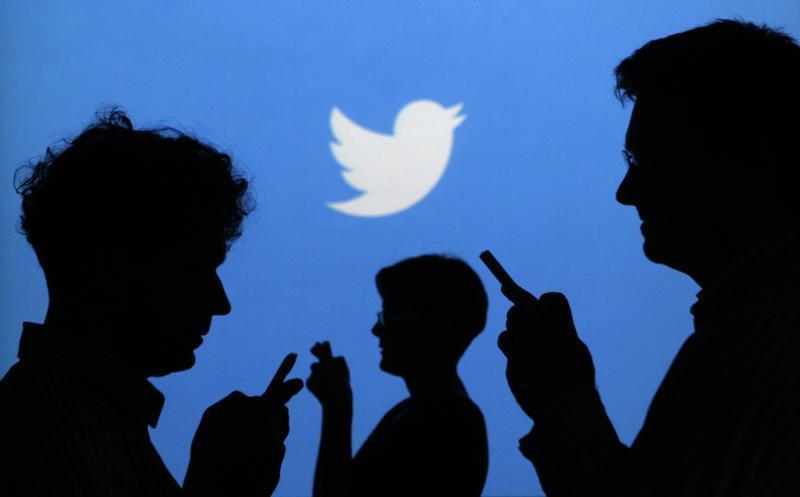 Twitter users will be able to initially pick from categories like sports, television and technology to be automatically shown a feed of interesting tweets and users. The company plans to launch more independent apps similar to the microvideo sharing service Vine that Twitter acquired in 2012.
Right now, what you see of the 500 million Tweets published every day is based entirely on who you follow, and that's a great model for many people. But with that many Tweets every day, there's no way even the most avid Twitter user will find everything that's relevant to their interests in any particular moment. That's why we're exploring ways to surface relevant Tweets so the content that is interesting to you is easy to discover – whether you stay on Twitter all day or visit for a few minutes – while still preserving the real-time nature of the platform that makes Twitter special.

posted Kevin Weil,VP of Product, Twitter on a blog.
Moving on Twitter also announced it would break away from a strictly unfiltered feed with a new "While You Were Away" feature showing the best tweets since you last logged in. The micro blogging site will even focus on new ways of sharing, beyond the retweet, including direct messaging of tweets.
via