It seems like Google's Project Ara is getting a new competitor. Vsenn, a Finnish startup has announced that it is working on a modular smartphone running vanilla Android.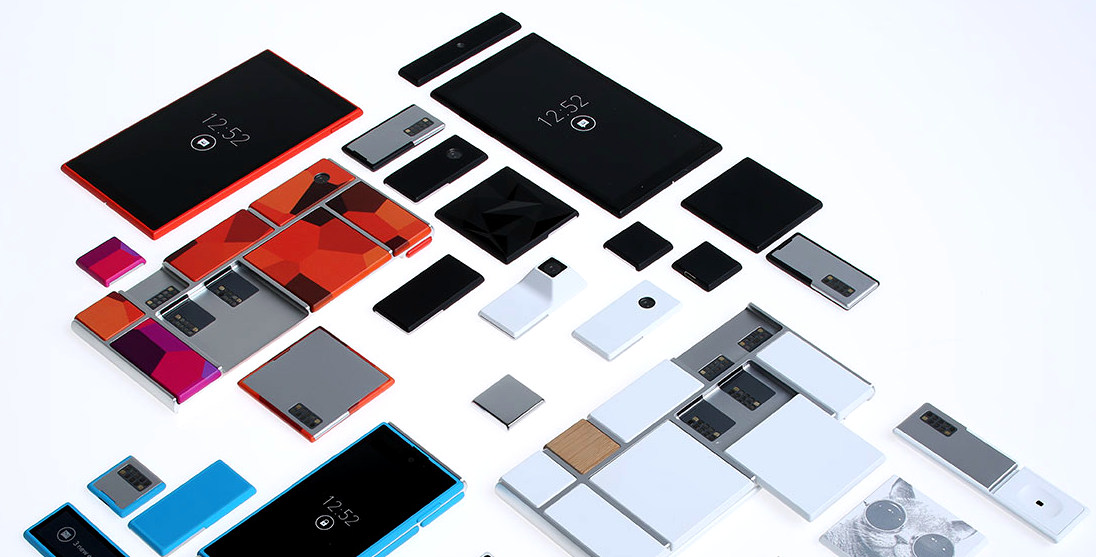 Co-founded by a former Nokia Android X program manager, Vsenn has announced that the modular smartphone will allow users to customize their smartphone as per their choice. "Give everyone the power to create their perfect smartphone by using modular and upgradable hardware.", mentioned the company on its website.
Vsenn will supports only three types of modules: camera, battery and processor/RAM unlike Project Ara which supports various modules of a smartphone. The website also stated that the company will focus on privacy with three layers of encryption, free VPN access, and secure cloud services. In addition, it claims that the phones will run stock updatable Android and have 4.7-inch HD screens. Users can even customize back covers of the modular phone as per their will.
The company will add more information about the modular smartphone next week. Meanwhile, Google recently showed a video of its first working prototype of Project Ara modular smartphone
via