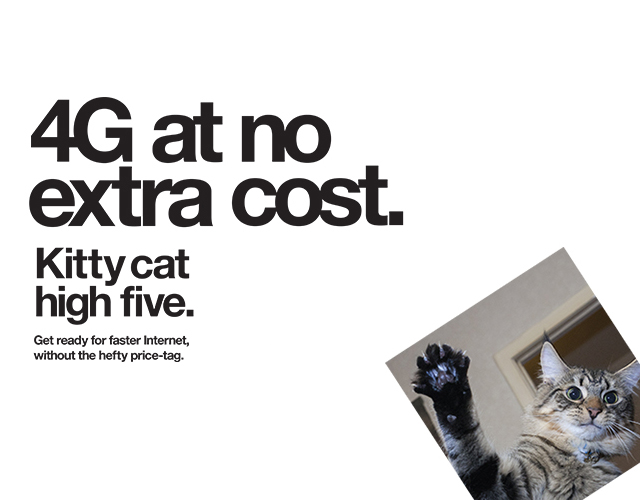 Since the launch of Three UK over 11 years ago, the network has been known for disrupting the status quo of the UK mobile market. Fast forward to the present day and whilst other networks offer capped data and 4G at a premium, Three UK offers unlimited 4G data and even allows you to use your UK allowances for free when roaming in selected countries around the world.
One of the most popular Three tariffs ever (and arguably across the whole market) was the One Plan tariff, which offered 2000 minutes, 5000 Three-to-Three minutes, 5000 texts and unlimited data at a time when other networks were only offering data allowances up to 5GB. The original One Plan tariff allowed unlimited tethering as well but the introduction of Three 4G resulted in new One Plan customers being limited to either 2GB or 4GB tethering data but existing customers were still able to use unlimited 4G tethering.
Existing customers were only moved from their tariff when they specifically requested to do so and this meant if you were on a One Plan SIM only, you could (in theory) never make a change to your plan and always keep unlimited 4G tethering. However, Three has begun informing out-of-contract customers that they'll either need to switch plans or leave the network as they are no longer offering the One Plan.
Customers on the One Plan have been getting a text stating:
Hello. We need to speak to you about changes to your plan. Please contact us free on 08003583429 to speak to our dedicated team.
User Tissot from MoneySavingExpert forums posted:
have received the text this morning and called them. after 1 h wait was told that they are cancelling all 'One plans'. and they will switch me to a new according to my usage in 60 days from receiving the text (i.e. from today). I can change to any other plan or leave 3.
As identified by Coolsmartphone who spoke to Three, the move only affects out of contract customers and not customers still in contract as originally thought. If you're coming to the end of your Three contract however, this is likely to be distressing news – especially if you use a large amount of data – and you'll need to look at new options. Remember you'll still be able to get unlimited 4G data with Three (at least at the moment you can) but your tethering will be limited so if you use data on your phone only, you shouldn't be too affected.