A video showing the prototype of Project Ara modular smartphone concept has been released by Phoneblocks. It shows the progress of the Project Ara being developed by  NK Labs, a Massachusetts-based contractor.
httpv://www.youtube.com/watch?v=4qsGTXLnmKs
NK Labs is just one of dozens of partners Google is working with in order to make Project Ara a reality. The video shows a little hands-on with the team's "Spiral 1″ prototype of the modular handset and reveals that the Ara's "Spiral 2″ build will feature a custom-made Toshiba chip. An existence of the Toshiba chip was first reported in May . Moving on, the video states that the "Spiral 2″ will leave most of the area of the phone available for developers' functions. Google has announced that it will hold two developer conference in January and the Spiral 2 will be introduced during the conference.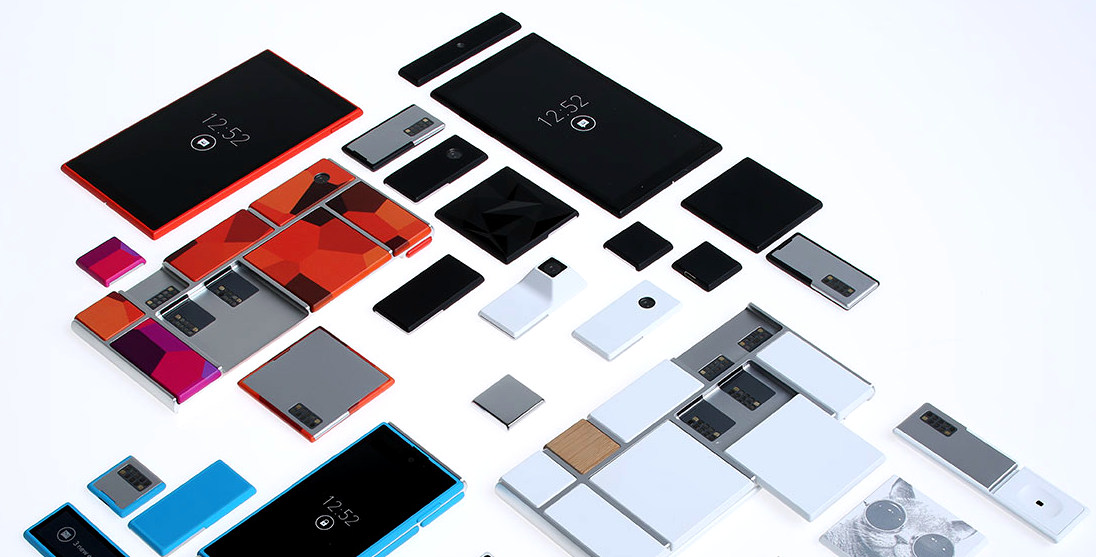 "The principal focus of this second Module Developers Conference will be the next major release of the Ara Module Developers Kit (MDK)–version 0.20. We have been hard at work maturing and improving the Ara platform, and we will highlight the major changes and advances in the MDK. "

posted Paul Eremenko, Head of Project Ara, Google ATAP on a Google+.
Project Ara was started by Motorola in a bid to offer consumers the ability to change components in their devices, without the need to upgrade their smartphones every time a new one comes around. Modular smartphone will have between 5 and 10 modules, can be customized according to users needs. Targeted towards emerging markets, the phones lets user identify their needs thereby giving flexibility to choose features for their device. For example, users can upgrade to a higher quality camera instead of replacing their existing phone entirely or add a keyboard if you are not comfortable with touchscreens.