Microsoft has announced the release of two Android apps and one experimental Bing app for Android Wear devices. These apps have been designed by Microsoft employees under the Garage program.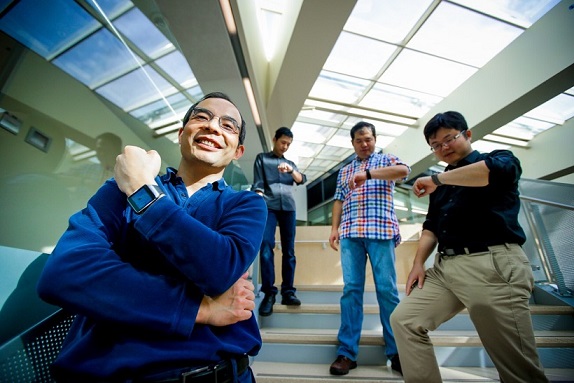 The first app from the Microsoft Garage program is the "Next Lock Screen" app that surfaces information from various apps on the lock screen itself. Aimed at busy professionals, the app brings a feed of calendar appointments, missed calls, emails, SMS and a quick app launcher on the lock screen.
httpv://www.youtube.com/watch?v=i9Ejr6qDQBs
Second app is the "Journeys & Notes" that helps you keeps a log of your travel diaries and records travel movement by writing about important places visited during your trip. These notes then can be shared with other people that are present at the same location. Finally, the last app from the Microsoft Garage is "Torque" which is compatible only for Android Wear devices. The app replaces the need to say "OK Google" to your smartwatch and instead allows you to question by simply lifting your arm and twisting your wrist. It then generates result that is powered by Bing search.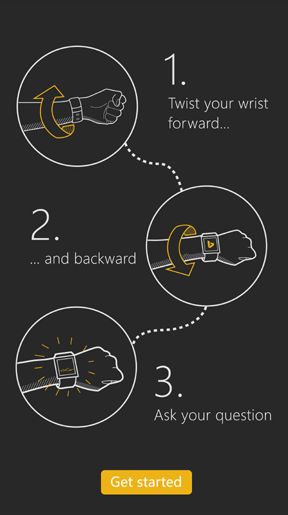 Next Lock Screen, Journeys & Notes and Torque