Apple iOS 8.1 is now available for download with a range of new features including Apple Pay, iCloud Photo library and the return of the Camera Roll.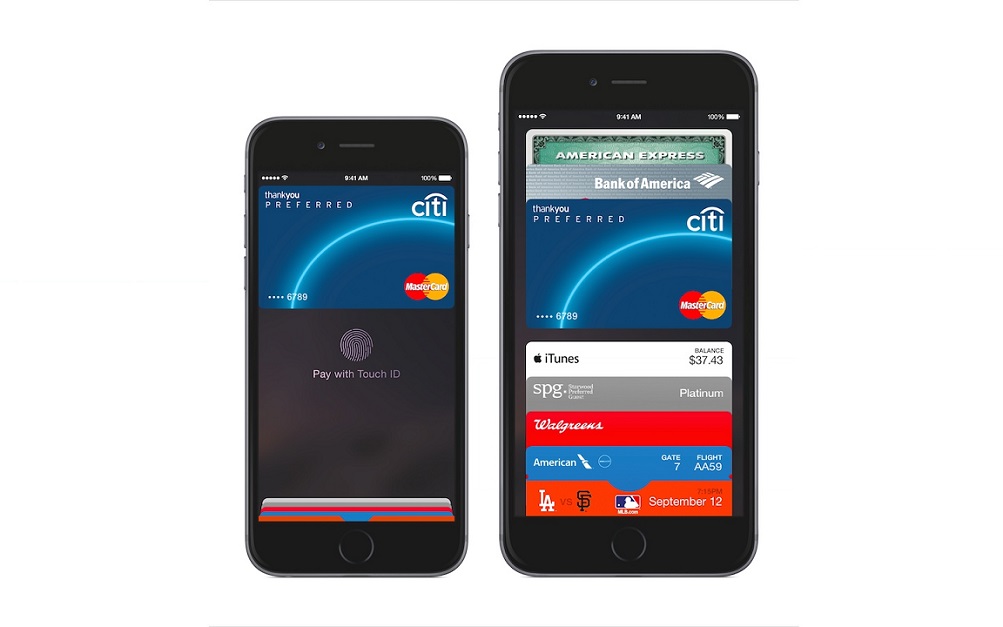 iOS 8.1 update hits iOS devices just a few weeks after the launch of the first iteration of iOS 8. One of the most important update is the Apple Pay that will allow users to shop and make payment with their iPhone 6 , iPhone 6 Plus, iPad Air 2 and iPad Mini 3 instead of a physical credit card. The mobile wallet from Apple integrates into the existing Passbook feature on iOS 8.1, allowing you to setup and store credit and debit cards.
The iCloud photo library offers users the option of either backing up their photos to iCloud or using the service as primary storage to clear up space on their devices. In addition, the Camera Roll feature is back on popular demand as Apple had removed it at the time of iOS 8 launch. It instead replaced it with 'Recently Added'section includes photos and videos that were taken within the last month.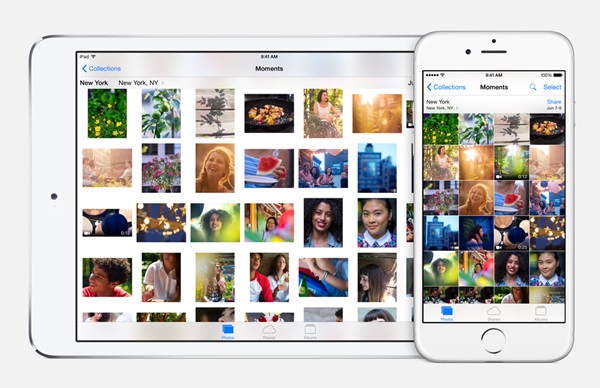 Continuity features like SMS Relay (also called Text Message Forwarding) and Instant Hotspot are also available in the latest iOS version. iOS 8.1 will also include the usual bug fixes and improvements. The update is available on iPhone 4s and higher, iPad 2 and higher, iPad mini and higher, and iPod touch 5th generation
In order to update to iOS 8.1 users will need to go t Settings > General > Software Update on your iOS device. It requires you to be connected to Wi-Fi and the update is only 126MB in size.