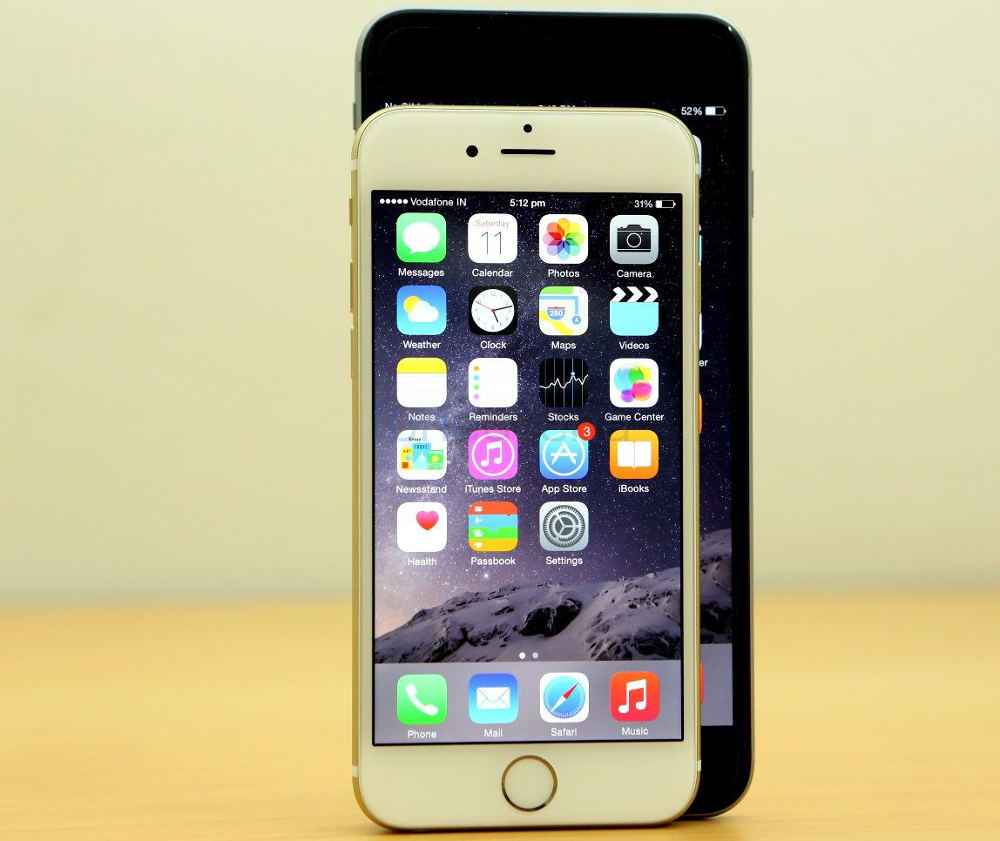 Apple has reported revenue of $42.1 billion with a net profit of $8.5 billion in their earnings for Q4 2014 that ended September 27, 2014. The international sales in this quarter is 60% of the quarter's revenue, 1% up compared to last quarter. Apple sold 39.3 million iPhones, 12.3 million iPads, 5.52 million Macs and 2.64 million iPods during the quarter.
iPhone sale is up 16% YoY, but the iPad sales were down 13% YoY. iPod sales continues to go down. No wonder Apple didn't refresh it. iPhone and Mac sales boosted the quarter's performance, which are more compared to the previous quarter and the same quarter last year. iPhone remains strong with 69% of U.S. commercial market.
Apple sold 68 million iPads in the past one year. The CEO says that the sales declines is just a speed bump, and he doesn't see market as saturated. App Store revenue was up 36% from a year earlier and the cumulative app downloads have topped 85 billion.
It has acquired 20 companies in the fiscal year and seven in the quarter. Retail stores saw revenue of $5.1 billion, up 15%. Apple plans to open 25 new stores in fiscal year 2015, about 75% of them outside the U.S.
Apple plans to release the Apple Watch in early 2015. "We are also incredibly excited about Apple Watch and other great products and services in the pipeline for 2015", said the CEO Tim Cook.