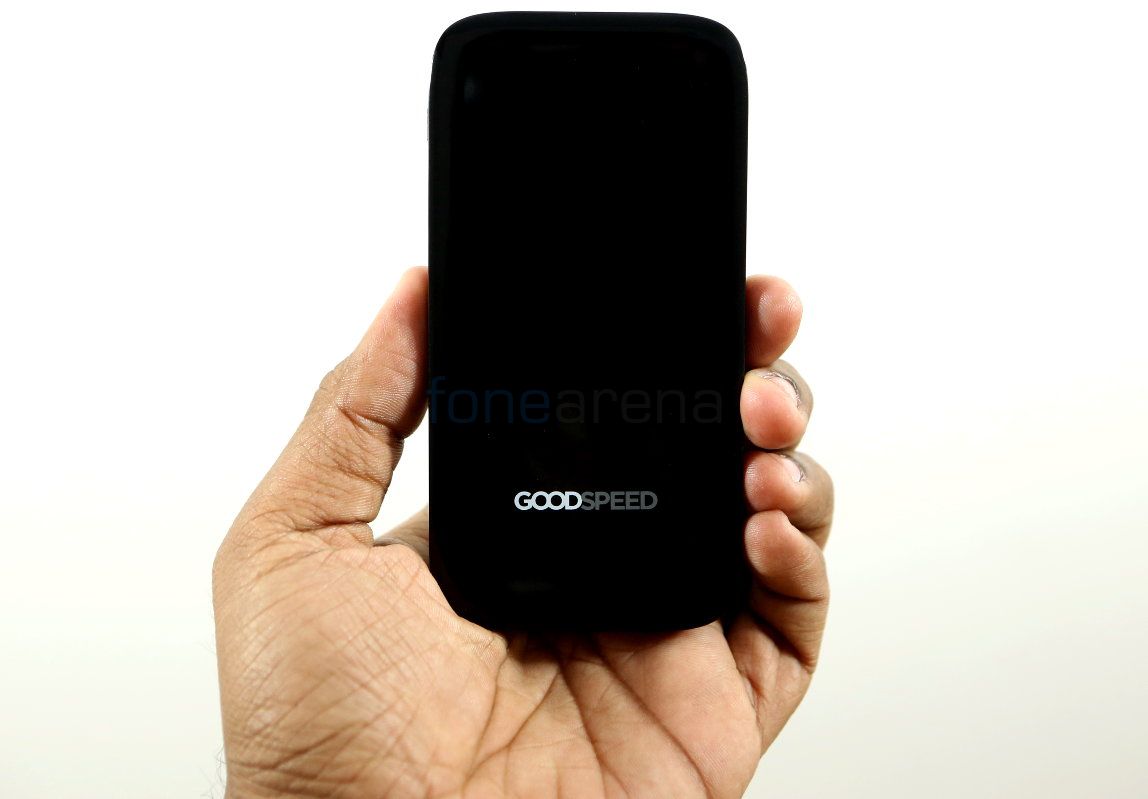 Goodspeed is a 3G mobile WiFi hotspot that is a product of the Finnish company UROS. The device has 10 SIM card slots and automatically uses any of them depending on your current location for internet access. It was first introduced back in 2012. Check out the photo gallery below.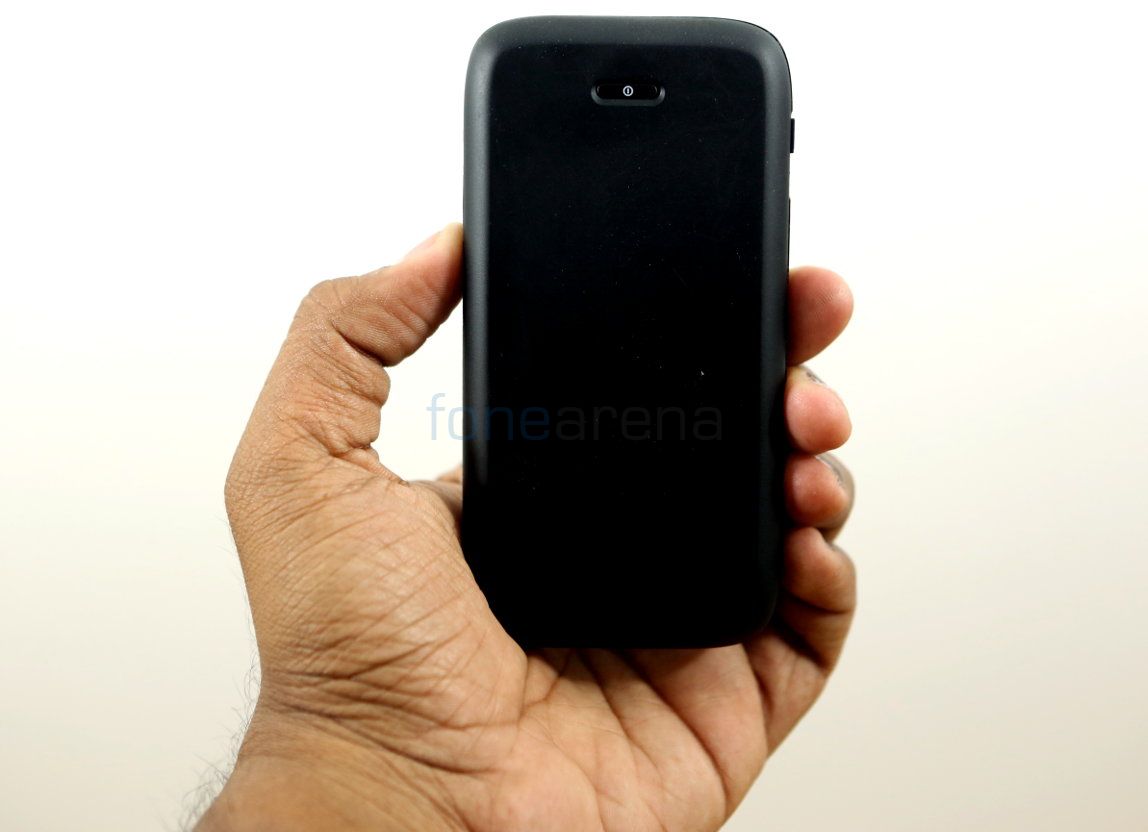 The device measures 123 mm x 63 mm x 13 mm and weighs 127 grams.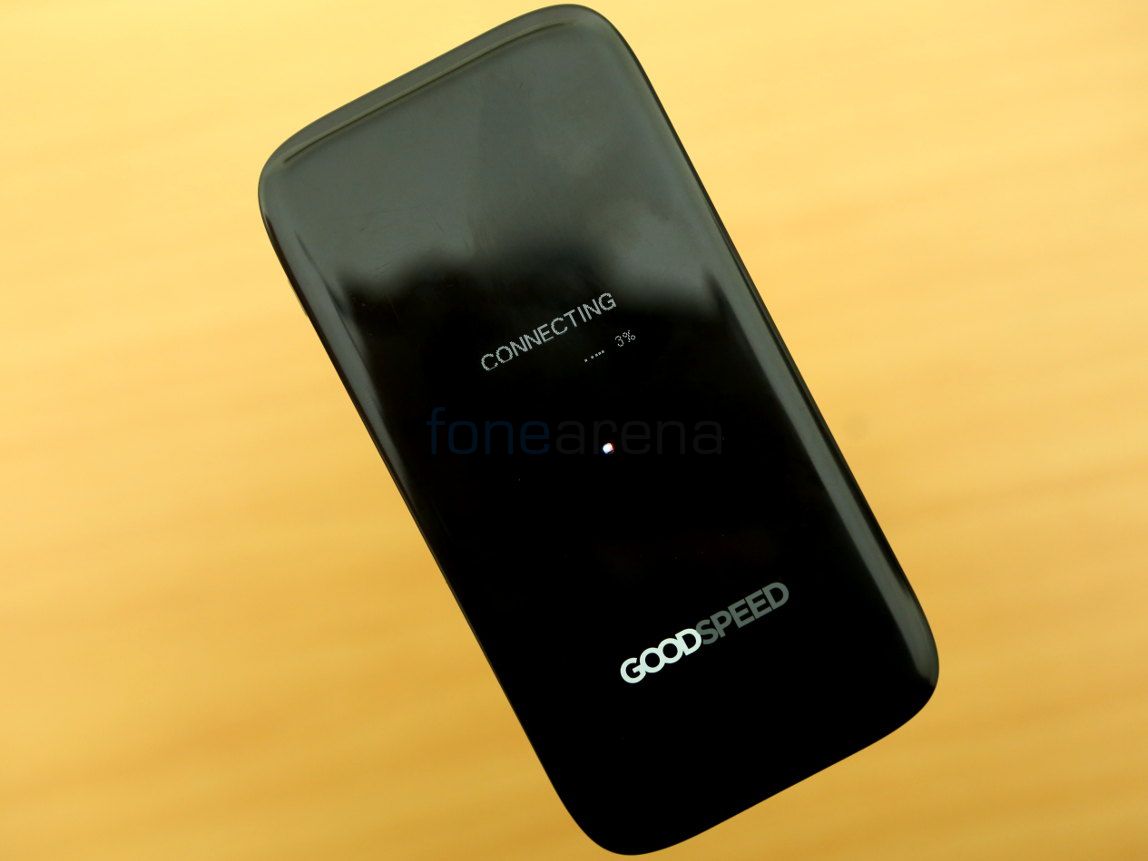 It has 1"(128 x 64 pixels) LCD display .
The hotspot has 10 SIM card slots that can be seen once the back cover is removed.
There is a button on the left side which gives detailed information about the connectivity. You can get more details by pressing the button number of times.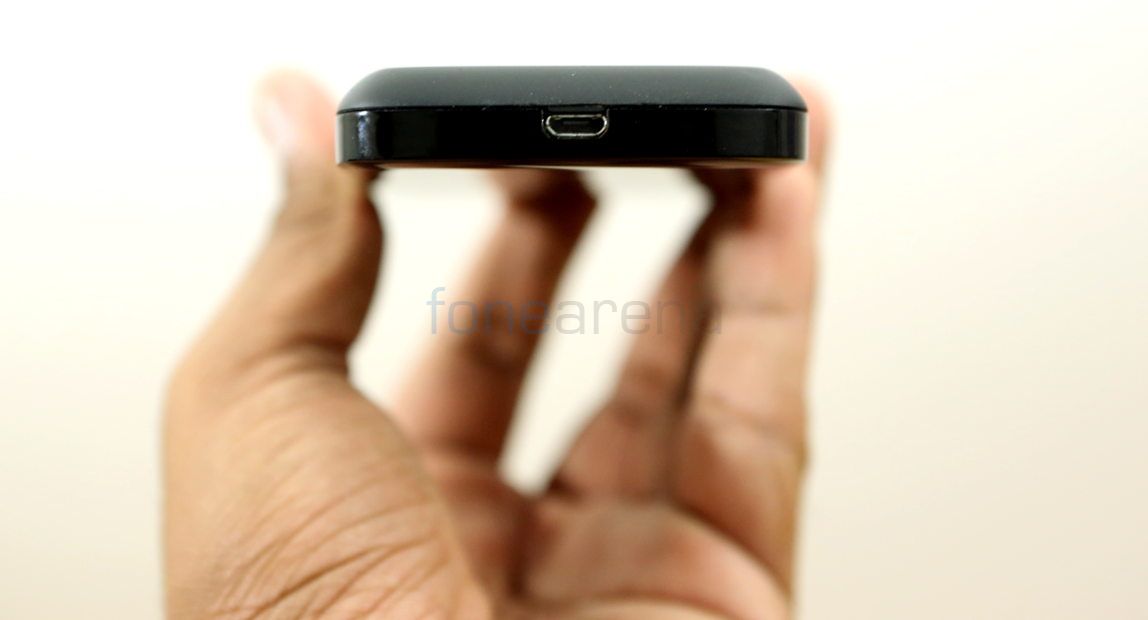 The micro USB port is situated at the bottom of the device.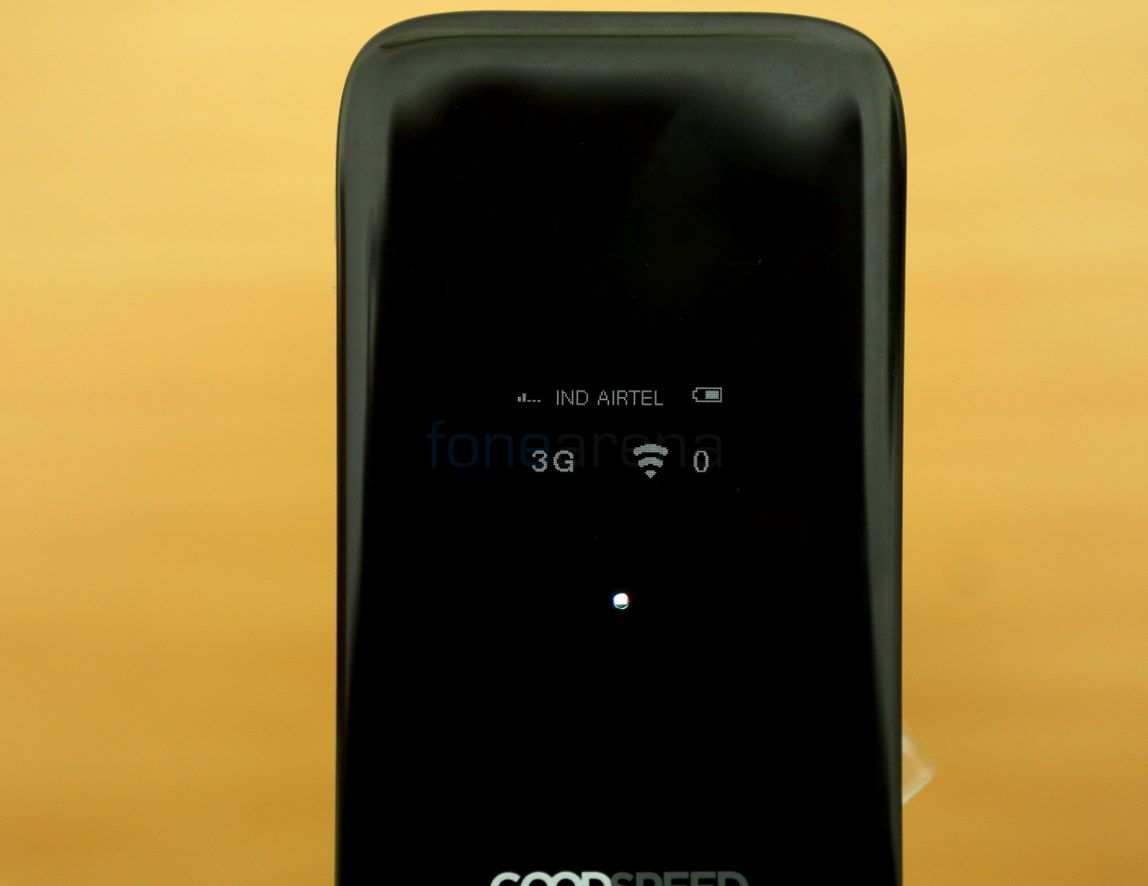 The GoodSpeed hotspot supports 3.5G networks with download speeds up to 21 Mbps. It can be connected upto 5 WiFi enabled devices.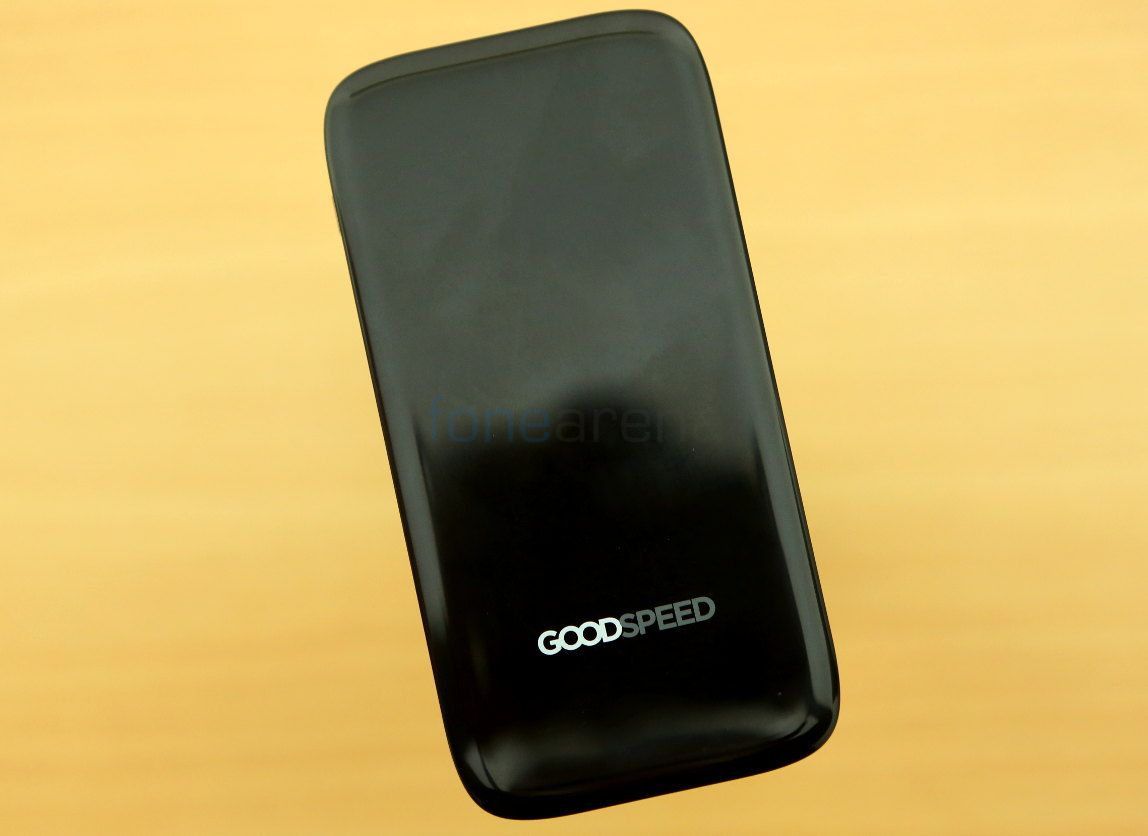 The device has a 2550mAh battery for up to 8hrs of continuous use and it fully charges in approximately 4 hours. There is a web user interface for settings, account statements and selection of destination countries.
The UROS GoodSpeed is not available in India yet but is present in international markets like Finland , Germany, Italy, UK, Switzerland and Ireland. Goodspeed Pro service offer up to 1GB of usage per day with roaming in different countries. This might vary depending on the country. It also supports your own SIM cards.