HTC has revealed that it has dealyed the launch of its wearable until next year. The company which is gearing up for its 'Double Exposure' event today was rumored to be working on a smartwatch that might be announced this year.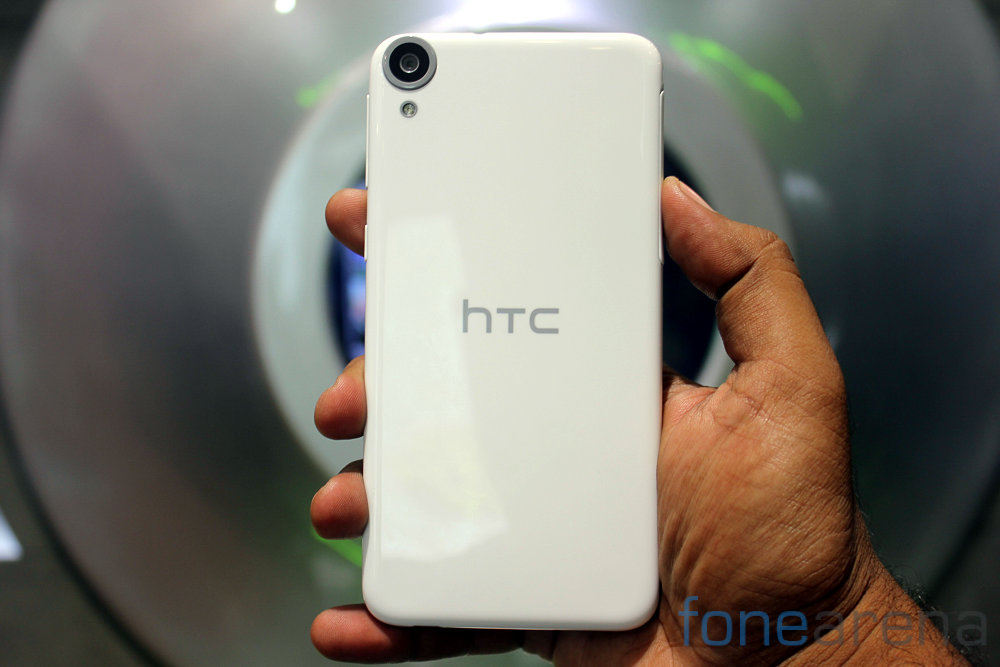 HTC's America president Jason Mackenzie shared this fact with Re/Code saying that the company originally wanted to launch a wearable device around this time, but that "it ended up just not being ready."
"We've seen a lot of general purpose wearables come to market, there's not a strong reason to wear one every day. When we come to market with our product we want to make sure the product has a strong point of view and there is a really compelling reason to strap it on your wrist"

told Drew Bamford, the leader of the HTC Creative Labs team to Re/Code.
The company further said that it will offer more details about the wearable early next year. Back in July there was a report that the HTC is working on a smartwatch that had appeared in an official video. However, the company soon dismissed the rumor.
via:Re/Code