GOQii Inc. has announced the exclusive launch of GOQii Life on Amazon.in. The GOQii Life service combines an advanced fitness tracker, a mobile app and a personal coaching service for fitness enthusiasts.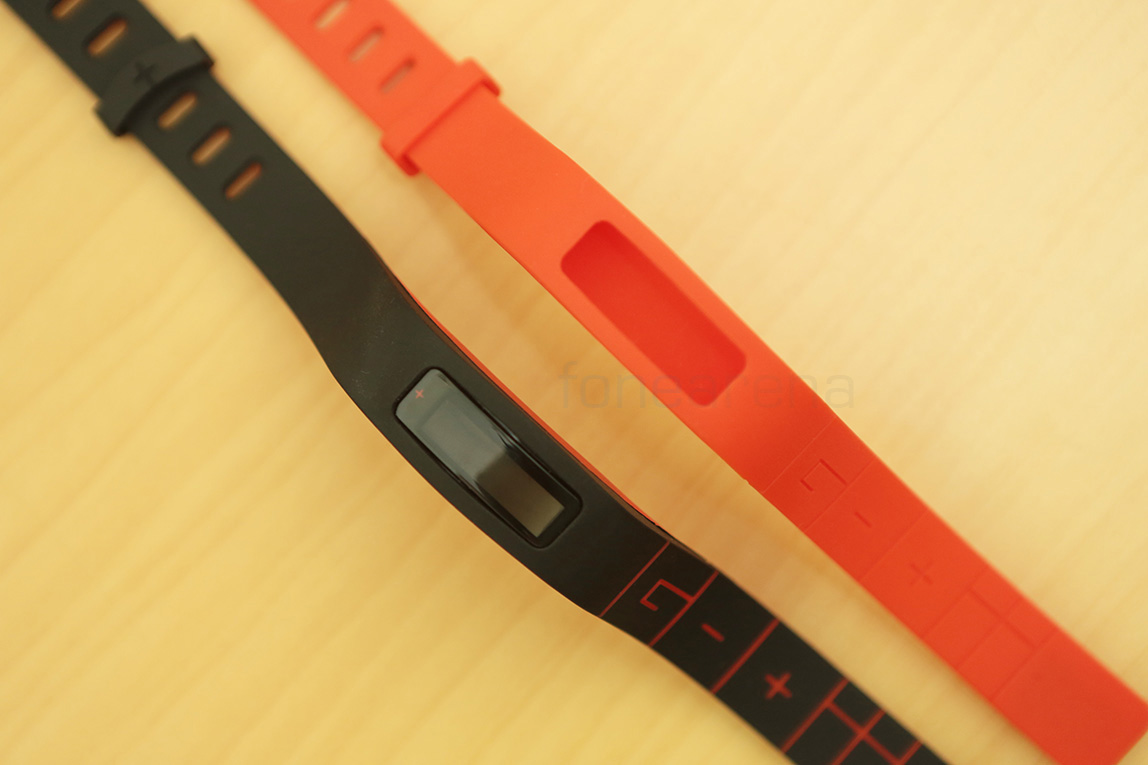 The GOQii plan includes the proprietary GOQii band, the GOQii Personal Coach service and the GOQii app. The app is available for both Android 4.3 and higher and iOS 6.0 and higher. The GOQii pack is exclusively available on Amazon.in starting at Rs. 3999. GOQii claims that mobile app inbuilt in the new GOQii Life is backed by some of the world's renowned fitness experts and coaches.
"At GOQii, we are passionate about providing our consumer all the support needed to stimulate their body, mind and soul and to achieve a permanent shift to a healthier and more fulfilling lifestyle,"

said Vishal Gondal, Founder & CEO of GOQii Inc in an official release.
In August GOQii secured funding from WhatsApp's Neeraj Arora and Amazon's Marco Argenti. GOQii is founded by Vishal Gondal who is a serial entrepreneur and most recently sold his gaming company India Games to Disney. Check out our unboxing and review of the GOQii band.