India will add 300 million internet users by 2018, according to a latest report by McKinsey & Company and Facebook. The report said that country's internet penetration rate is only 15%.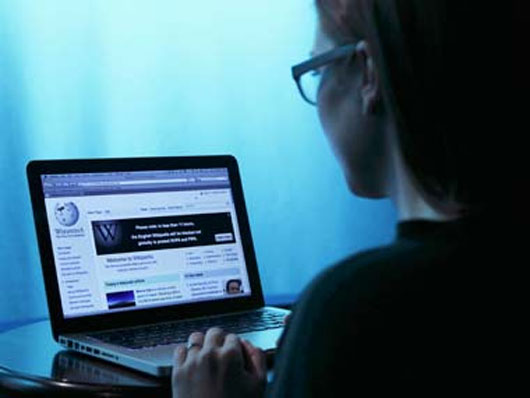 The online population in the country could reach just under 500 million people, stated the report. Factors like increasing mobile internet adoption, urbanization, growing middle class, decreasing cost of device and data plans and increasing utility of internet will help increase the number of online population. From 2008 to 2013, India's online population increased at a CAGR of 30 percent; by 2013, approximately 189 million Indian consumers were online there making it third largest country with internet users just behind China and the US.
Social connectivity is a big driver of Internet usage. In urban India, 89 percent of the online population uses the Internet for online communication, 75 percent for social networking, 69 percent for entertainment, and 50 percent for online shopping. 376 Rural Internet users cited entertainment as their number one use (87 percent), reflecting the widespread appeal of Bollywood productions and other movies and the popularity of sports such as cricket. Online service services and social networking came in second and third, with 62 and 52
percent, respectively.
In order to accelerate the growth of the online population above current estimates, India would need to address crucial gaps in the Internet ecosystem. Some of the key barrier of the internet adoption is low income followed by illiteracy and lack of infrastructure.
via:Report