Soon after announcing its latest Windows 10 operating system, Microsoft has rebranded Bing apps for Windows and Windows Phone. Apps like Travel, Weather, Finance, News, Health and Fitness will now have MSN instead of Bing before them.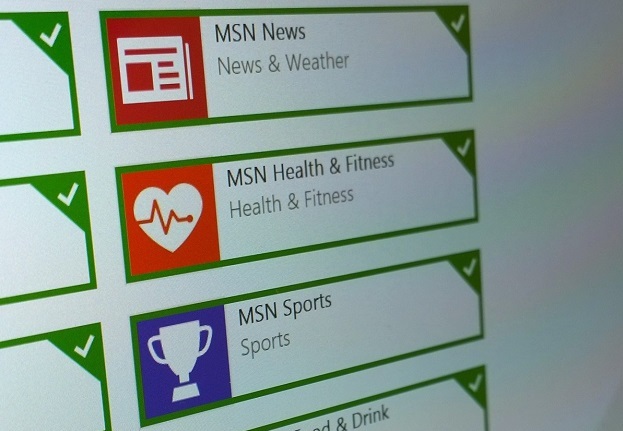 The descriptions and title bar on each app now use the MSN name but the actual performance of the apps remain unchanged. Users who already have these aforementioned apps installed will need to update the app from the Windows Store.
"With today's updates, these apps will now have one unified and consistent Azure-powered experience across all these devices to MSN in the cloud. These apps will now be branded to reflect their alignment to the MSN premium experience for content as well as personal productivity features."

wrote Windows in a company blog post.
In addition to rebranding the Bing Apps, Microsoft has also given MSN website a makeover.
The new MSN site offers you an easier way to access all of your Microsoft services. The top of the homepage provides links to Outlook.com, Office Online, OneNote, OneDrive, Maps, Xbox Music and Skype. Microsoft also included links to such popular third-party sites as Facebook and Twitter.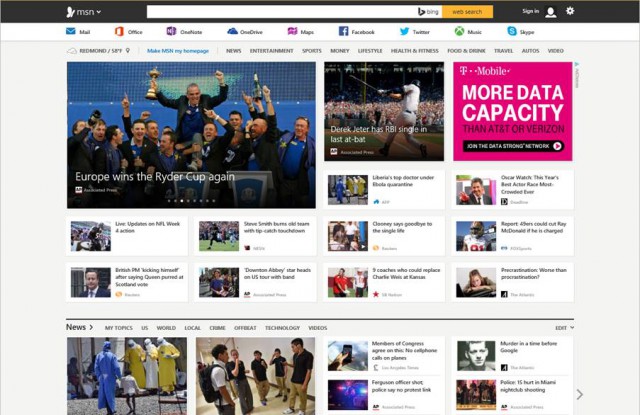 "In the coming months, we will release a suite of MSN apps across iOS and Android to complement today's release of the Windows and Windows Phone apps. You only need to set your favorites once, and your preferences will be connected across MSN, Cortana, Bing and other Microsoft experiences."

wrote Microsoft in a company blog post.
The redesigned website will be rolled out to all 425 million users over the next 72 hours in more than 50 countries.
via:Windows Blog| Microsoft Blog