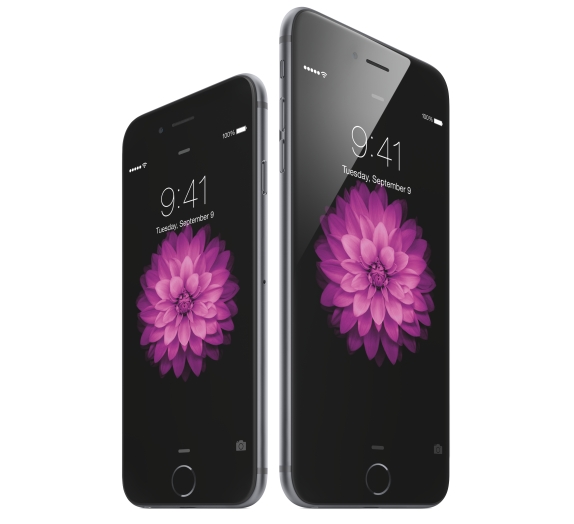 Apple officially announced its latest flagship smartphone, the iPhone 6 along with its first phablet – iPhone 6 Plus just a couple of minutes ago.
The smartphone will go on sale in the United States on September 19 and the company did mention that the device will be available in 115 countries by the end of the year.
However, it looks like India is among the first few nations to get the much awaited smartphone. Both the Apple iPhone 6 and iPhone 6 Plus will be available in India, starting October 17. The launch date has been mentioned in Apple's India dedicated website.
As usual, the newest iPhone will be up for grabs from Bharti Airtel, Aircel and of course, the company's own retail stores. Unfortunately, there is no official word on the pricing of these two beasts just yet, but we will know that in the coming days.
Apple iPhone 6 comes with a 4.7-inch display, while the iPhone 6 Plus sports a bigger 5.5-inch screen. If you are wondering about the features and the hardware specifications of these smartphones, then do check our announcement story of iPhone 6 and iPhone 6 Plus for more details.
[Update: Apple has changed the date from September 26th to October 17th.]