Facebook Messenger for Android has received a cool update that allows users to edit photos before sending. With the latest update, users can draw and add text to photos before sharing them with your friends.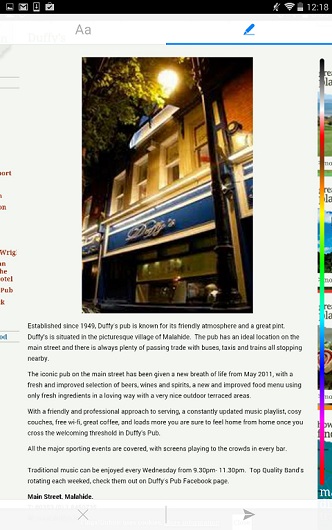 Users will see an edit option that shows a pencil after selecting the photo that needs to be sent. They can either select text to write over the photos using your finger or a stylus or they can simply draw on it. After editing the photo as per their choice, they will need to send the photo using the arrow button.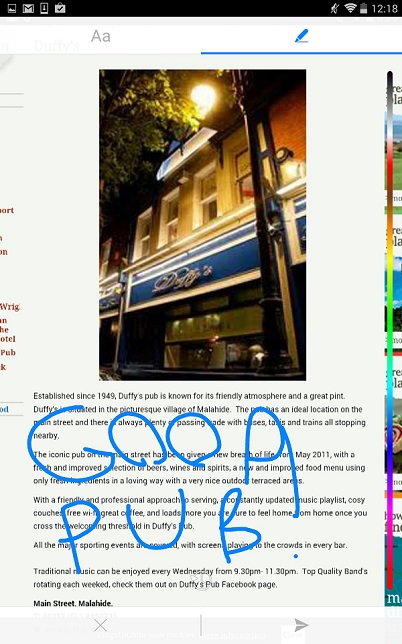 It must be noted that, for now the edit option in compatible with photos that are saved in your phone's media library and not for those taken from the inbuilt camera button of the Facebook  Messenger app. There is no word on when the feature will be coming to iOS just yet. Doodling and adding text to photos has become a common trend in ephemeral messaging apps like Snapchat and even Facebook's very own Slingshot.
Facebook updated Messenger with Android Wear support last month.
via:Android Police