It hasn't been long since Samsung outed their Gear VR which, as you'd have guessed from the name, is the company's take on the virtual reality concept.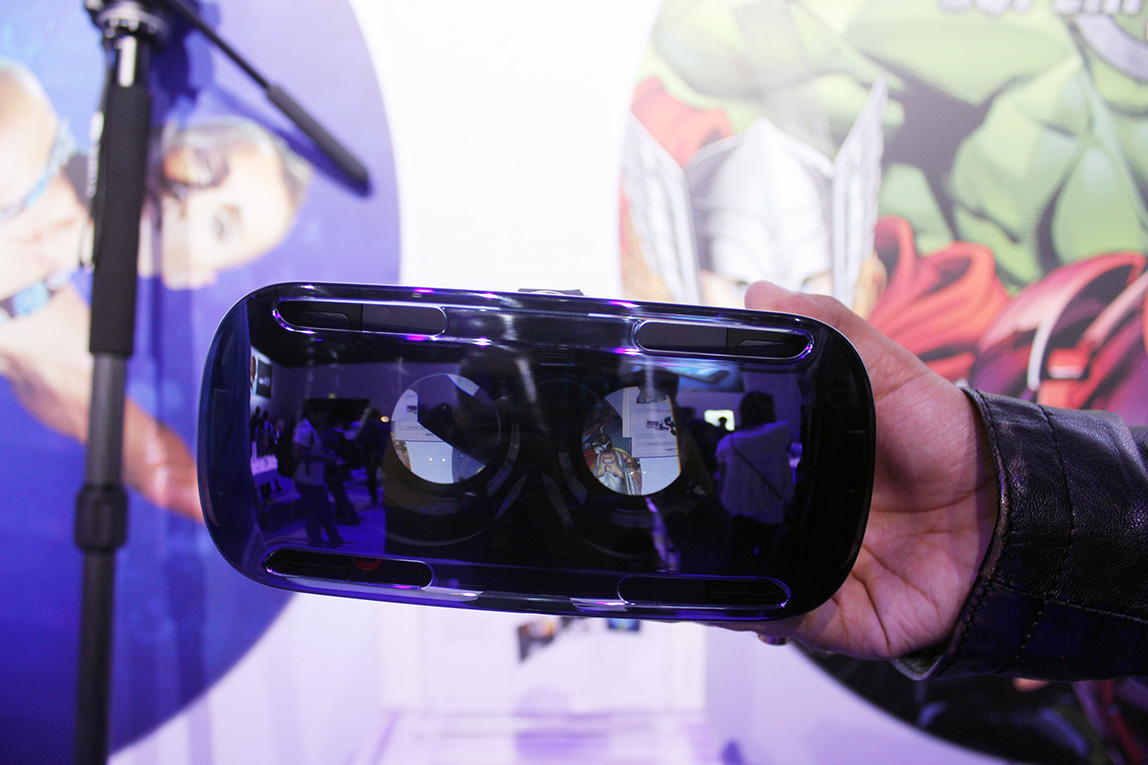 We had a close look at the Gear VR a couple of days back, and also put together a photo gallery for you to get a glimpse of the device. Samsung partnered with none other than masters of the business, Oculus Rift to churn out the ergonomically designed Gear VR, which is made to work with another fresh Samsung launch, i.e., the Galaxy Note 4.
What's good is that the Gear VR now has a price on its head (metaphorically speaking, that is) and it isn't too much — $199. However, what's bad is that you'll have to have the much more expensive Galaxy Note 4 to be able to enjoy the Gear VR.
It's estimated that the Quad HD enabled, Snapdragon 805 powered Note 4 will retail for somewhere close to $700, and that, despite the Gear VR's affordable pricing, makes the entire setup quite an expensive affair.