Dropobx has slashed its prices drastically owing to tough competition from other players in cloud storage market. The file-sharing service now gives you 1TB of storage for $10 a month instead of 100GB.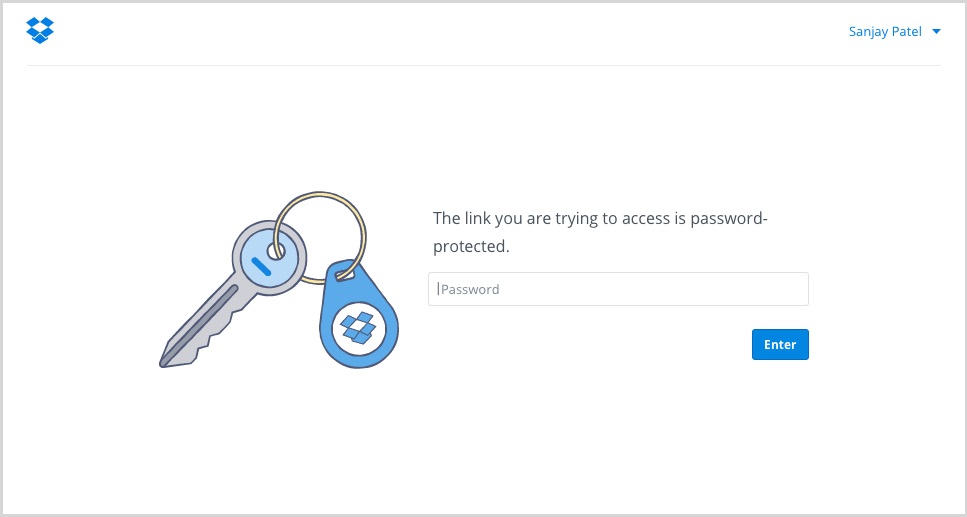 Previously, Dropbox had three different Pro plans with 100GB, 200GB and 500GB of storage, priced at $9.99, $19.99, and $49.99 per month, respectively. But now, it is consolidating three Pro accounts into a single $9.99 per month (or $99.99 per year) plan for 1TB of file storage.  In addition to reducing the price, Dropbox also released new file sharing and security controls. The Pro plan is aimed at freelancers, contractors and other workers who want more storage and tools than come with the free Basic plan.
The new deal finally brings Dropbox into line with Google Drive and Microsoft OneDrive. Dropbox Pro also lets users password-protect their links to any folders or documents, and even apply expiration dates to those items. It will also keep the controls of editing the files with you in case you are sharing with other users.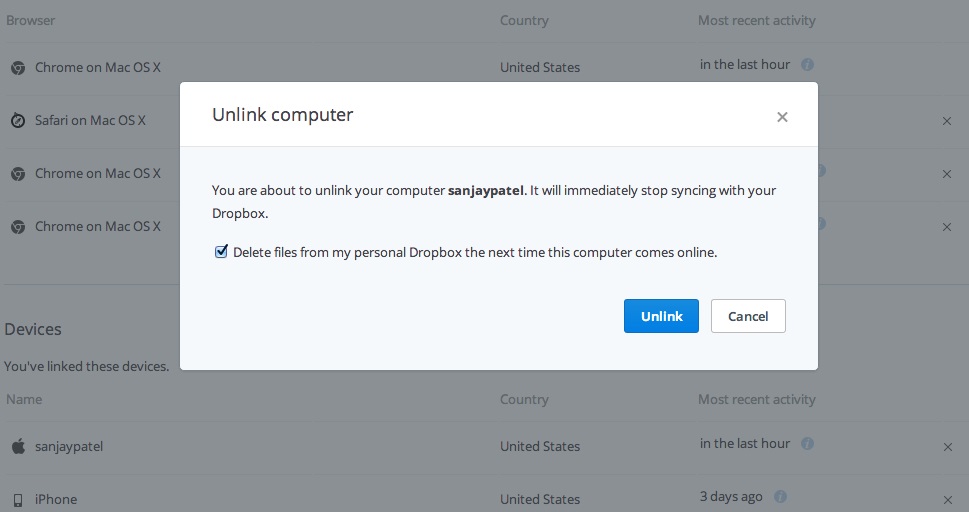 Finally, the update allows you to delete any Dropbox  files from a lost or stolen device while keeping those same files backed up in Dropbox's cloud, which will be a relief for many who have ever worried about losing sensitive data on a misplaced device.
The remote wiping feature and additional sharing controls are available to new Dropbox users starting today. Existing Pro users will have access to the new features in the next few days.
via: The Verge