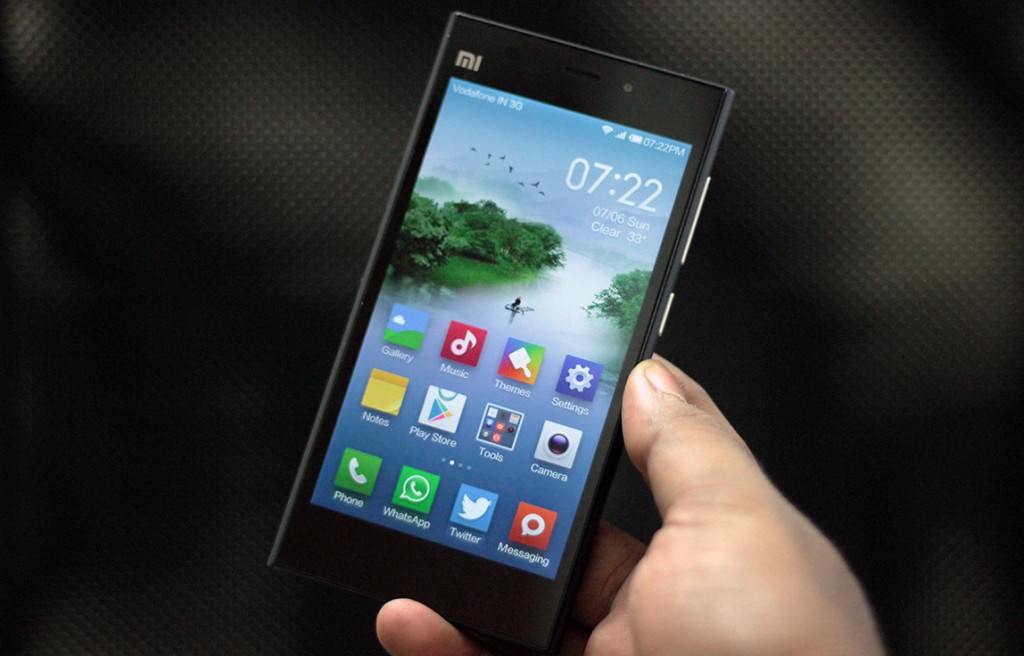 Xiaomi, the Chinese smartphone manufacturer, took the Indian market by storm when it introduced the Mi3 here at an astonishingly low price point. The highly specced handset has become a much sought after device and was being sold exclusively through Flipkart via a unique flash sale model. However, it looks like the run might be over and Xiaomi might have discontinued the Mi3 for the Indian market. 
Manu Jain, Head at Xiaomi India had this to say, "Over next few weeks, we will focus on Redmi 1S, and Mi 3 wont be available. We will take the final call after few weeks, once we have more visibility / data points." 
Xiaomi intends to focus on the newly launched Redmi 1S which is also a very good offering at a compelling price point of Rs. 5,999. Combining a Snapdragon 400 processor and quality construction, the phone competes with the likes of the Moto G. While most certainly a great handset in its own right, it doesn't quite replace the Mi3. What prompted the company to suspend sales remains a mystery given how popular it has proven to be. Perhaps the supply constraints and expansion into additional markets might be at play. All said and done, for the time being, it seems that the only way you'll get your hands on the phone is through black market channels. Xiaomi will introduce the Mi4 in India early next year.