Not too long back, the concept of a phone that you could upgrade and configure based on your whims and fantasies only looked like a sci-fi movie scene. However, thanks to the tremendous technological advancements that we've seen in the recent years, the modular phone idea is on the verge of being reality.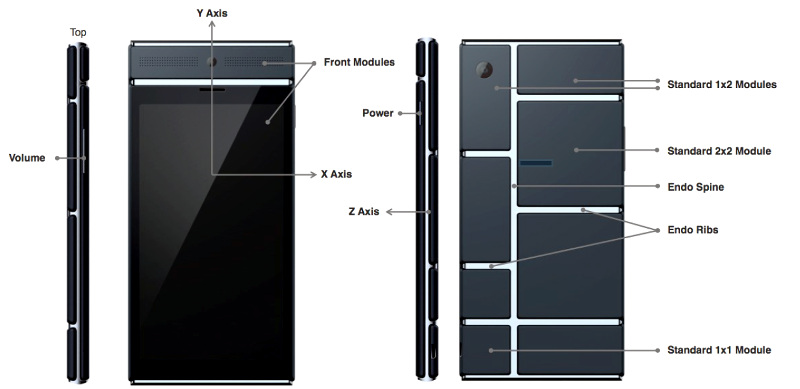 What's more, it is none other than Google that's working on a project such as this one — Project Ara — so you can rest assured it's not going to be restricted due to lack of budget or resources. In fact, a few early prototypes are already going around, hinting at what could be the future, very soon.
These prototypes feature chipsets from Texas Instruments (OMAP 4460 to be precise). However, Google just announced that Project Ara modules will be compatible with SoCs from China based fabricator Rockchip.
Rockchip is best known for making high-performance SoCs at a very affordable cost. However, the company has usually dealt in TV boxes and Android tablets, so something like the Project Ara will be a completely new platform for the company.