Several specs of the Samsung Galaxy Note 4 have already been leaked prior to the phone launch on September 3rd at IFA 2014. Today, more camera details of the much anticipated smartphone have been revealed by SamMobile.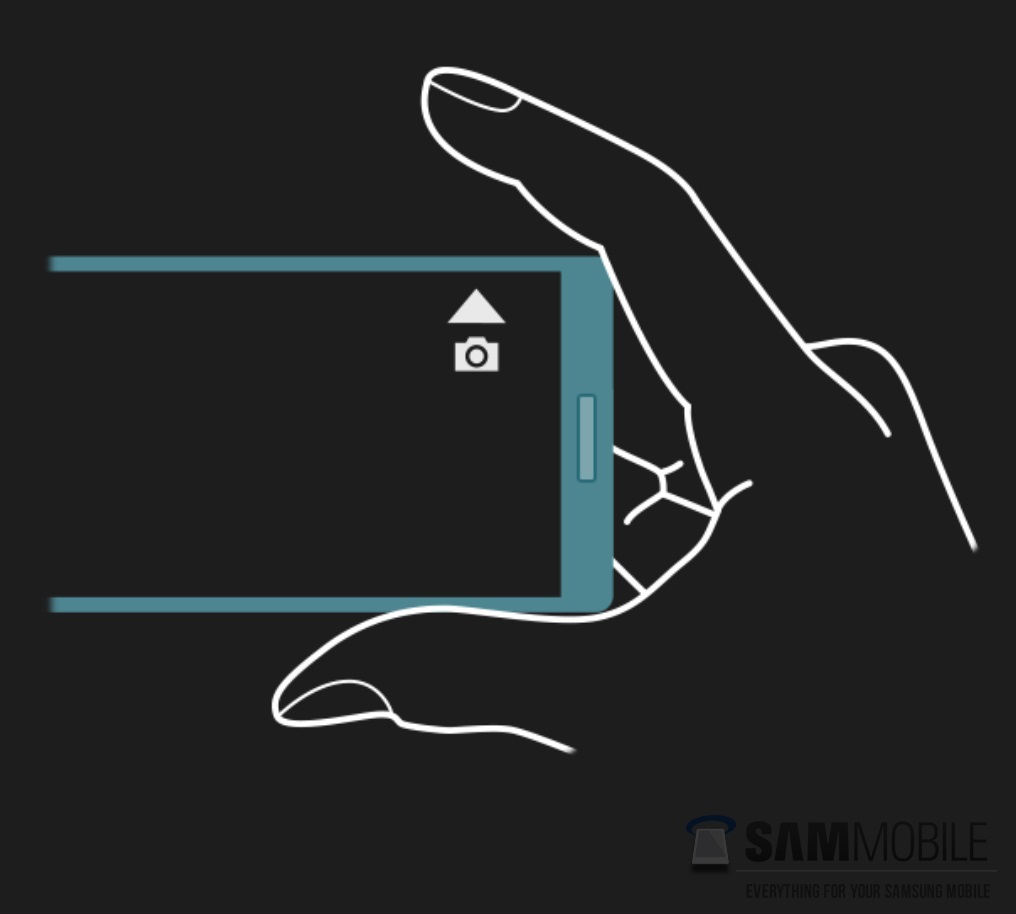 According to the report, the Galaxy Note 4 will have a 16MP Sony IMX240 camera sensor with optical image stabilization (OIS). The phone will also include support for recording UltraHD (3840×2160) video. In addition, the report states that Samsung is testing a new type of shutter button referred to as "Side Touch." This would let users to touch the bottom right side of the Note 4, right where a physical camera button would normally be located and use a sensor to snap a photo. The Side Touch feature is expected to be incompatible with portrait mode, Easy Mode and video capture.
The Galaxy Note 4 will also take care of your selfie needs with a 3.7 MP front-facing camera that is capable of capturing images and video in WQHD resolution (2560 x 1440 pixels), said the report.  Samsung is also adding three modes to spruce up your selfies. First one is wide-angle mode that will allow you to fit more people into the frame. The second one is a hands-free self-portrait capturing mode that takes a picture when a subject winks or smiles at the camera. Lastly, there is a "Selfie Alarm"that utilizes phone's rear-facing camera to automatically take a photo after detecting and focusing on a person's face.
Moreover, the camera will also create a GIF file by clubbing multiple images, a feature we saw on the Asus Zenfone series. Other specs include various filters like Grey-scale, Sepia, Negative, Outline, Watercolour, Monochrome, Sketch and so on. Finally,  a handful of features similar to the Galaxy S5, like Live HDR and Fast Auto-Focus are also coming to the Note 4, added the report.
Earlier this month photos of the Galaxy Note 4 had leaked showing a faux leather back similar to the Galaxy Note 3. Also, the phone was listed with  5.7″ Quad HD Super AMOLED screen and 4gB RAM.
via:SamMobile