Lenovo has revealed that it is selling more smartphones than PCs for the first time ever. This quarter was the first time Lenovo smartphones outsold its PCs, with 15.8 million units.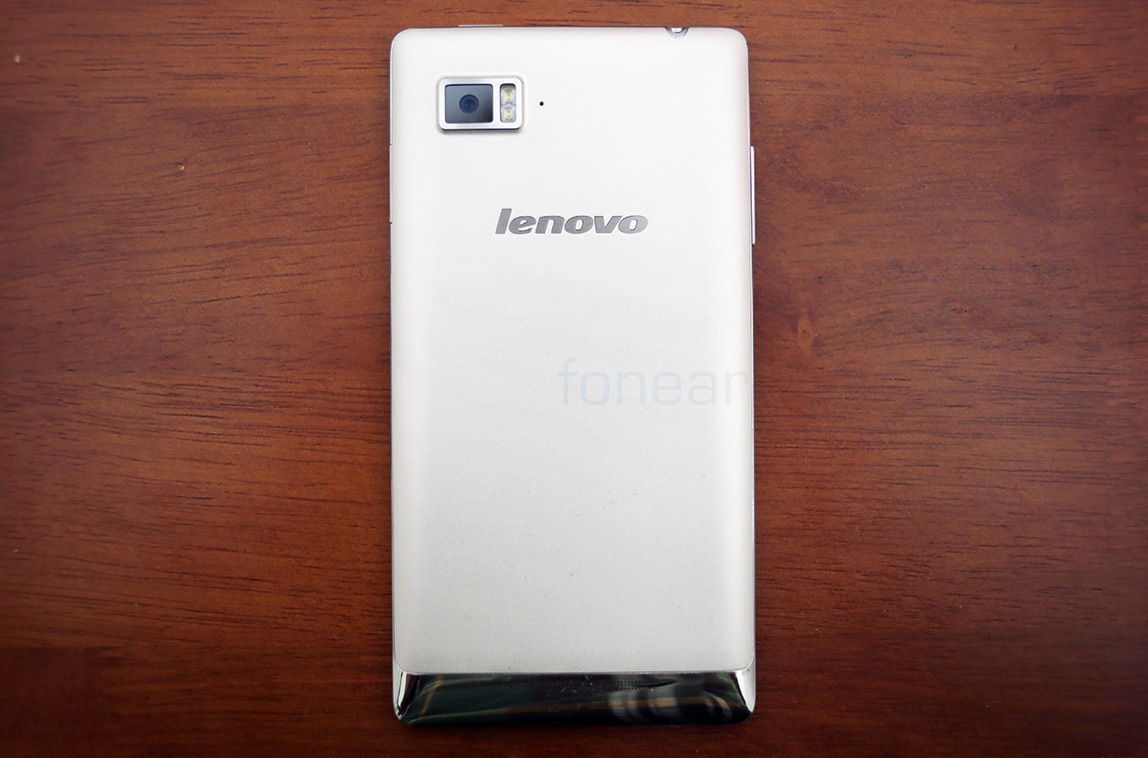 The Chinese company recorded 23% increase in profit as of quarter ending on June 30. The revenue for the period was $10.4 billion, an 18% YoY increase, while the profits grew 22% YoY and was $214 million. Lenovo said it was now the world's fourth—largest manufacturer of high—end mobile phones, claiming 5.2 per cent of the market behind Samsung, Apple and Huawei.
"This has been a quarter of milestones for Lenovo – record PC share, a number three ranking in worldwide tablets for the first time, and an even stronger number four global smartphone position. As the PC industry recovers, the smartphone market continues its shift from premium to mainstream, and our acquisitions of Motorola Mobility and IBM x86 proceed toward completion, we see even more opportunity to keep growing rapidly."

said said Yuanqing Yang, Chairman and CEO of Lenovo in an official release.
In case of tablets, Lenovo shipped 2.3 million devices during the quarter, representing growth of 67 percent. It has 4.9 per cent of the tablet market, behind Apple and Samsung. As compared to the smartphone sale, the PC sales rose 15 percent year-on-year to reach 14.5 million units.
In January, the company announced plans to buy Google Inc. Motorola Mobility unit for $2.91 billion in cash and stock. The same month Lenovo agreed to buy IBM's low-end server unit for $2.3 billion.