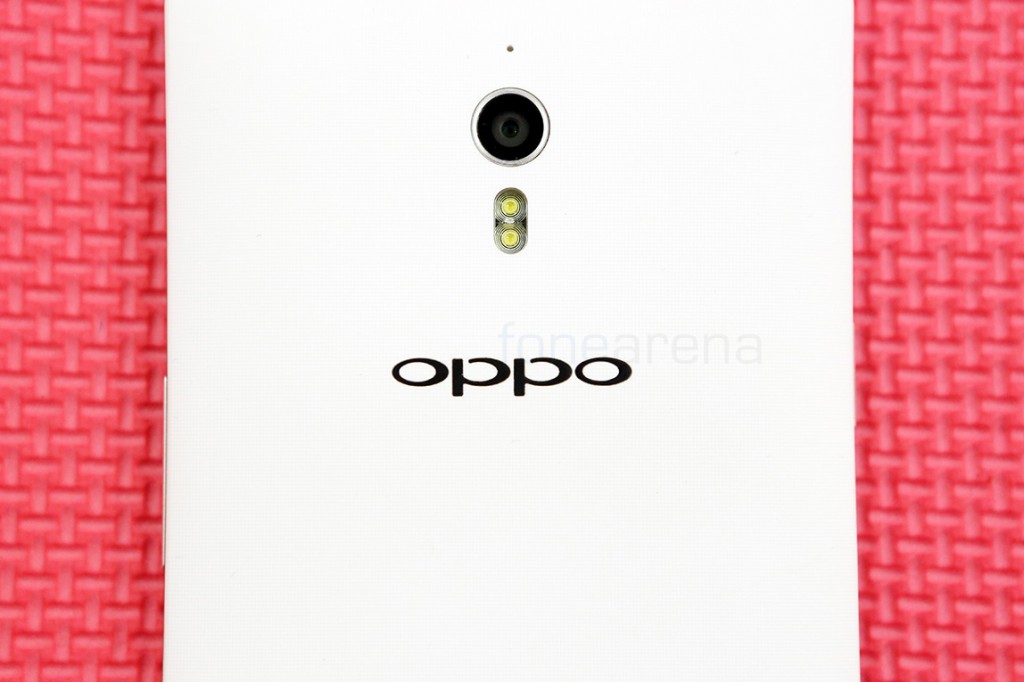 The Oppo Find 7 that we reviewed earlier, is aimed at the top end market with class leading tech and.. that includes the camera of course. Following the tradition, the Find 7 too comes with a 13 megapixel camera, just like the Find 5 and later, the N1. It's the same stacked CMOS sensor from Sony that you find on many devices these days, like the Galaxy S4, K900, Vibe Z etc, but of course it has been featured on Oppo's own devices too. From Find 5 to N1, there has been a lot of changes, few in hardware and many in software, but the Find 7's combination of the both has reached the peak level in terms of capabilities, we'd say. With a six element lens, dedicated ISPs for image processing including a really fast and stable HDR mode, the Find 7 adds a bunch of new tricks like Ultra HD video recording, 50 MP photos, 32 seconds of long exposure photography and then some more. To explain this better, here is a full walkthrough of the camera interface and its features, along with camera samples, in our camera review of the Oppo Find 7 –
httpv://www.youtube.com/watch?v=kFsyvxkihD4
The interface might be very similar to what we had seen on the N1, but the new options were worth a revisit, which brings us to the full resolution camera samples and camera performance.
Daylight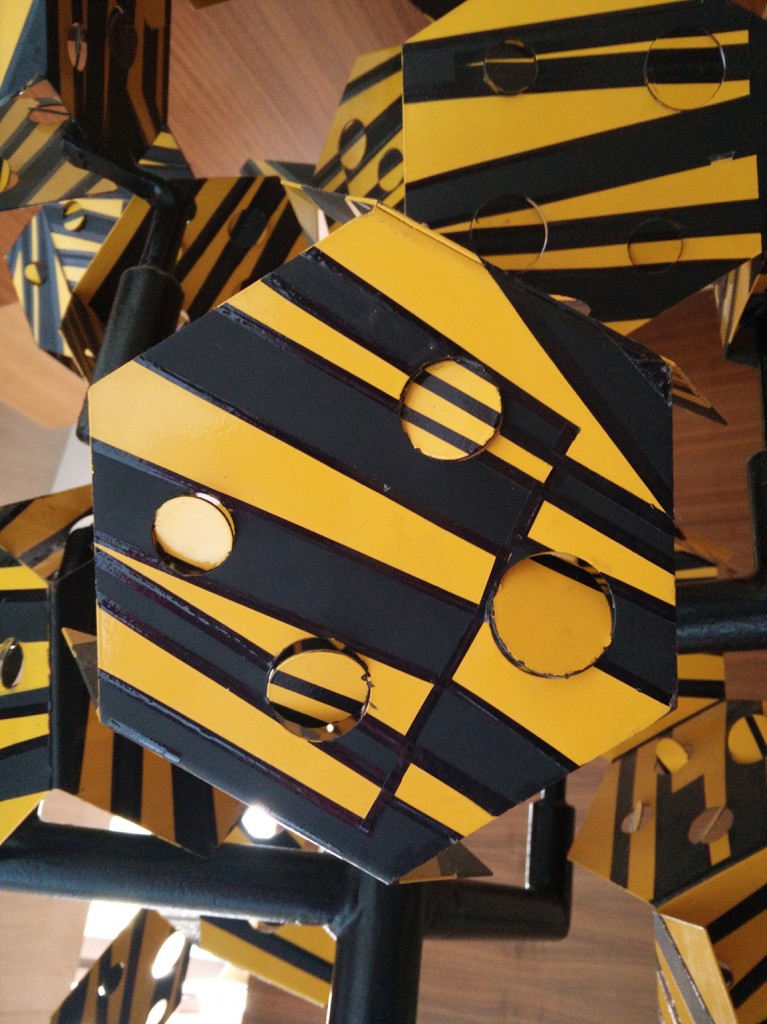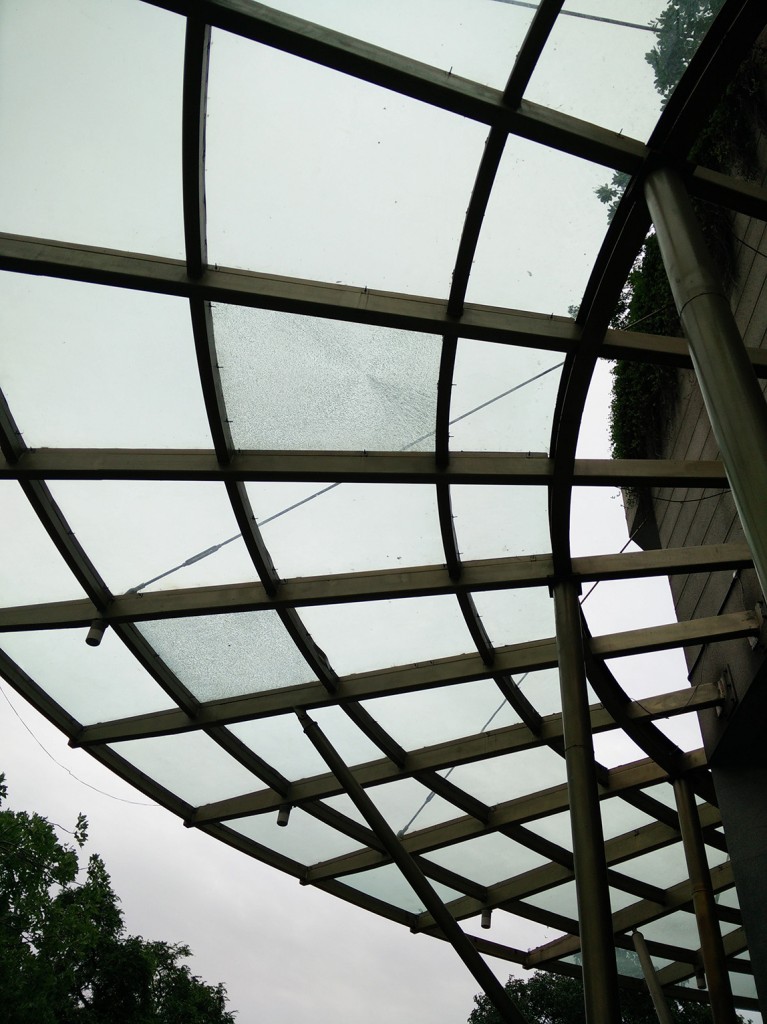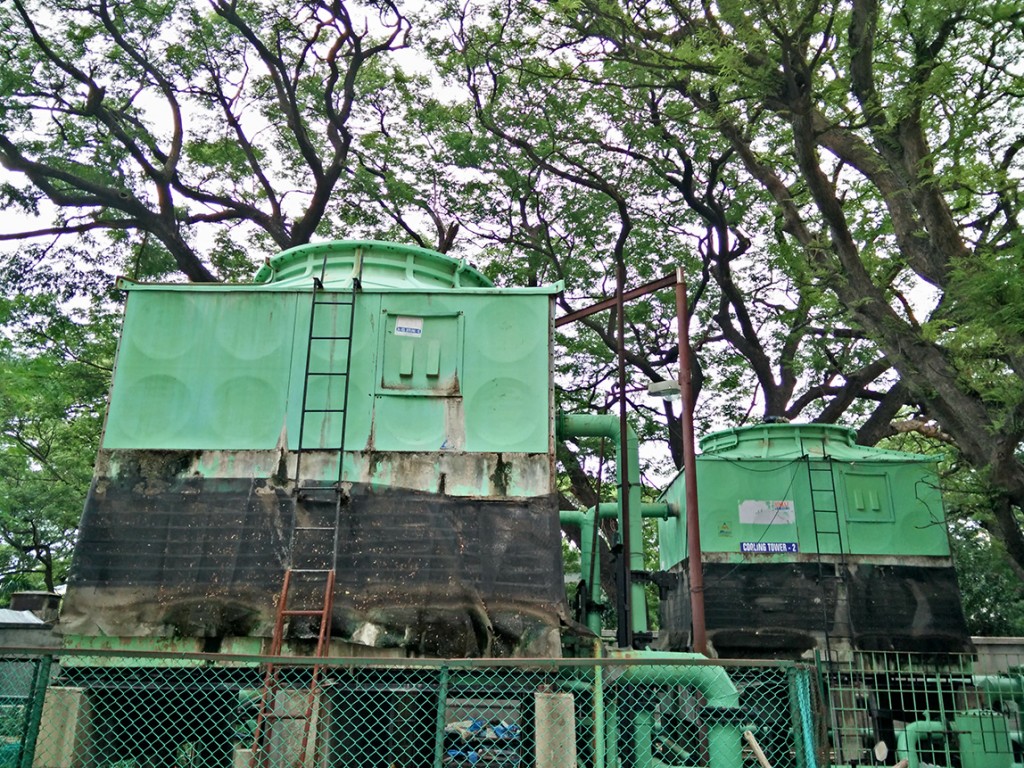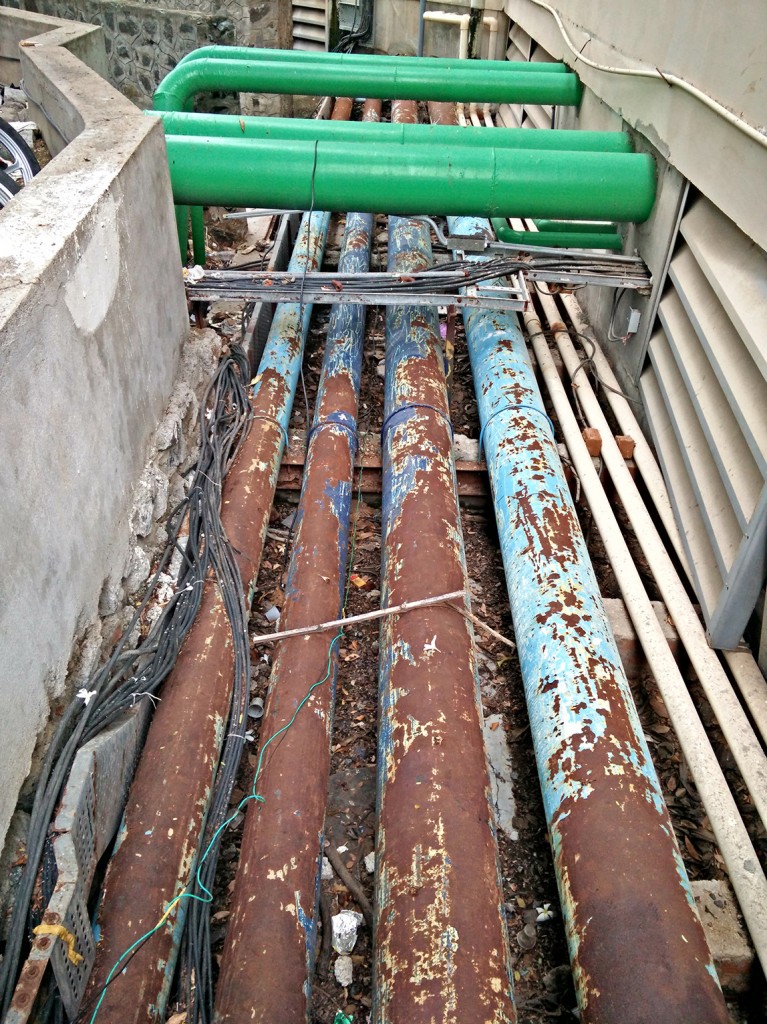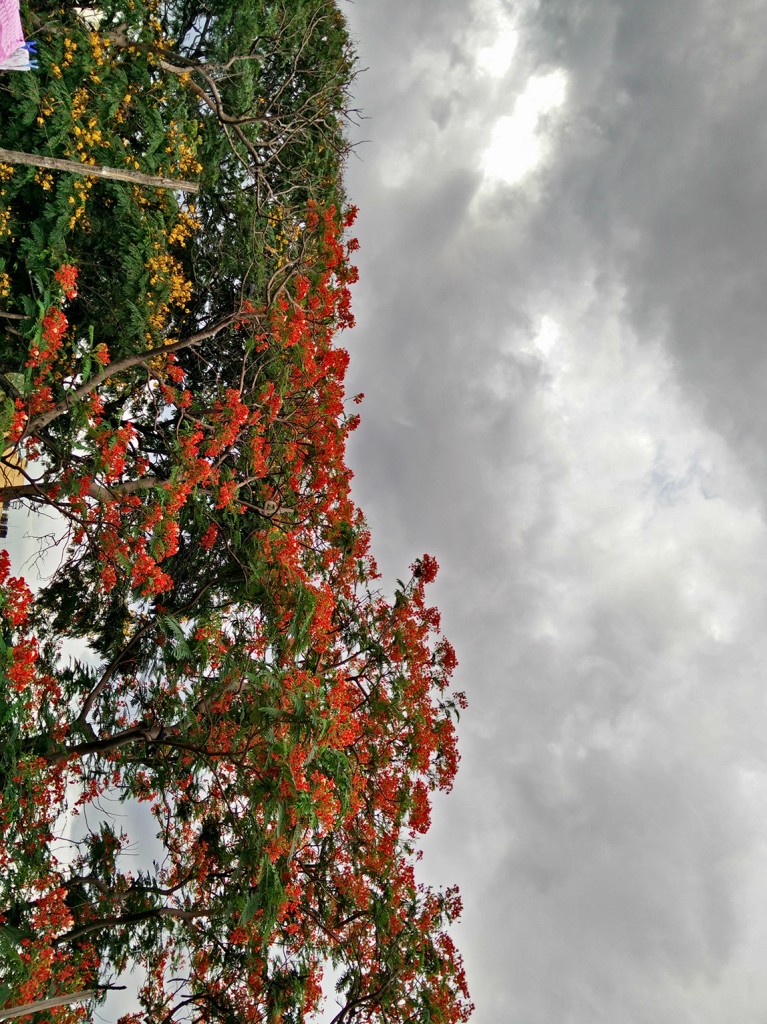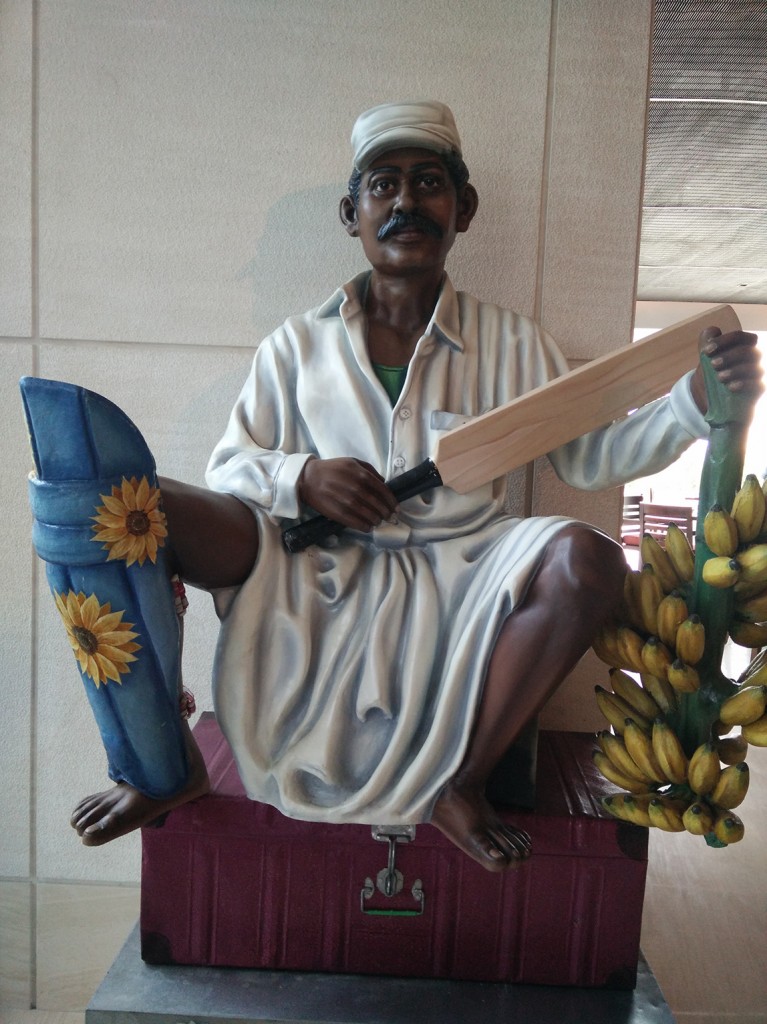 As you can see from the samples above, the Find 7 retains all the good qualities of its predecessors. It has good sharpness thanks to the six element lens, but the small-ish sensor is still a problem when it comes to dynamic range. This is where the HDR mode comes into play.
HDR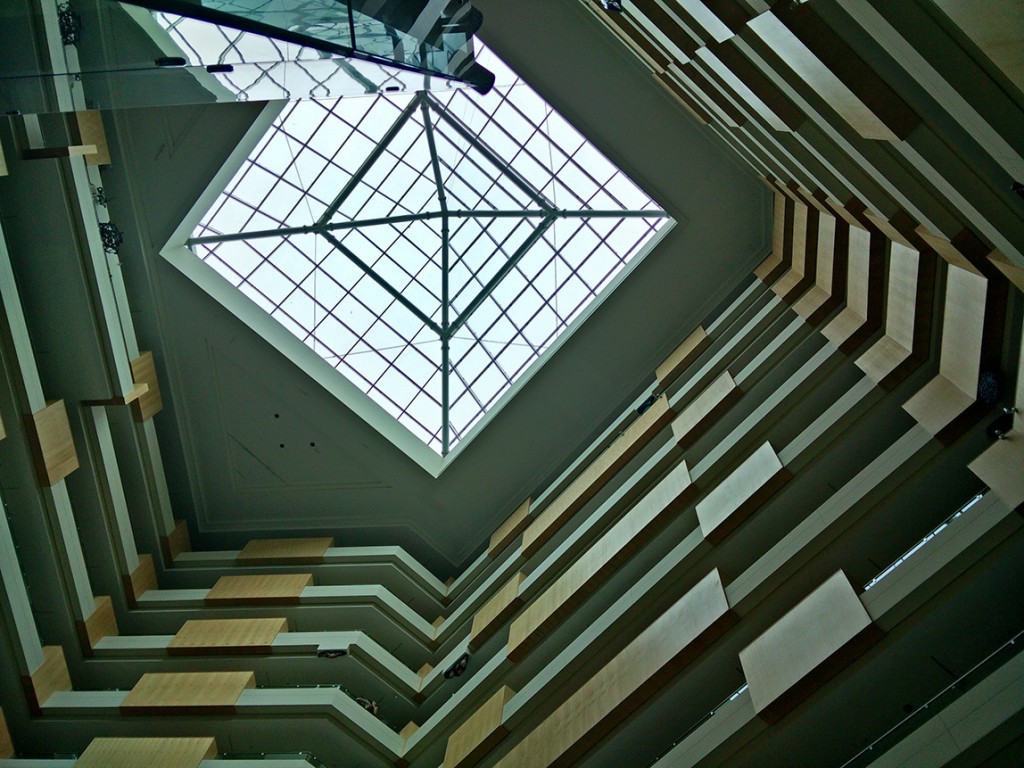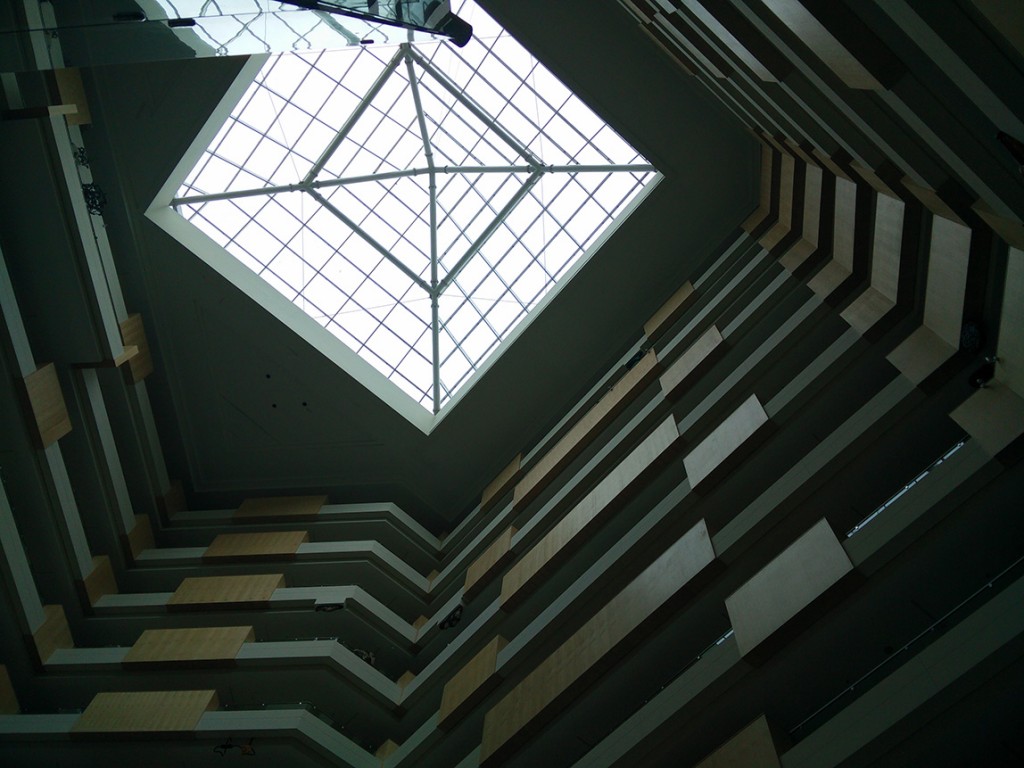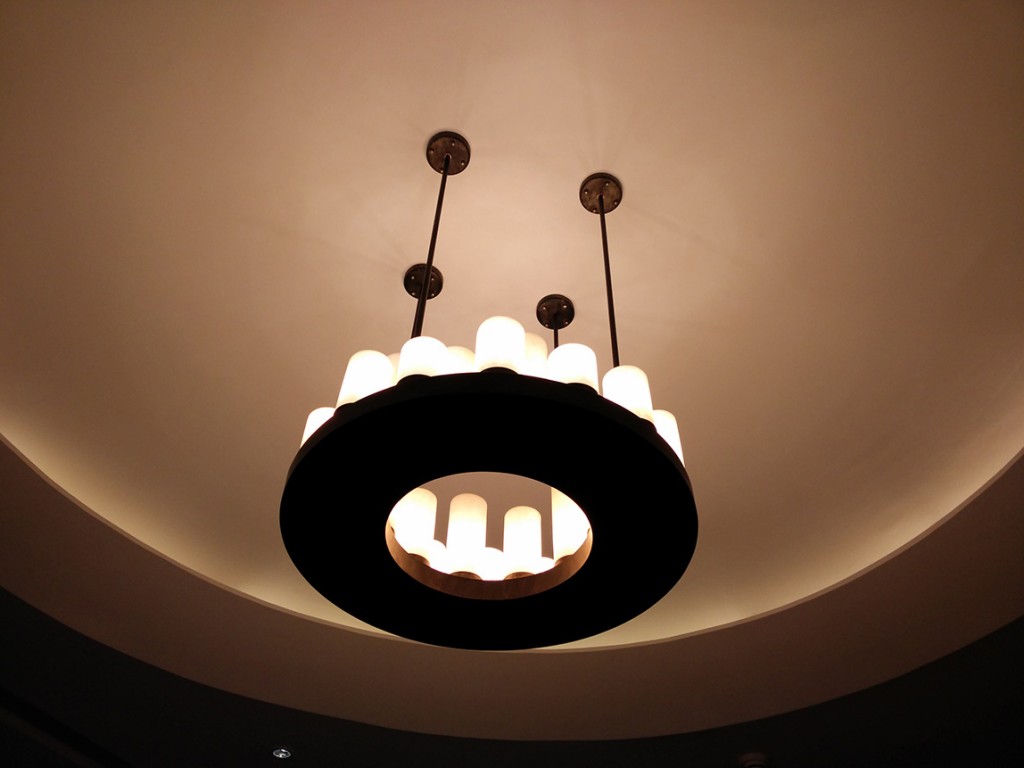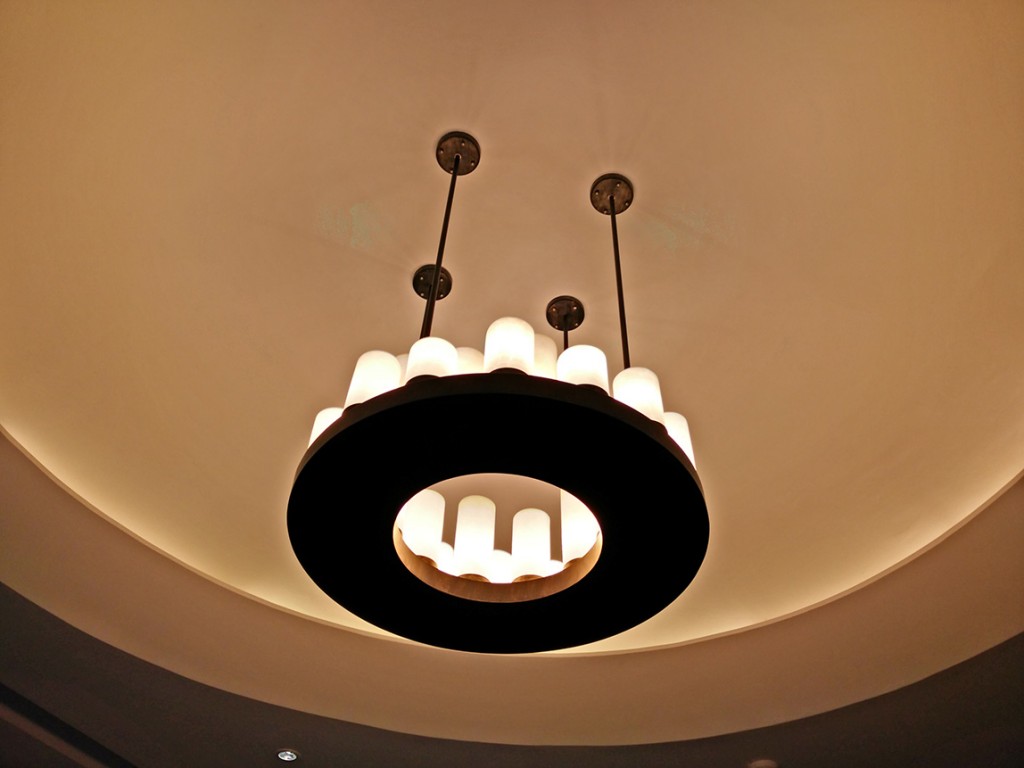 The difference in the HDR pictures is drastic, and we did expect that, coming from the experience we had with the Find 5 and the N1. Oppo has been doing HDR right for a long time and it's good to see them continue that on the Find 7.
Macro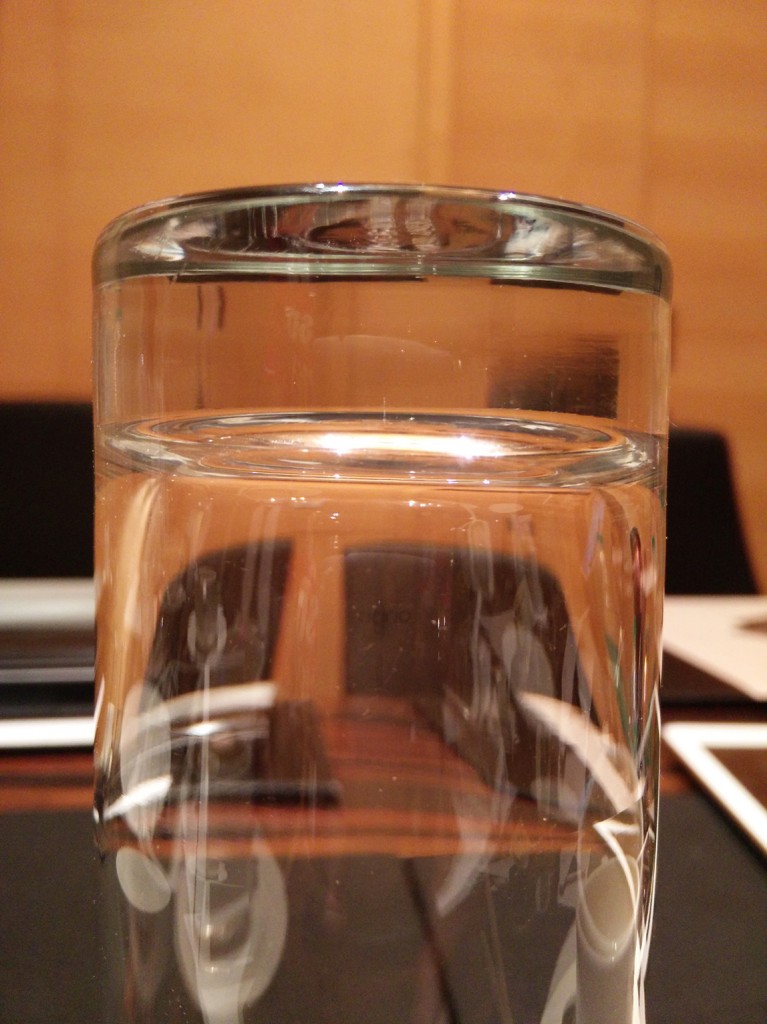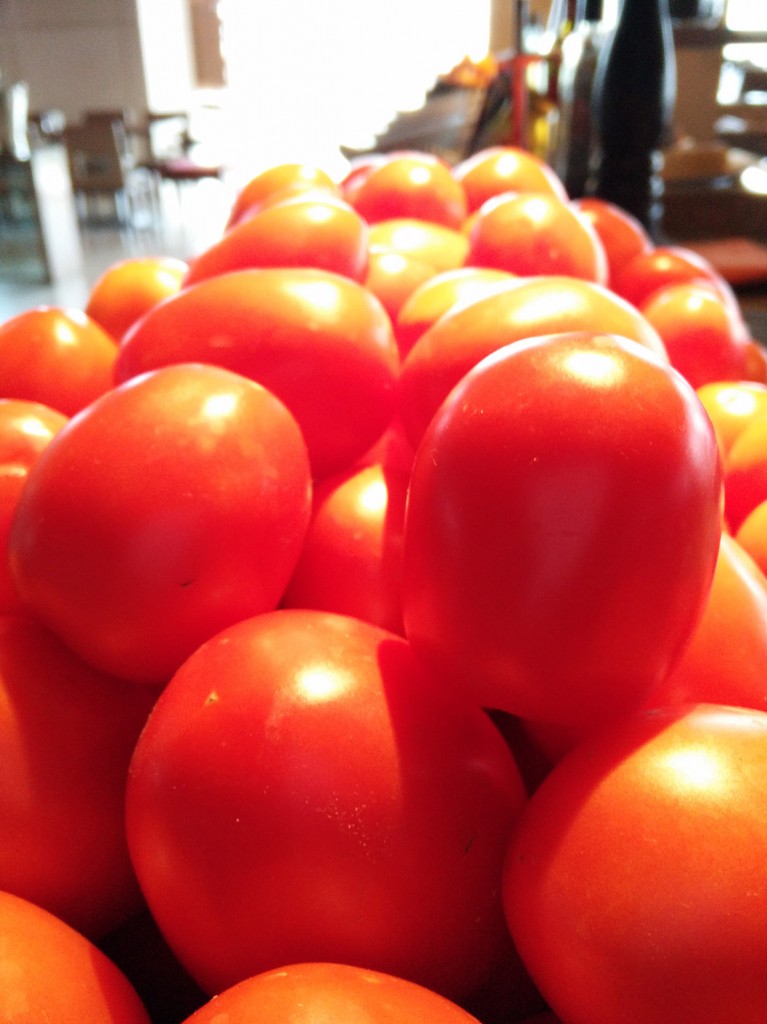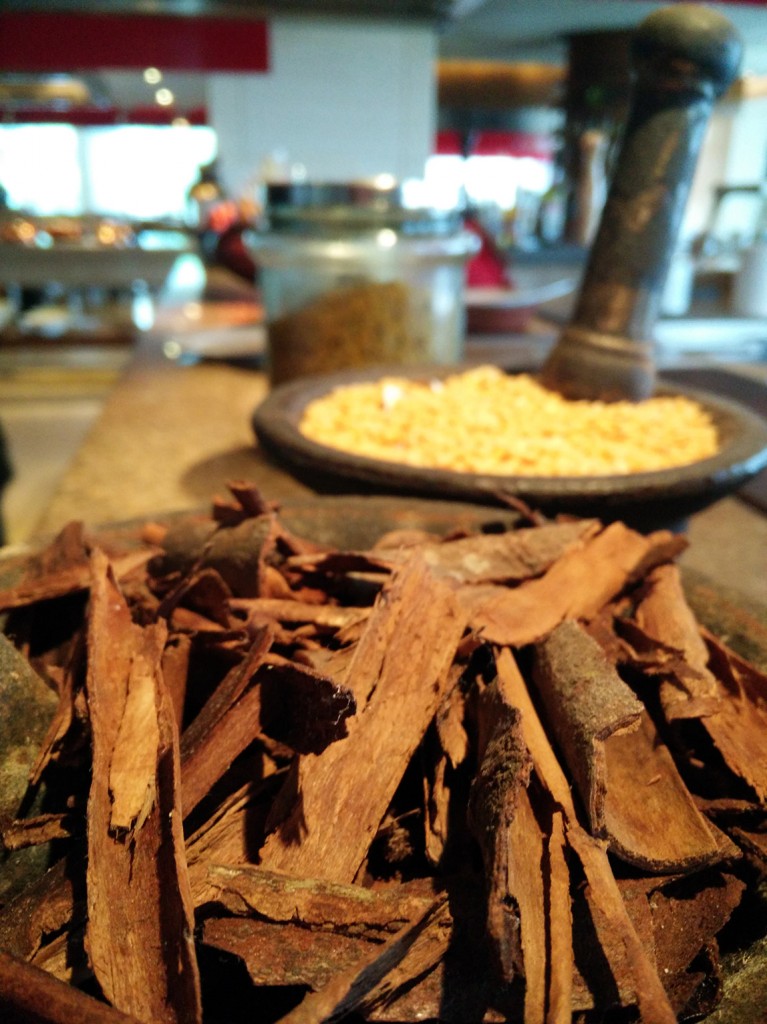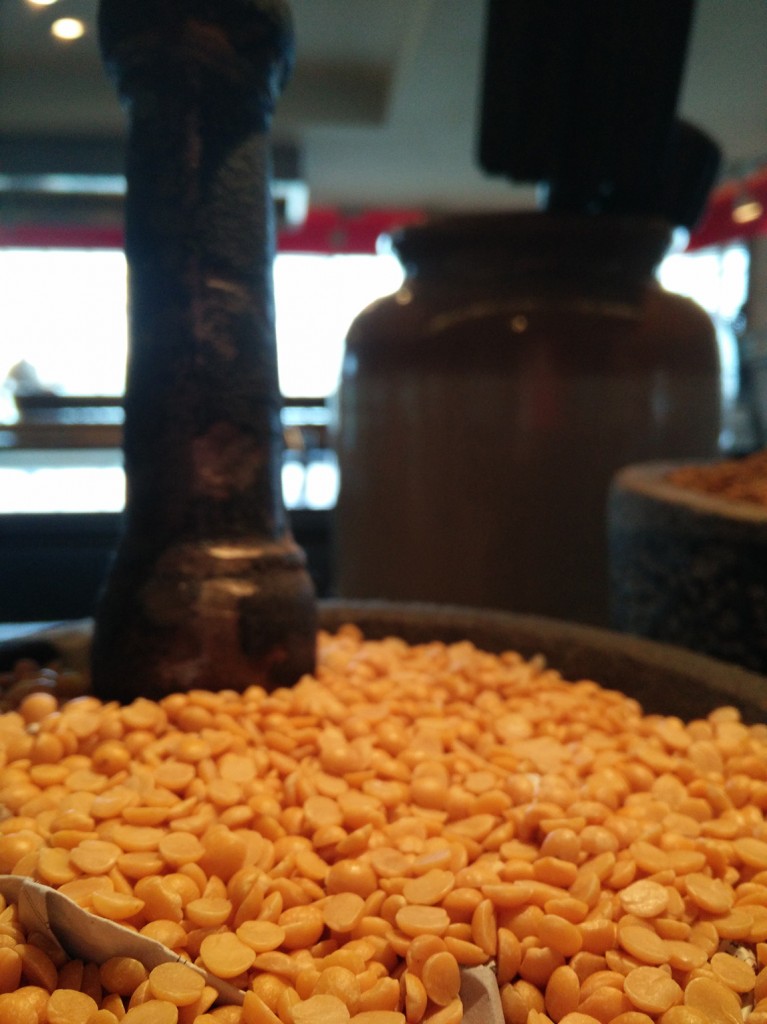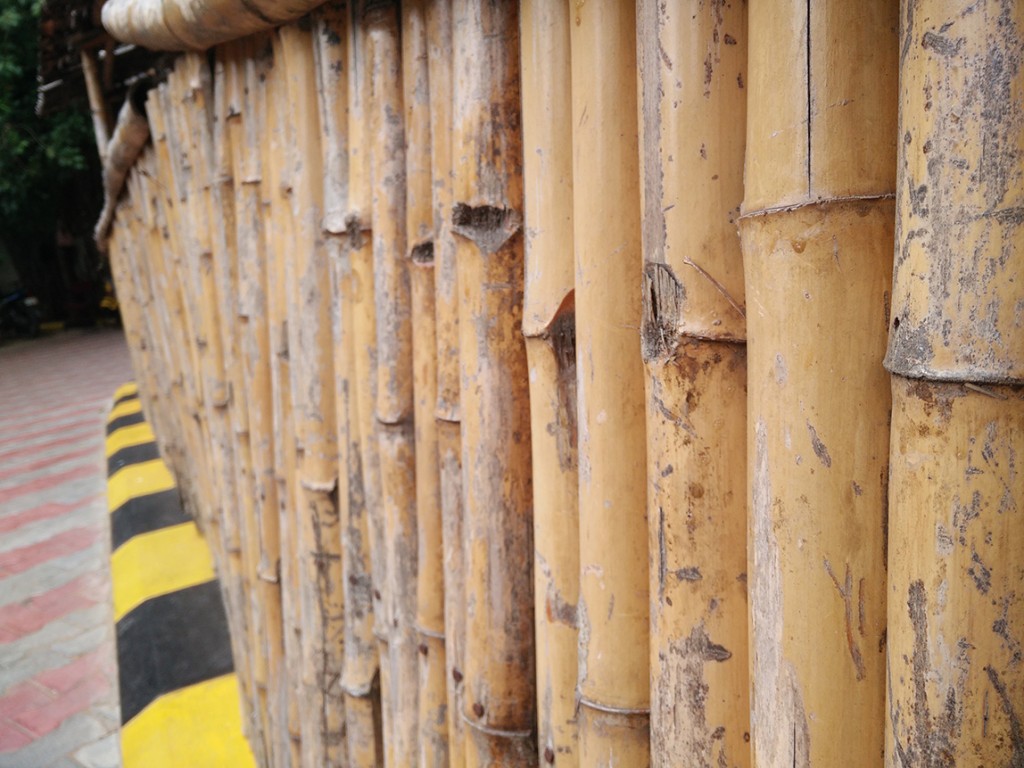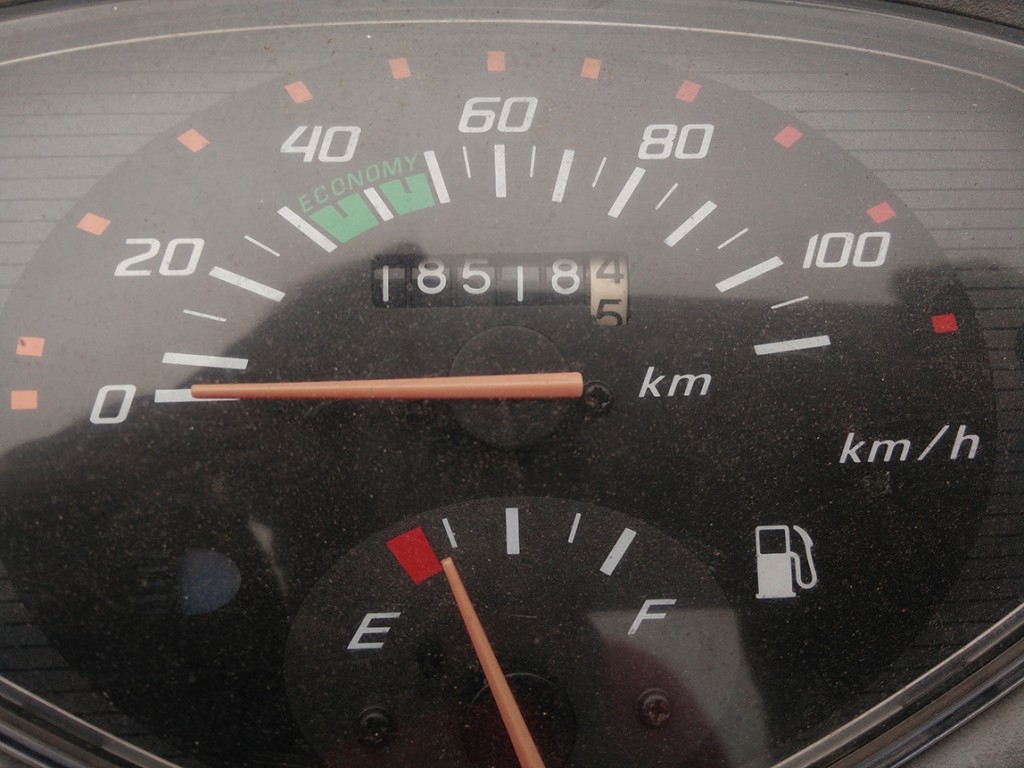 Macro shots are understandably excellent, considering the silky smooth bokehs thanks to the f2.0 aperture and a sharp lens. No surprises here.
Ultra HD 50 MP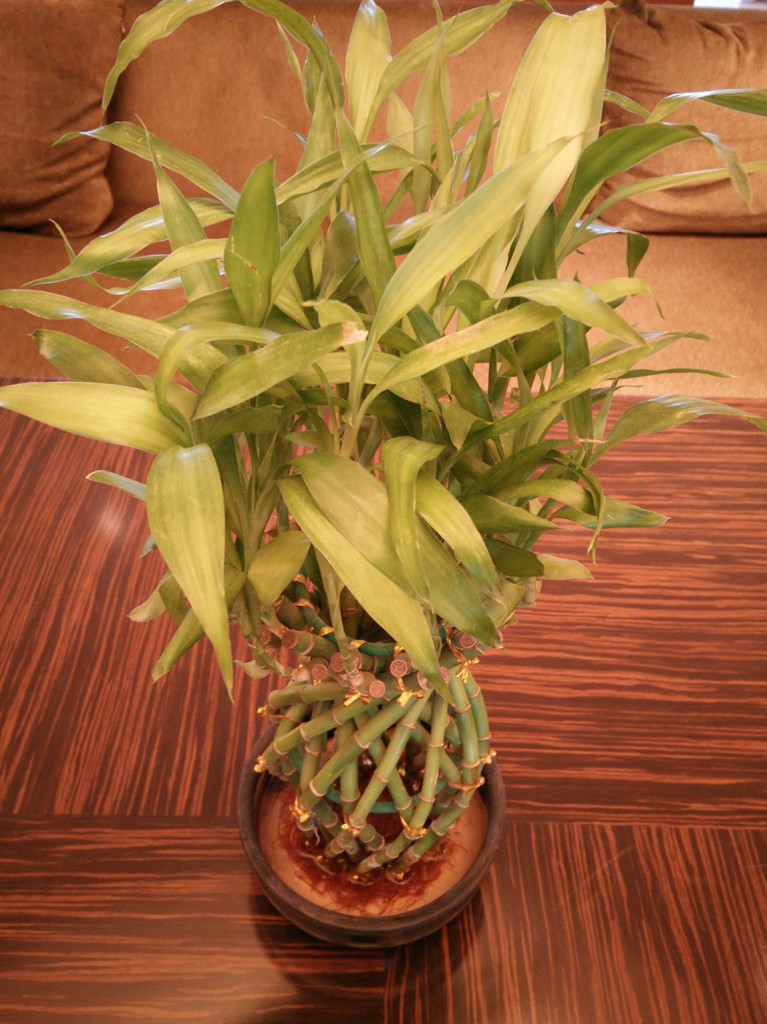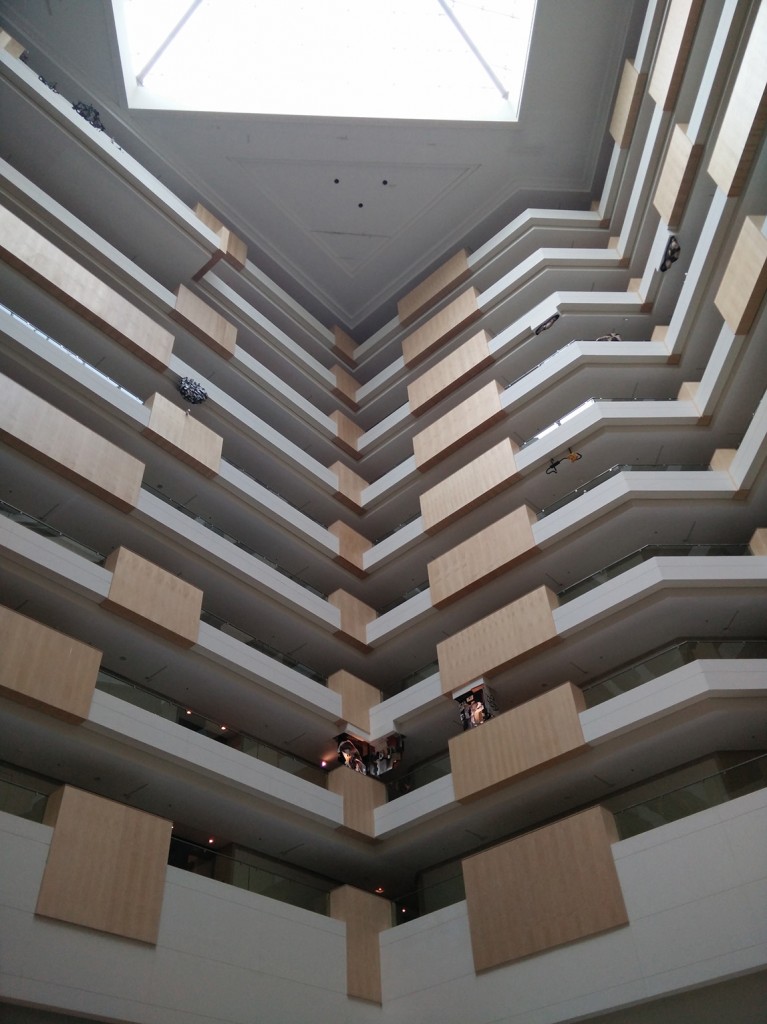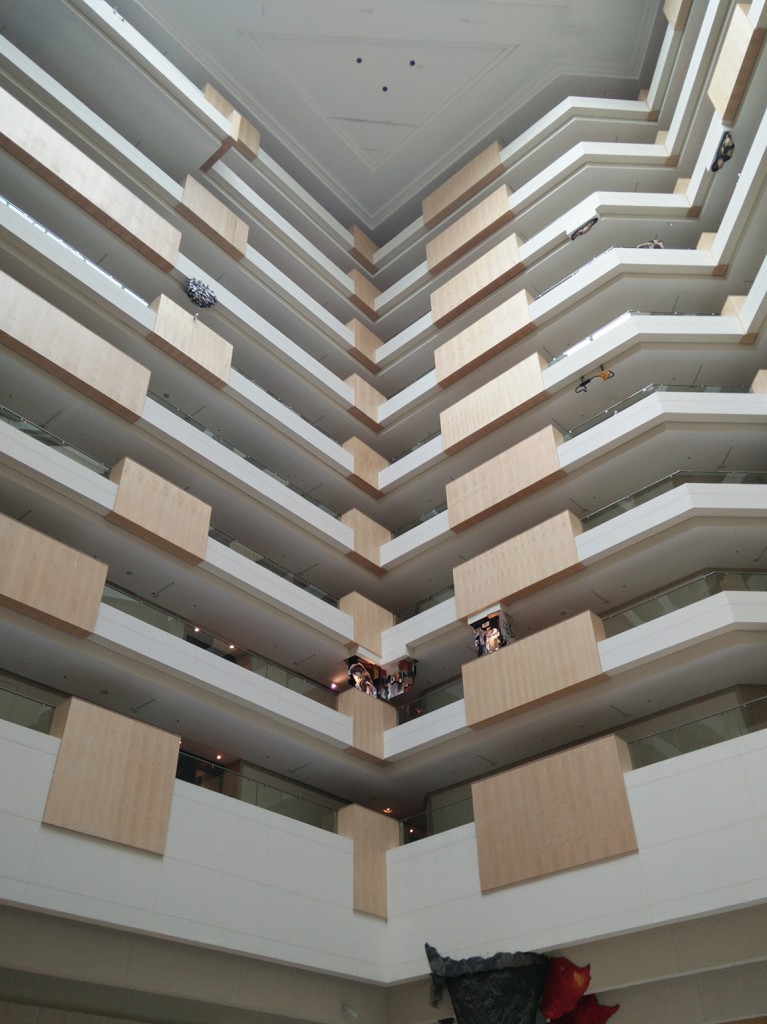 The way this mode works is by choosing 4 out of 10 13 megapixel photos and bringing you're a combined resolution of 50 megapixels. The sensor definitely maxes out at 13 MP but the software trick is to blow it up by adding the pixels from multiple pictures. This helps in creating big sized pictures that may be fit for printing out posters. The advantage is that the picture is good enough for big prints but the detail is not magically higher and the end user advantage is not really clear. Do you really want to have big prints from your phone camera that is not even close to a semi pro point and shoot? Usually medium formats are used for those huge posters and banners that you see for advertising, so we feel that the 50 MP mode is more of a gimmick than actual use case.
Low Light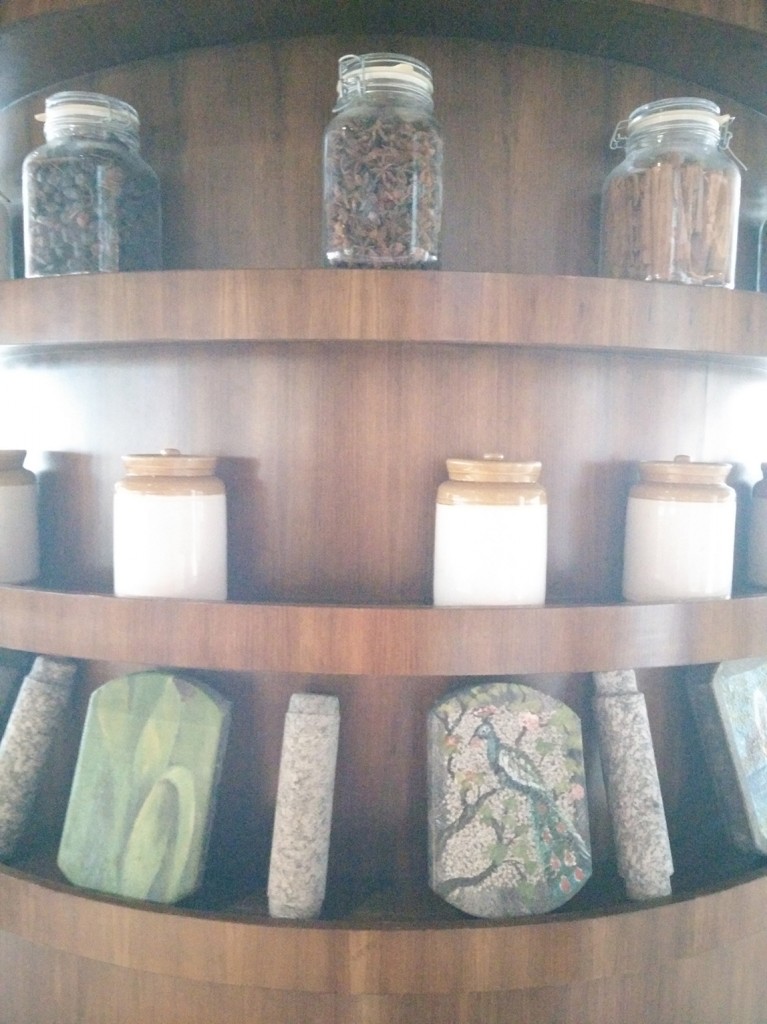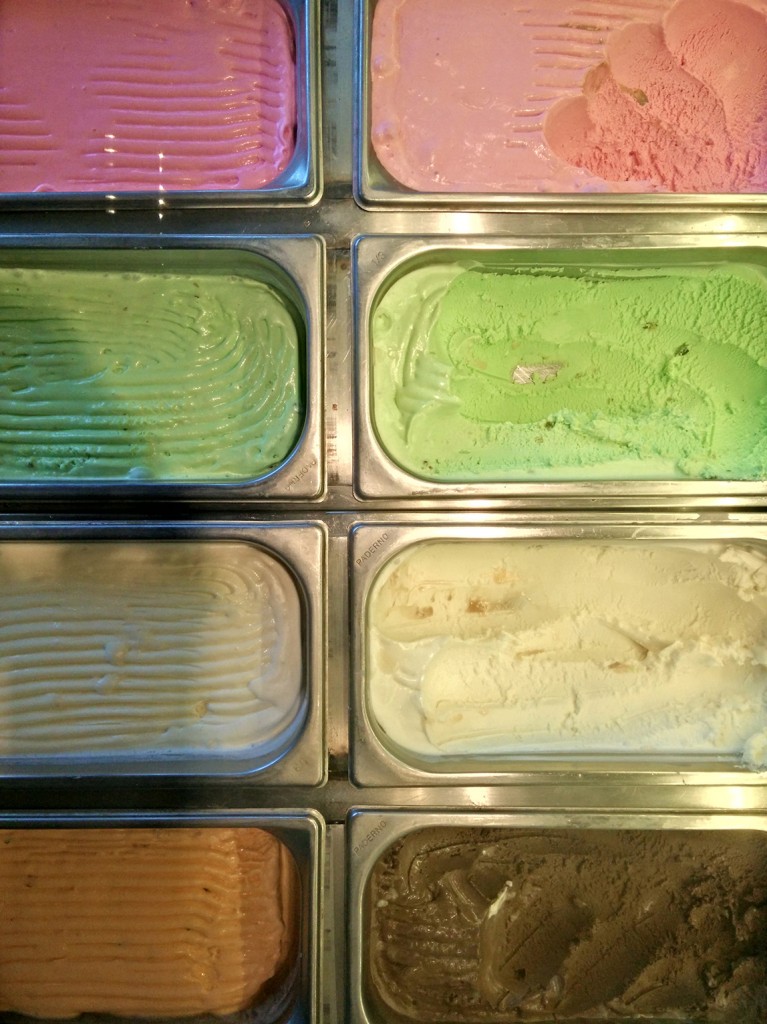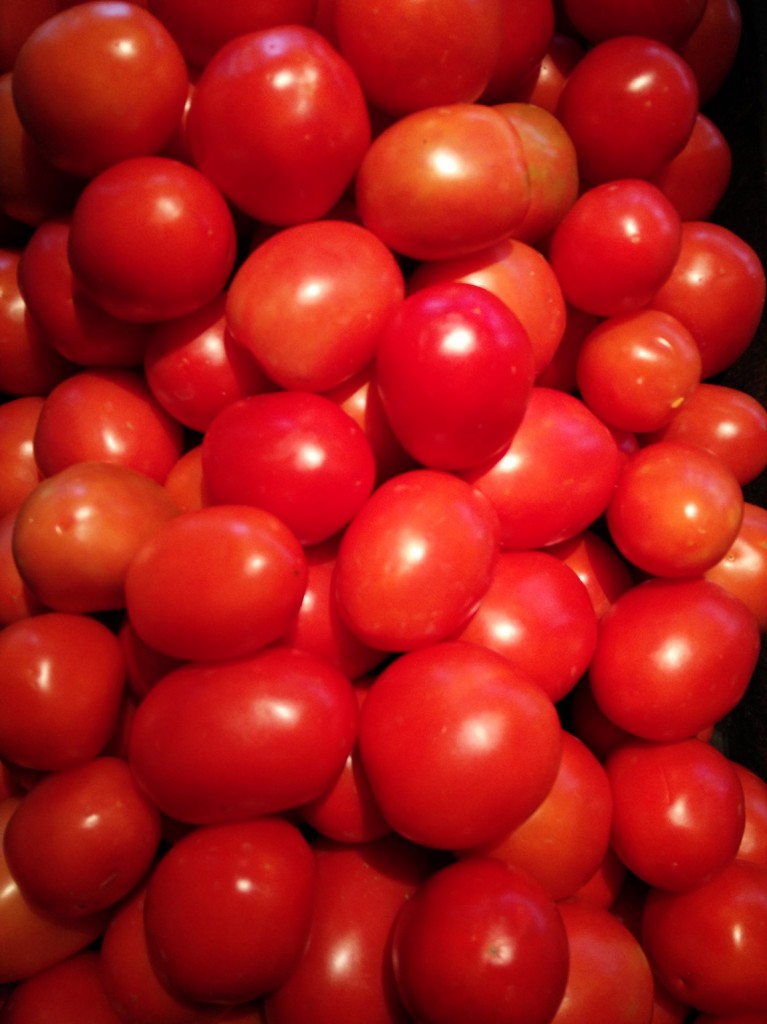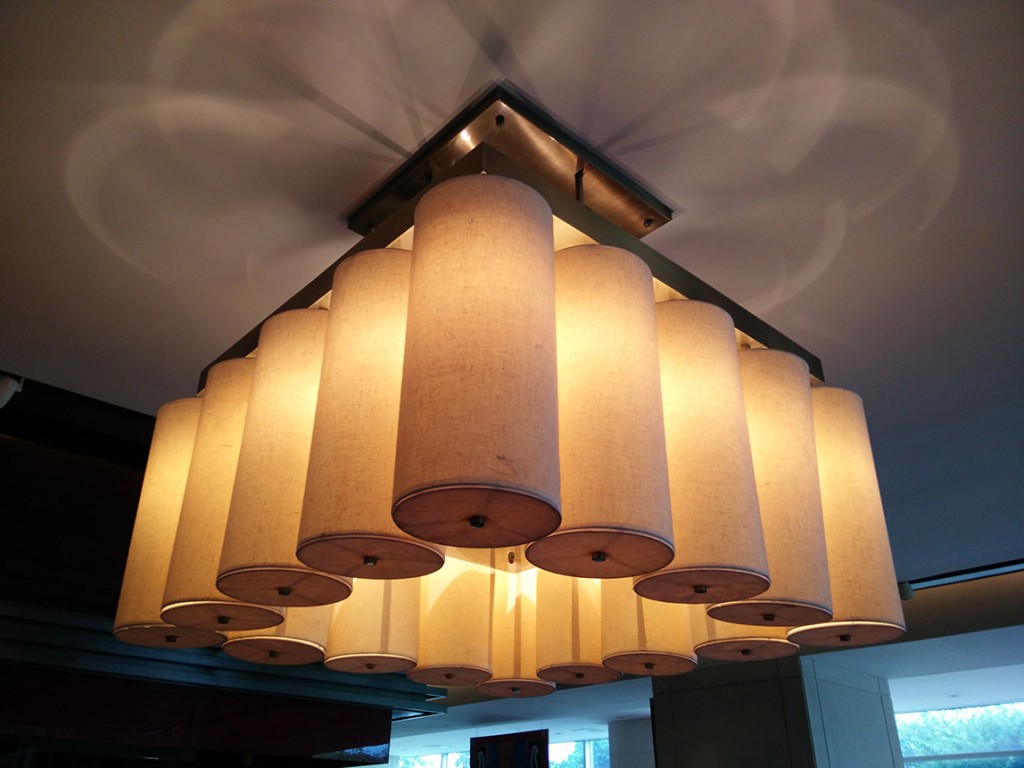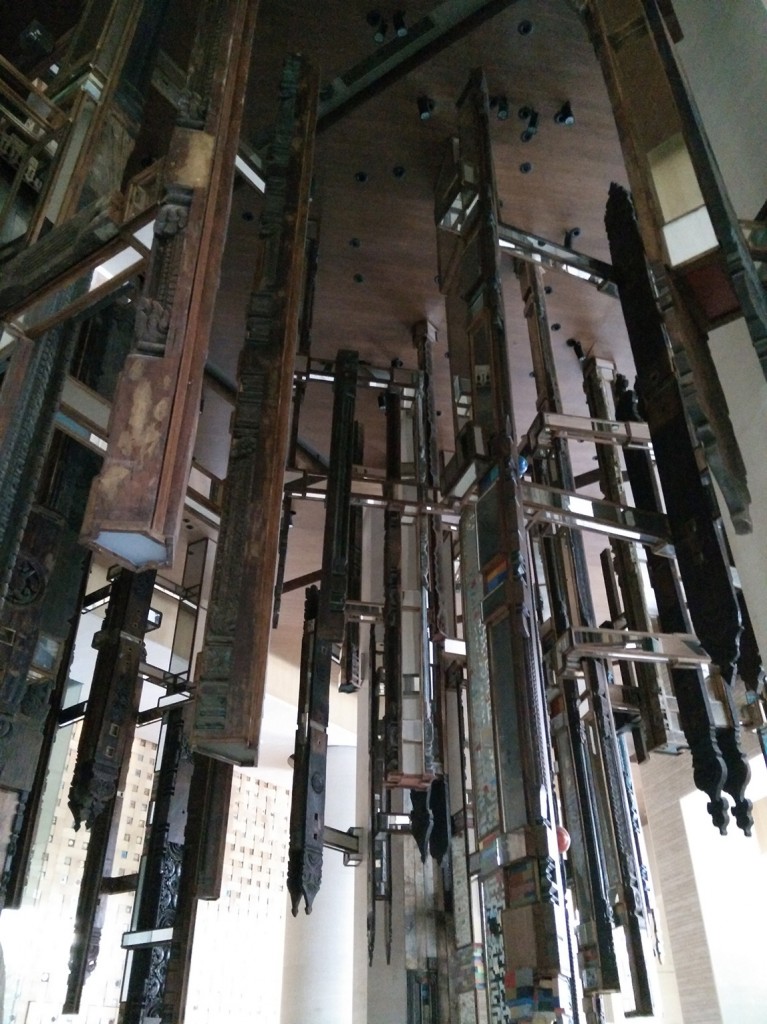 When it comes to low light, the Find 7 allows a lot of noise into the picture. The constraints posed by hardware , even with a f2.0 aperture lens, make the low light images not-so-great on the device, but they are very usable, at least for social media. We also noted that sometimes the camera overexposes the darker parts and washes out the picture completely, as evidenced by the last sample above. We were not entirely impressed with the low light performance, but it is good enough, we feel, as the detail is kept intact without aggressive post processing.
Slow shutter mode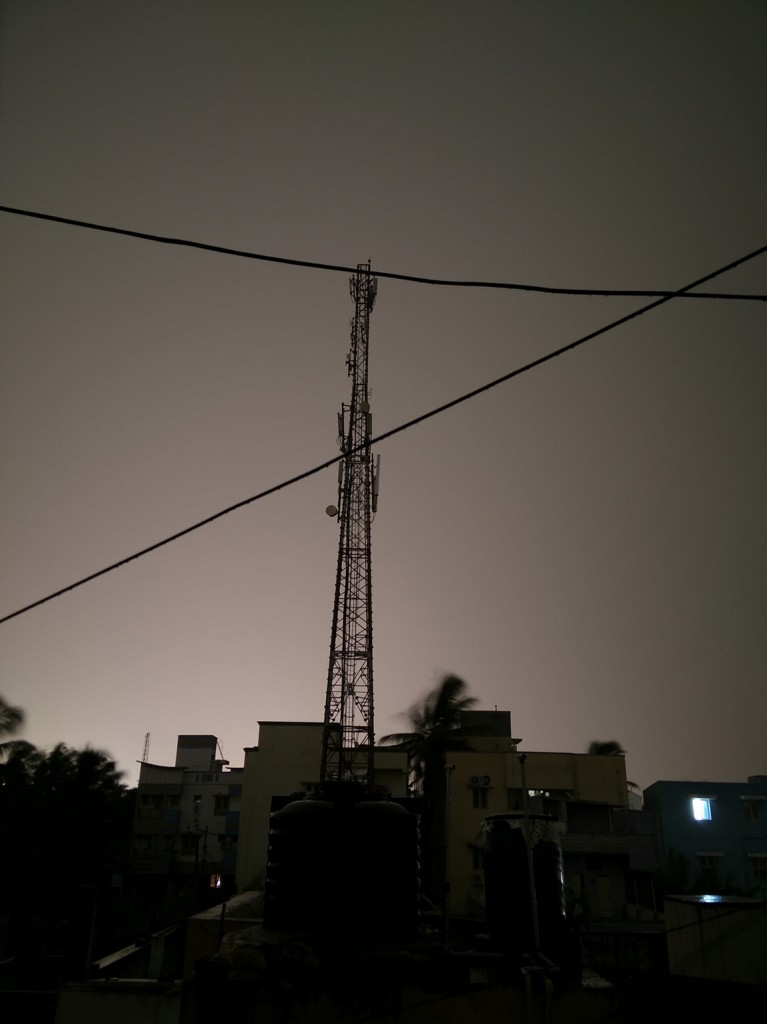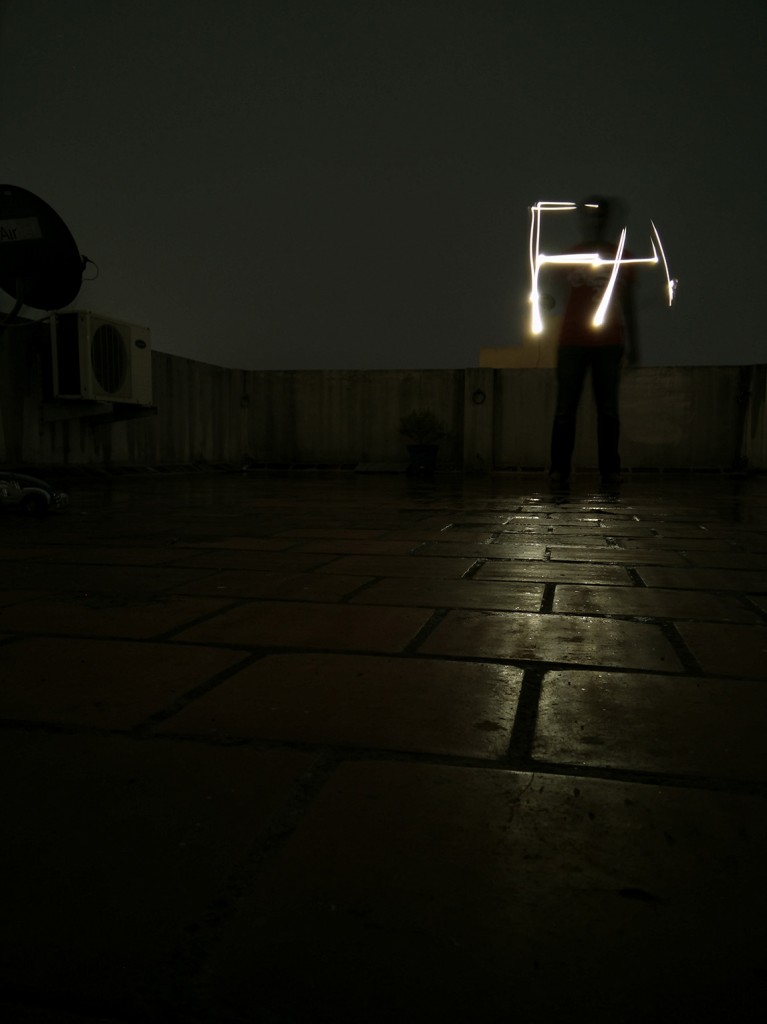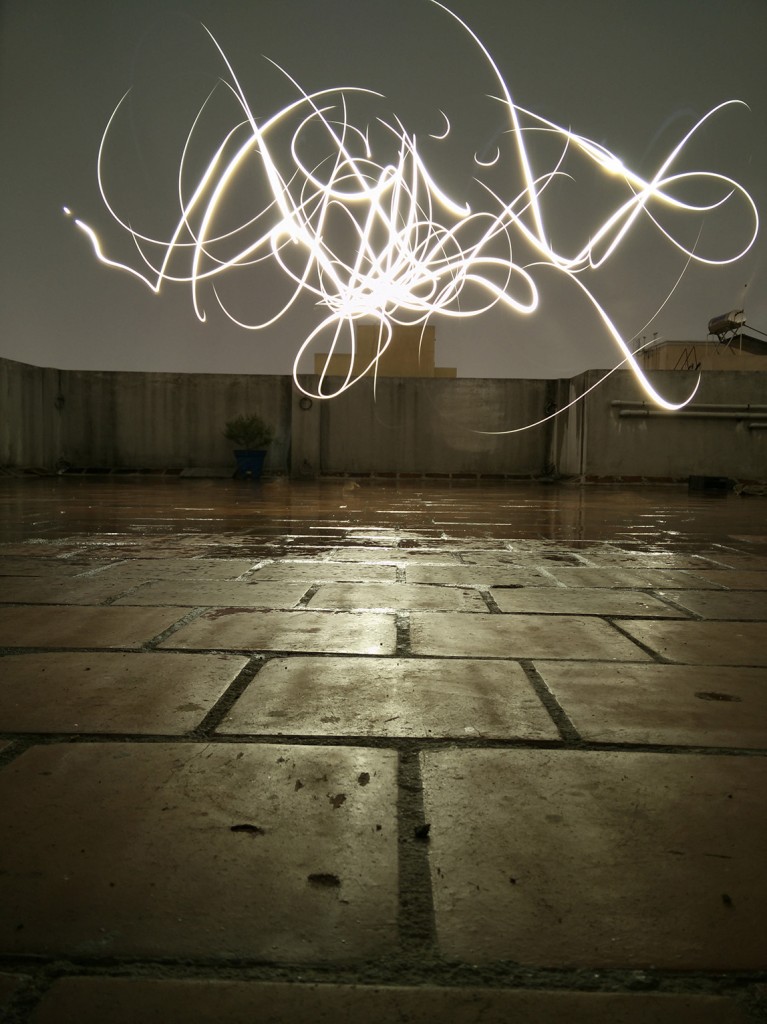 Among the many features that the camera offers is the slow shutter mode, which lets you take pictures with up to 32 seconds of shutter speed. This is currently unknown territory on smartphones and even on some point and shoots. With the slow shutter mode, one could go upto 8 seconds on a Lumia PureView device or the Oppo N1 itself but this time, 32 seconds enables really creative light painting experiments. Light trails of traffic will probably wash out, thanks to the f2.0 aperture, but pitch dark low light photos are possible if you have a tripod holder handy. Above examples are our efforts in light painting, one with 8s and one with 32s. The output was very good.
Video
Coming to video, it's good to see that Oppo has finally come out of its rut in terms of video quality, with a great looking 4K Ultra HD mode. The stereo microphones help in recording clear audio, and here's a video sample to help you make a better judgment
4K –
httpv://www.youtube.com/watch?v=43ZUHSzeNkM
HDR 1080p –
httpv://www.youtube.com/watch?v=utQIP0fXCeI
720p 120 fps Slow Motion –
httpv://www.youtube.com/watch?v=9kxqhivRrrQ
There are also other modes including 1080p, 1080p with HDR and 120 fps slow motion, as you can see above. Coming to the front facing camera, the 5 MP unit takes decent shots for selfies, but we found it had a beautification algorithm set to make you look like a wax doll all the time. Good, if it floats your boat.
Anyways, this is just about the camera here, but if you want more, there is always our in-depth review of the Oppo Find 7 you can refer.