Even though HTC reported profits of US$ 81 million after losses, it is still seeing tough times ahead with difficult smartphone sales and declining revenues. Now, two more top executives of the company are resigning from the company at a crucial time. The news comes after the company's head of the design Scott Croyle announced his departure in April.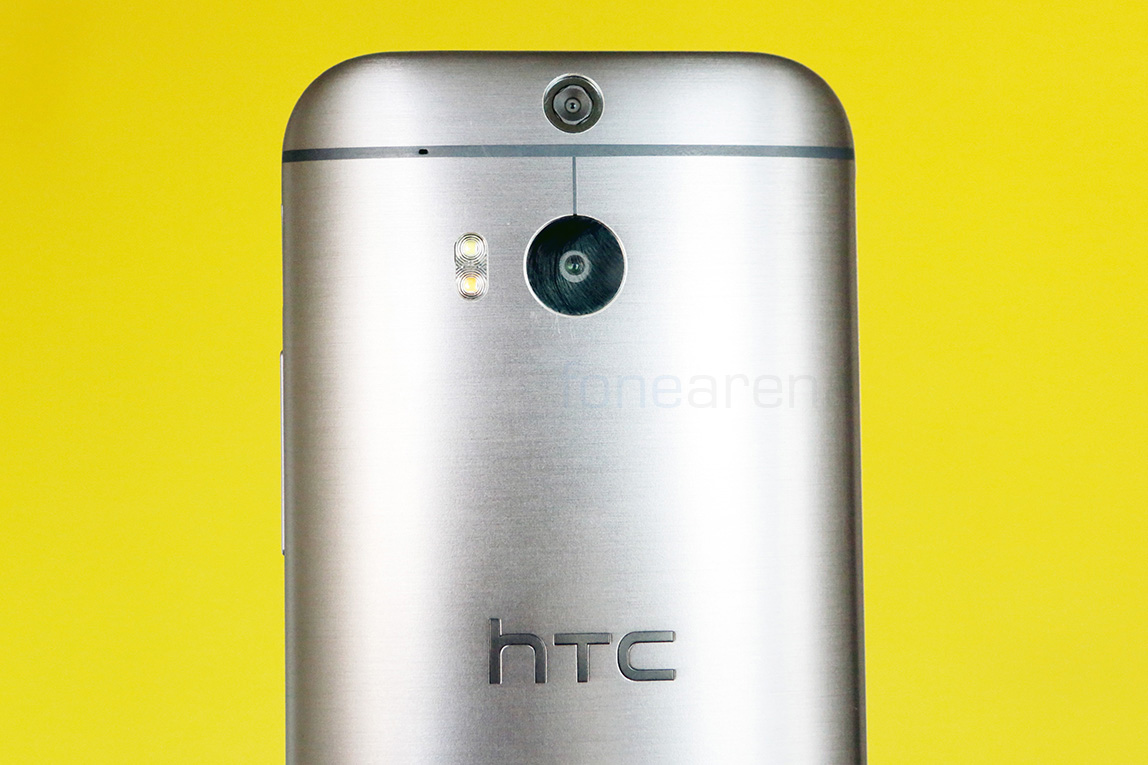 According to a report from Bloomberg, HTC's chief marketing officer Ben Ho and  Fred Liu its president of engineering and operations have put their papers. Liu has retired, having spent 16 years with the Taiwan-based manufacturer, while Ho has opted to stay with the company under a different role until the end of the year.
The Verge, report however, suggests that the two executives are not leaving the company but are being 'fired in a nice way'. The exit of the duo come at an important time when reports about HTC's foray into wearable tech are looming around.
Source: Bloomberg