With an aim to expand its music offering, Google has acquired music streaming service Songza. The official news comes weeks after there were reports that Google is going to buy Songza. Financial terms of the deal were not disclosed.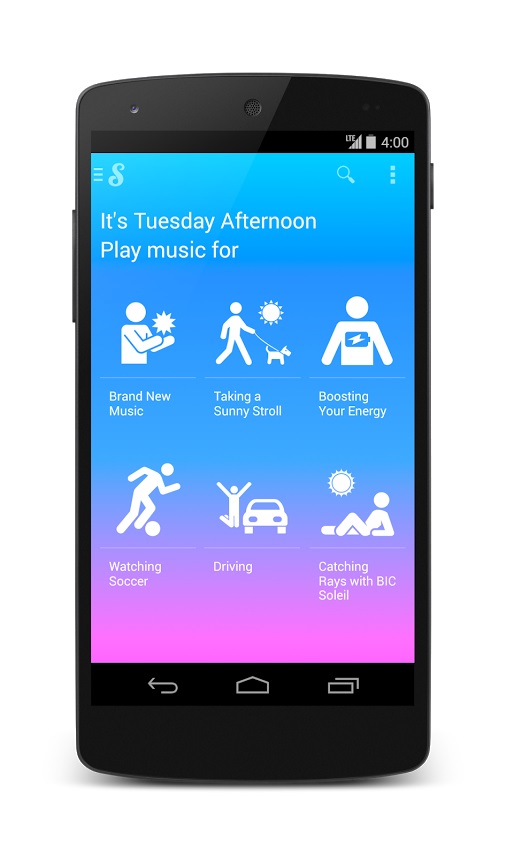 The three year old app offers user with curated playlists based on time of the day and moods. It is free app available on various platforms including Android, iOS, and the Web. Google Play already has some human-curated playlists, but largely relies on algorithms for much of its radio-style programming. With this acquisition, Google will ramp up its Google Play Music offerings and attract users to its platform.
"We aren't planning any immediate changes to Songza, so it will continue to work like usual for existing users. Over the coming months, we'll explore ways to bring what you love about Songza to Google Play Music. We'll also look for opportunities to bring their great work to the music experience on YouTube and other Google products"

said Google in a company blog post.
The music streaming market is already heated up with established players and new entries. Google's latest deal follows Apple's acquisition of music streaming service Beats Music and headphones and accessories maker Beats Electronics for $3 billion. Soon after that Amazon jumped in the music race by launching its own streaming-music service Prime Music as part of its $99-a-year Prime membership program. Other players in this market are iTunes Radio, Spotify and Pandora.