Cyanogen has expanded its leadership team by hiring three new members. The company is hiring three executives from major companies to transform its open source Android project.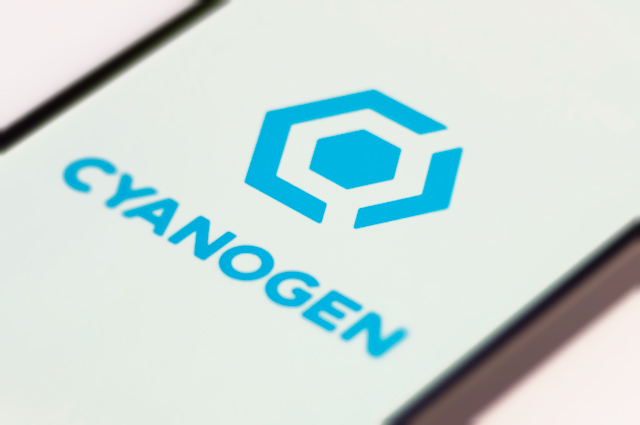 The company has hired Dave Herman from Microsoft as VP of Product who previously held roles at Amazon, Hulu, as well as Microsoft. Cyanogen has also appointed Tyler Carper as the new VP of Engineering and he has worked at Microsoft on the Xbox and most recently worked at HTC. Finally, the company also has hired former MediaTek and Broadcom executive Vik Natarajan as VP of global partnerships and distribution.
Cyanogen expanded into the corporate world as Cyanogen Inc,  it has since released two handsets with CyanogenMod pre-loaded by partnering first with Oppo and then later with OnePlus for the creation of the OnePlus One's CyanogenMod 11S ROM. The company is adding new features and differentiating themselves the competition, and continues to look for new hardware partners that like what they are building.
Cyanogen recently rebranded their logo and announced focus on three core values – Customization, Security and Open Source
Via:Re Code