Instagram announced in October last year that it will roll out ads to users in the US. Today, the popular photo sharing app has started an international roll out to the UK, Canada and Australia.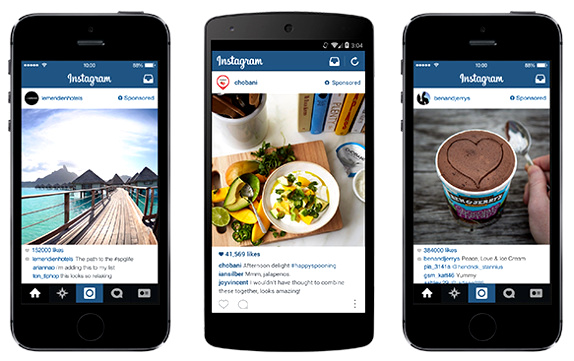 Users from these countries will soon see targeted ads in their news feed. The Facebook owned app started  selling ads in the US last November, limiting access to a small group of advertisers.
The results for advertisers have been positive—and in some cases, well above the ad industry's average for performance. We're excited to build on this momentum, and in the coming months we will extend the same level of care and consideration as we introduce ads on Instagram to our global community.

said Instagram in the company blog post.
With 200 million users, Instagram is being careful to not annoy users with bombarding ads and hence limited the rollout.  It started ads in the US with brands such as including Adidas, General Electric, and Levi's. Since its launch, Instagram's users have shared 20 billion photos, and now upload an average of 60m pictures per day.
Instagram updated its iOS and Android app last week with a bunch of photo editing features.