We know one thing for sure – they are coming. Yeah! Smartwatches are coming as Apple seems to be prepping an iWatch while Google has already released a platform – Android Wear and its SDK for developers. Wearables are a huge category, but right now, in 2014, the concentration seems to be on smart watches. LG and Motorola were among the first companies to hop in with Google in the smart wearables market.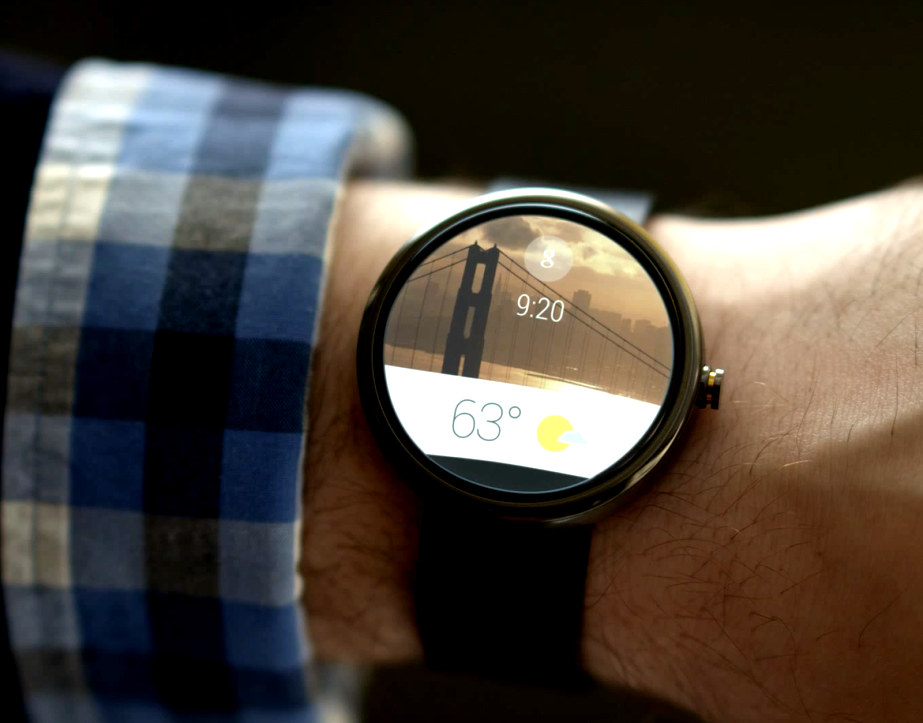 Google's Android Wear is a platform for the wearables and for now, wearables are being portrayed as devices where you have easier access to the notifications of your smartphone. Google have just released a video demonstrating how the notification system works on the Android Wear platform.
Google's developer Timothy Jordan has written a post on the company's Social network – Google+ about how notifications work on Android Wear. He has also mentioned that just by adding a few lines of code, the developers will be able to deliver richer experience to the users on their wearables.


As you can see in the image above, you can identify the notification by the app icon on the top right corner. Google has also released a video explaining a little more about notifications. You can check out the video right below.
httpv://www.youtube.com/watch?v=N7aJPyvHPgs