In a bid to boost sales of low-end Android tablets, Intel has teamed up with Chinese mobile chipmaker Rockchip. Under the agreement, the chipmakers signed an agreement to jointly offer a quad-core processor and integrated modem called SoFIA, which will be available in the first half of 2015, said Intel in an official release.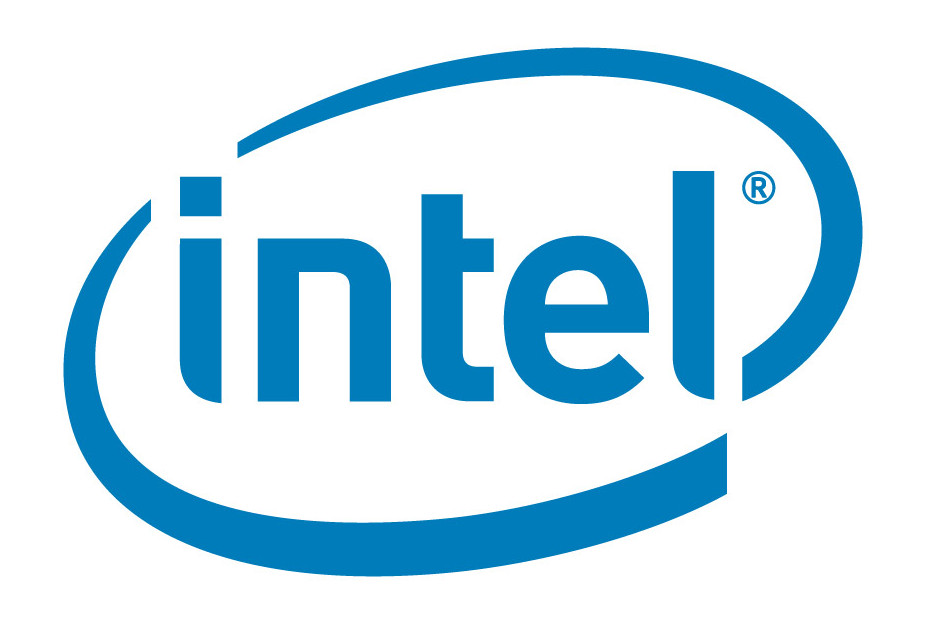 Rockchip's chip business revolves around smartphone, tablet and embedded processors based on the ARM architecture. It has been present from over a decade is famous for its low-power ARM-based chipsets that were heavily adopted by many manufacturers. With this partnership Rockchip could further increase its presence in low-cost smartphones and tablets.
With today's announcement, the Intel SoFIA family is now made up of three different offerings, including the dual-core 3G version expected to ship in the fourth quarter of this year, the quad-core 3G version that is expected to ship in the first half of 2015, and the LTE version, also due in the first half of next year. Intel excels at developing processors for laptops and desktop computers,however, it has less experience designing "system on chips," or SoCs, that combine features like modems, wifi and memory.
No information on the pricing of the quad-core SoFIA 3G is provided by the company yet.