Qualcomm today announced its intentions to spin off it's bluetooth beacon business into a separate entity dubbed as Gimbal Inc. Gimbal was Qualcomm's take on Apple's iBeacon and the company had started selling the proximity beacon in December.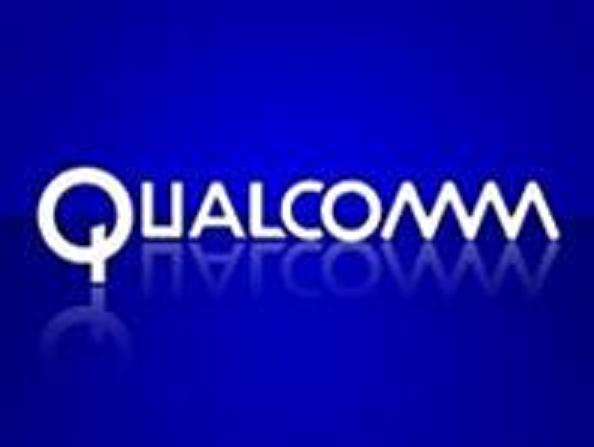 While Qualcomm will remain a substantial stakeholder in the business, it plans to sell off the Gimbal business to third party investors. Working in the same vein as iBeacon, the technology allows stores to create proximity based networks that can communicate with consumer smartphones. With location information of each shopper within the a store, it will be possible for retail locations to notify the consumer of special offers or to perhaps load up a loyalty card. Because iBeacon uses bluetooth positioning to narrow down your location instead of GPS, it can be a lot more accurate when used indoors.
Qualcomm expects the spin off to be completed in May itself after which the beacon business will continue on it's own as Gimbal Inc. AEG, RFID company Zebra technologies and a range of corporate investors are believed to be part of the group involved.