Google has been pumping up its Glass offerings lately by adding 4.4 Android update along with several features. Today, the company has announced that it will soon bring SMS support for iPhone users which will enable them to receive text message on the Glass.This service has been available for Android users for quite some time now.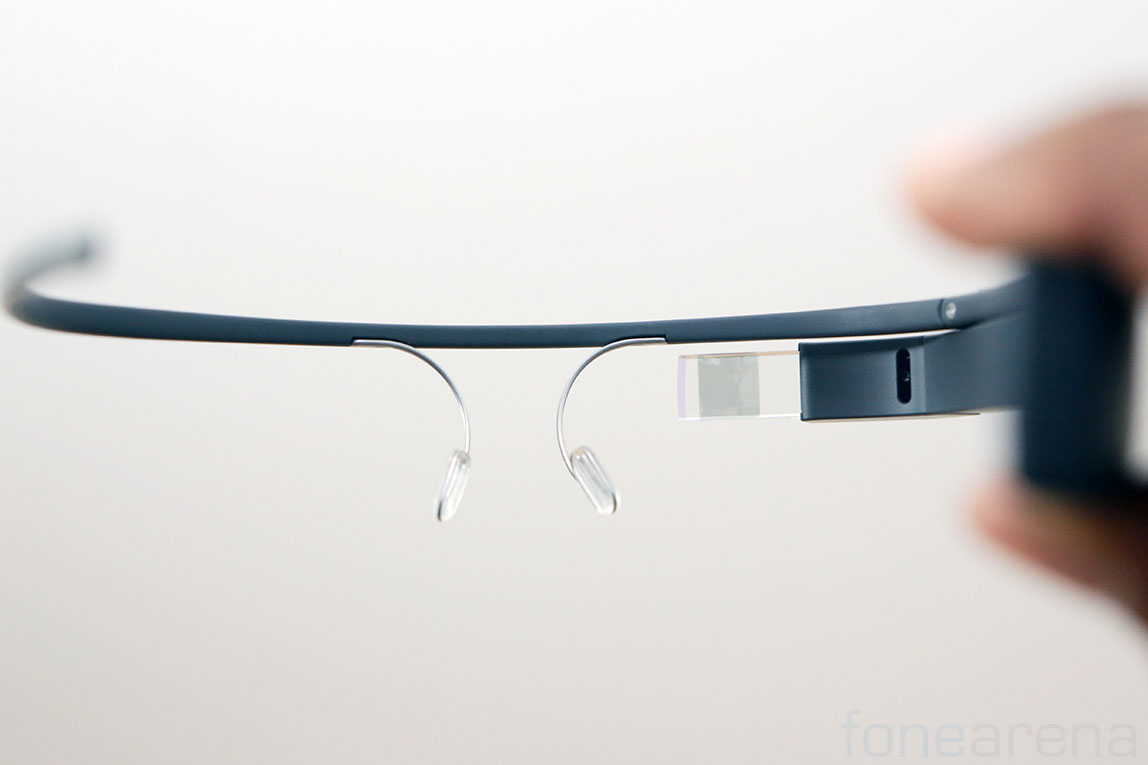 However, Glass explorers cannot send text message from Glass due to some limitations with iOS. Users will receive notifications once they have selected the "Show Notifications" option for their Glass from Bluetooth settings.
Along with the SMS support, Google is also bringing native calendar app to Google Glass via its Glassware store. Once you turn on Calendar Glassware, it will show your agenda to the left of the home screen. Tapping a calendar card from your timeline will let you change the title, time, location, and RSVP, as well as delete the event or dismiss it from your timeline.
Google said that both the features will come to Google Glass users in the next few days. Earlier this month, the company launched invite only purchase for the US users and then introduced try and buy program for prospective Glass buyers.