HTC launched Desire 816, Desire 210 and the flagship One (M8) in India today. Advent of smartphones have already affected the sales of digital cameras. Now, the company is planning to bring DSLR like optical zoom to smartphones by 2015.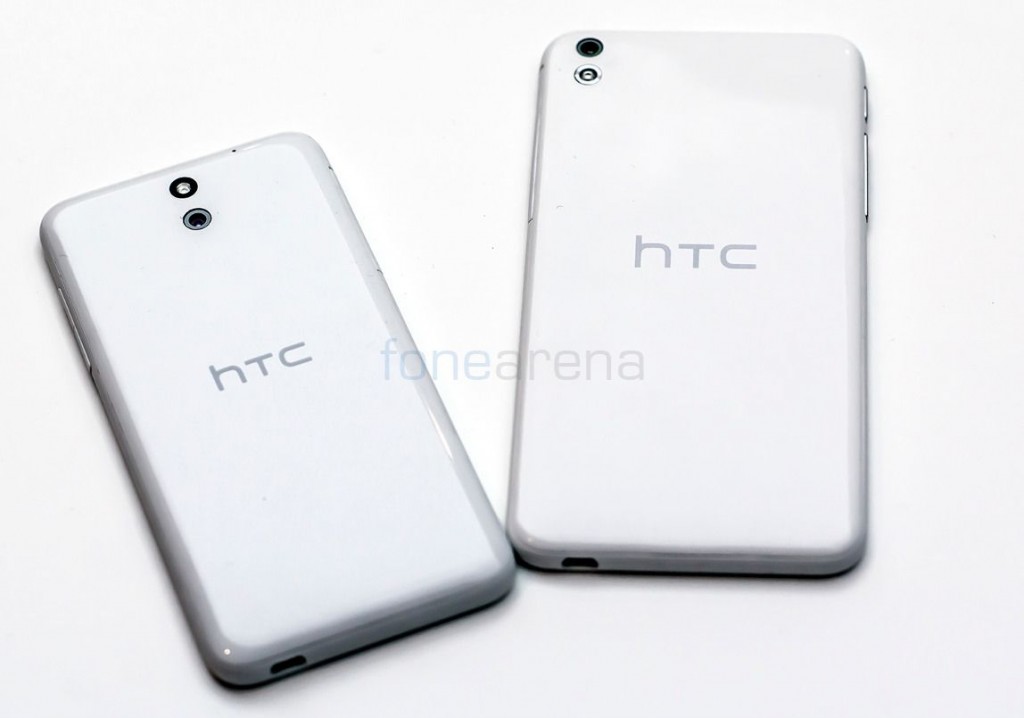 Company's camera expert Symon Whitehorn revealed in an interview with Vodafone UK
Optical zooming in a smartphone is not too far off at all for HTC. I can't give too much away, but within 12-18 months we'll see huge advances in phone optics.
Optical zoom is one of the key separating features between camera phones and standalone cameras. Samsung Galaxy S4 Zoom and the upcoming Samsung Galaxy K are few handsets that boast of optical zoom lenses. Giving insights about the latest selfie phenomenon, Whitehorn said that HTC is also planning to do some significant investment in the selfie section. Symon points out that in some markets 90% of the pictures taken are selfies and "HTC wants to own the selfie market".
However, Whitehorn notes that the DSLR camera market will not be replaced by cameras in smartphones in the short-term. He hopes that camera companies and smartphone makers should start working in partnerships for a better outcome. The HTC One M8 has two camera, where the secondary camera captures the depth information. We might expect that the One M8 successor to boast of an even powerful camera.