BlackBerry had announced its latest BB10 smartphone called BlackBerry Q20 in February this year. The name of this device was soon changed to BlackBerry Classic and is now expected to be launched in November.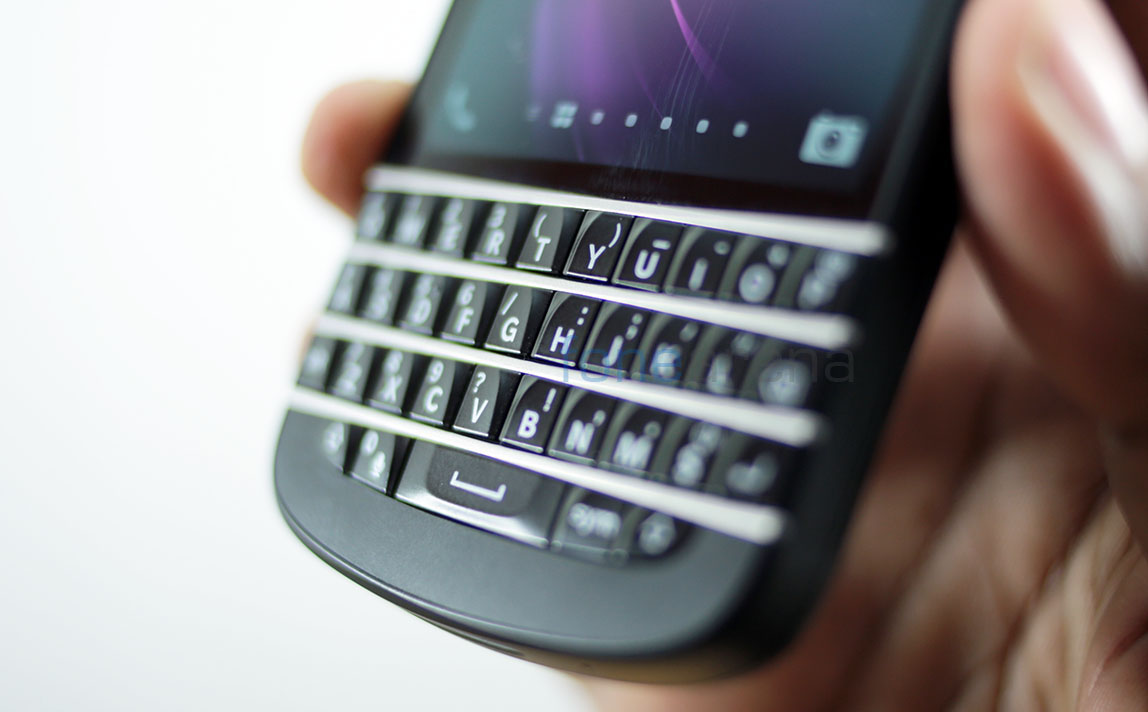 Made with premium materials boasting a QWERTY keyboard, the BlackBerry Classic will have the premium trackpad, an identity synonyms with BlackBerry. It will also come with a 3.5-inch touch screen display and come equipped with all BB10 features.
BlackBerry CEO John Chen revealed in a latest interview with USA Today, that the BlackBerry Classic is enhanced version of one of the company's most popular handsets, the BlackBerry Bold.
It will include a keyboard and a good touch-screen, very fast Internet, Web-browsing capability and multimedia capability. But also it will be very productive and very secure. So, all the familiar things that people love, with some new technology updated. That will come out in November along with the server that helps companies manage devices.
The struggling smartphone maker has been facing a tough competition from the like of Samsung, Apple and others. BlackBerry slashed price of Z10 and Z30 in India to celebrate its 10th Anniversary of foray in Indian market.