Apple has partnered Shazam to work on a song identification tool for iOS 8, according to reports from Bloomberg. The feature will allow users to identify a song using their iPhone or iPad's microphone. The report states that users will be able to access the song identification feature via Apple's digital voice assistant, Siri. Hence, Siri will answer once a user asks "What song is playing" as it will generate the data from Shazam which has more than 90 million users.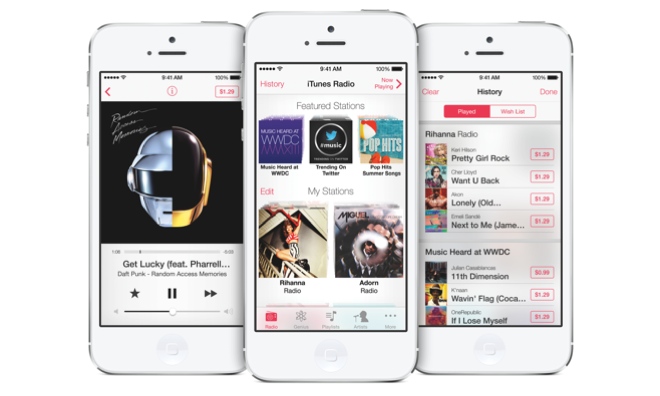 It is reported that the feature will be directly integrated into iOS and will not need to be downloaded as a standalone app. Giving insights about iTunes Radio, the report said that Apple is preparing to expand its radio service internationally and take it beyond the US.
Last month, there were reports suggesting a possibility of a iTunes store for Android while earlier this month, it was reported that Apple is planning to give iTunes music store a makeover in order to boost flagging digital music sales.
Apple is expected to debut iOS 8 at WWDC 2014 in June where the company will also launch many other products and features.
Via:Apple Insider