A recent report from Twopcharts has revealed that users on Twitter are not that engaged as it might look. The site that monitors Twitter account activity has stated that 44% of 974 million registered users have never sent one single tweet, according to The Wall Street Journal.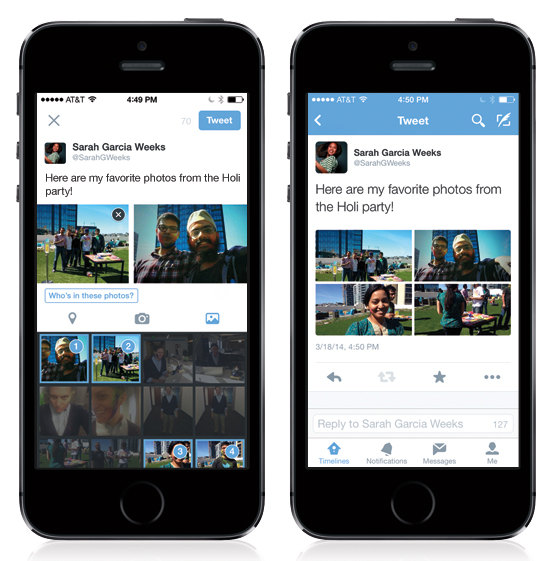 About 30% of existing Twitter accounts have sent 10 or fewer tweets, and just 13% of registered accounts have tweeted more than 100 times, said the report. Also some 43% of the 550 million users that have sent a tweet, sent it more than a year ago. The report touted that only 83.4 million tweet more than once per day.Giving further insights about Twitter accounts Twopcharts stated that, there are approximately 391 million Twitter accounts with zero followers. Just over 232 million or so haven't followed a single user themselves.
Earlier in February this year, Twitter had disclosed that it had 244 million active monthly users in the last three months of 2013. A monthly active user is defined as someone who has logged on at least once during a month, this means that bout 730 million people have created accounts on the site, but are not active on a monthly basis.
The numbers are seriously alarming considering that the micro blogging site is striving hard to garner advertising revenues for the platform. Twitter is also trying to make the service more user-friendly and hence recently gave its profile pages a Facebook like makeover. Moreover, last week the site added pop-up notifications for its website.
Via:PC Mag