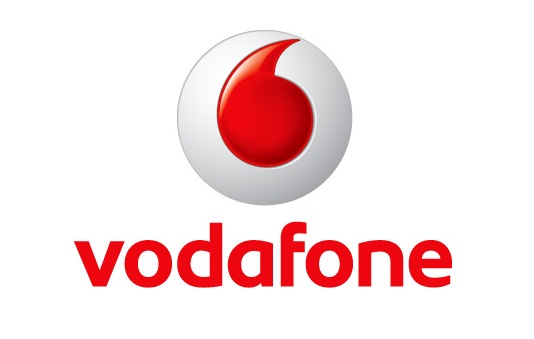 Vodafone India started BE SMART  initiative long back to promote the use of mobile internet in India. The company recently launched a new campaign that uses tools like augmented reality, RFID (Radio Frequency Identification) aimed at engaging, educating and providing a better smartphone experience on the go to its customers.
Regarding the campaign Vodafone said,
The 'BE SMART' campaign focuses on informing customers about relevant content, latest apps, and educating them how to get best from their smartphones through 3G.  The key message – 'Smartphones Can Do More with Vodafone 3G', is driven in a stimulating and interesting manner, be it through videos & music, navigation, social networking or online gaming.
Augmented Reality – Vodafone has created live size augmented reality screens on display across locations in Delhi and NCR to depict Vodafone's superfast 3G internet speed by showing a virtual smart world where a super fast flight was possible, a flight so fast that one could go around the world and return in less than 2 minutes
RFID (Radio Frequency Identification) – When the user wears the RFID tag and connects with Vodafone , the same is flashed on his/her Facebook profile highlighting that they were at the Vodafone 3G world and also trending along with the #tag – #WHYWAIT on Facebook.
Vodafone would aggressively promote this campaitng across 15+ mediums.