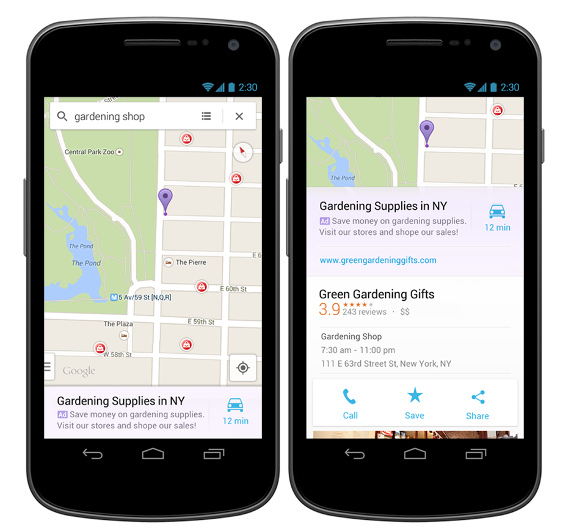 Google today announced that their Maps Navigation beta will now cover 25 more countries including a healthy spread between Africa, Europe, Central America and Asia. This brings the total tally up to 99 countries.
The list of countries includes:
Andorra
Bangladesh
Bhutan
Burundi
Central African Republic
Croatia
Djibouti
Gabon
Guadeloupe
Haiti
Lesotho
Libya
Maldives
Mongolia
Puerto Rico
Republic of Congo
Samoa
Serbia
Sierra Leone
Somalia
Togo
Tonga
Tunisia
Vanuatu
Zambia
Unlike certain nations like Algeria, Bahrain and Russia where navigation is available only in some parts of the country, these 25 countries will have complete coverage for all major roads. Most of the new additions are in Africa though you do see a few more Asian and European nations in the mix. The updated list of maps should be infinitely helpful to travellers who are increasingly relying on maps on smartphones to help them find their way around.
[Source – Google]