Samsung and Apple might be involved in a lot of patent cases, but their partnership continues to flourish. Samsung is tipped to be the provider of the retina display for next generation iPad mini that is rumored to arrive by the end of this year.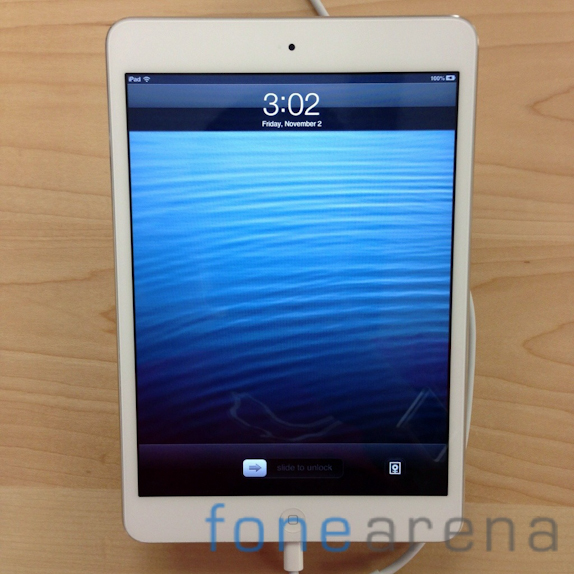 According to a report by WSJ, people familiar with the companies have indicated that Samsung will be mass producing the retina displays to supply for the new iPad mini. While the display size of 7.9inch is expected to remain the same, Apple is rumored to try out different back colors for the mini tablet. Various components makers were informed that Apple was planning to use displays from Samsung, LG and Sharp. According to rumors, Apple's initial plan was to use displays from just LG and Sharp, but now it has also added Samsung to ensure adequate supply. The display for current generation Apple iPad mini is produced by LG and AU Corporations.
Earlier there were rumors that the retina display iPad may arrive only in 2014, but with the recent launch of Nexus 7 (2013) by Google, Apple may be pushed to introduce the Retina iPad Mini this year.
Apple is trying to reduce its dependency on Samsung ever since Samsung has risen to top, but Apple keeps getting back to Samsung for various components.
Report Contributed by Monish