Home » Android, News, Software
Locket lets you make money through ads on your Android lockscreen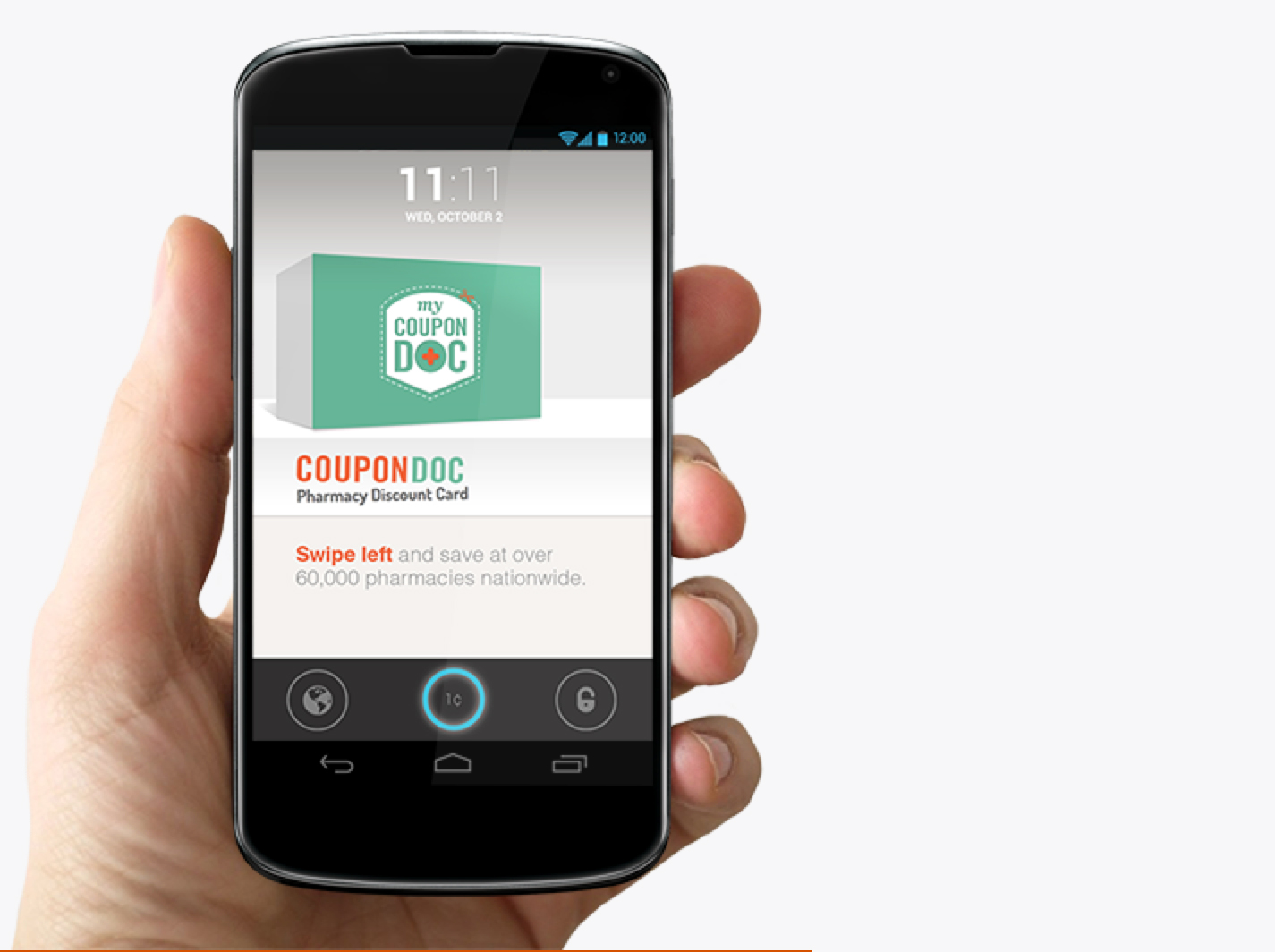 "Why didn't any one think of this before?" was the first thought that came to my mind when I read about Locket, a new innovative advertising platform that resides on your.. wait for it.. lockscreen! Yes, Locket is a simple app that displays ads on your lockscreen, and if you thought that was too intrusive, they make it up to you by letting you share their profits. With phones getting larger and larger, the screen real estate has indeed become prime property of advertisers looking at innovative ways to reach the end user. The lockscreen especially is almost always largely unused and a thing that's always looked at, when you open the screen, and this is the exact space which Locket takes advantage of. Here is a quick promo to show how it works –
The app, downloadable from Play Store is a simple lock screen that displays ads and the time/date/notifications of course. You can either engage with the ad, or simply ignore it with a swipe to the right. Either way, you get paid 1 cent for a single impression, but there is a 0.03$ limit per hour, obviously. Every other swipe you make in an hour is not counted, and that's not a deal breaker in our opinion. You can view and cash out the money from inside the app, and as you might have guessed by now, this is only for the US right now.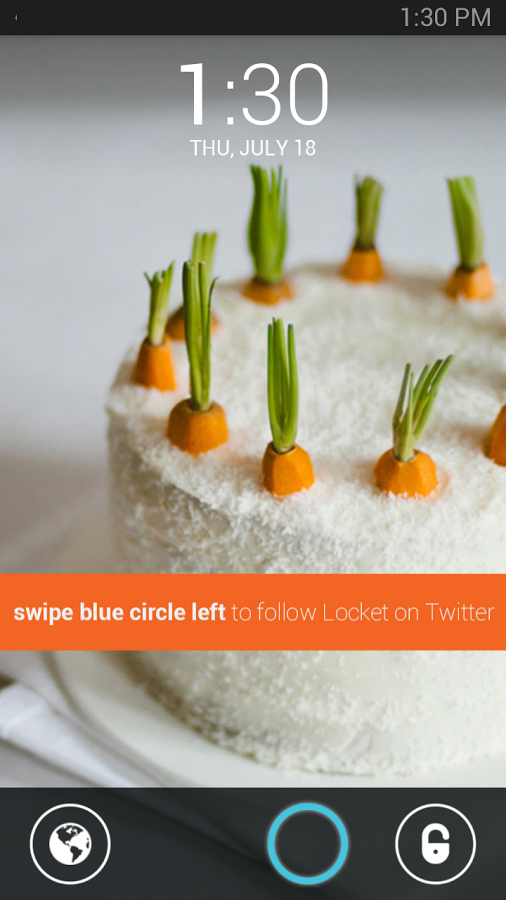 The advertisers are also currently limited, with currently three options provided for lock screen ad options – a static image, a coupon or a video. Having said that, this kind of innovation in the non-intrusive ad space, with extra benefits is really welcome, and we will be closely following this app's progress to see how it goes. Till then, if you are from the US, you can download this app from the play store here.
And for us locals, this seems like a great opportunity for a burgeoning smartphone market, here's to hoping somebody takes advantage of this new innovative advertising model here.
via Engadget