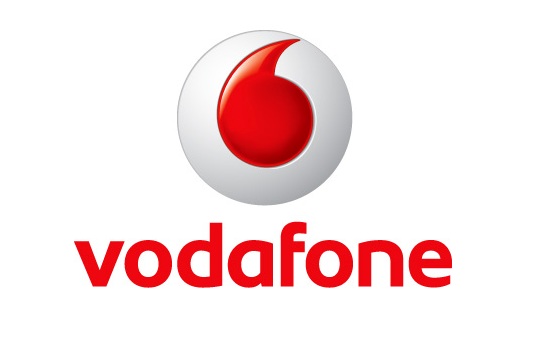 Vodafone India has launched Innovative Design retail concept at its store in Mumbai. This is the first Innovative Design concept store in India, and is based on a Global Design Concept  in international markets like London. The store is located at its corporate office premises at Lower Parel, Mumbai. The Innovative Design retail concept is in line with Vodafone's Retail of Tomorrow initiative to deliver unique and superior retail experience to its customers. This new concept store would provide a more futuristic one-stop shop experience platform for our customers, said Marten Pieters, Managing Director & CEO, Vodafone India.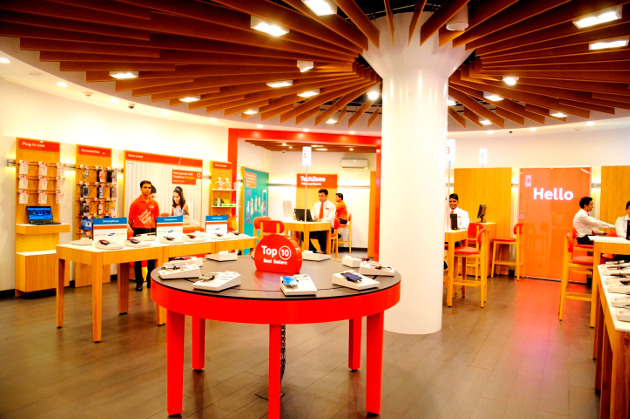 Core principles of Vodafone Innovative Design retail concept
Ease and simplicity: Clear and intuitive navigation; Tools to aid customers; Technical support.
Service and customer experience: 'Iconic' service area; Interactivity at the heart of the store.
Mass-market appeal: A premium look and feel, premium service but mass-market accessibility.
Flexibility in implementation: A modular design which can flex to fit the huge variety of different shapes & sizes of store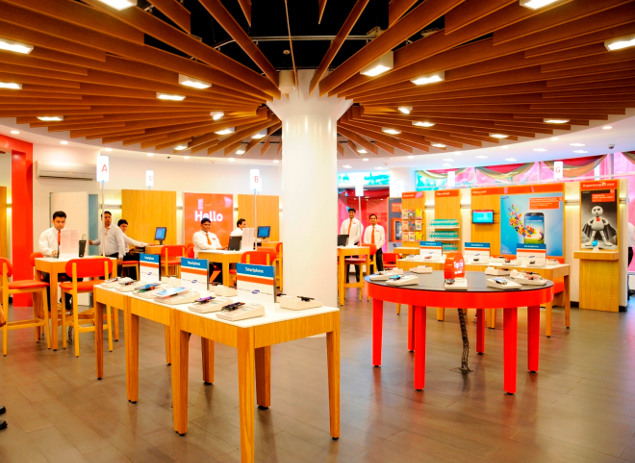 The new Vodafone 'Innovative Design' retail concept is designed and equipped to be future ready, to meet the evolving needs and expectations of the customers. It offers live and engaging retail experience of Vodafone's wide range of products and services. This store has been specifically adapted and customized after testing and validating a full suite of customer insights.
This Vodafone store would showcase new proof of concepts and will be used as a retail laboratory for any new retail initiatives from Vodafone India. Vodafone has over 7800 stores, one of the largest exclusive retail footprint in the country.