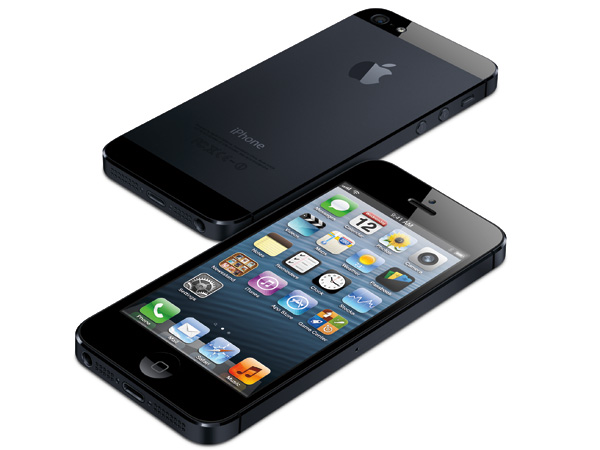 According to sources, Apple is expected to unveil the next generation of their iPhone and iPad lineup in mid 2013. This would result in an increase in demand for ICs during the second half half of the first quarter of 2013.
Taiwan Semi-Conductor Manufacturing Company (TSMC) and Advanced Semi-Conductor Engineering (ASE) are both said to have been accepted as suppliers by Apple for it's next iPhone. The naming for the next iPhone has not been uncovered but following Apple's previous devices, it might be called the iPhone 5S. The component orders will increase during the months of March and April when Apple kicks of the next generation iPhone manufacturing in time for WWDC 2013.
Apple might also be considering to unveil two iPhones next year rather than the one device per year as they do now as they are forced to counter competitors like Samsung who release multiple high end phones in a given year. Apple refreshes OS X yearly now compared to the 2 year refresh period before, so we could possibly see a reduction in iPhone and iPad introduction period as well.