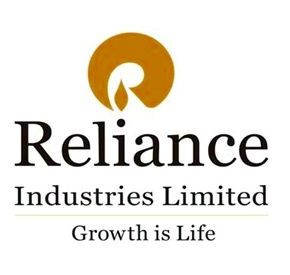 Reliance Industries Ltd (RIL) plans to roll out 4G network in India in partnership with Himachal Futuristic Communications Ltd (HFCL) according to Economic Times. Reliance Industries bought 95% stake in Infotel Broadband in June 2010 which is is the only firm to win broadband spectrum in all 22 circles in India.
Reliance-owned Infotel Broadband will focus on key aspects and monitor the roll-out and HFCL would concentrate on execution and management. Reliance is also looking to set up 1,00,000 towers for its 4G venture.
Bharti Airtel is the only operator in the country to launch 4G services. They launched 4G services in Kolkata in April, Bengaluru earlier this month and plans to launch 4G services in Pune in Maharashtra and Chandigarh in Punjab soon. Other companies who owns 4G licenses are Aircel, Tikona, Qualcomm , MTNL and Augere.
Via: Economic Times