Home » Blackberry
RIM to start selling Blackberry phones for the first time in Finland, April on-wards.
RIM has been selling its famous Blackberry phones, throughout the world except in Finland , but this is going to change from April this year as the stores in Finland will be stocking on Blackberry devices for consumers.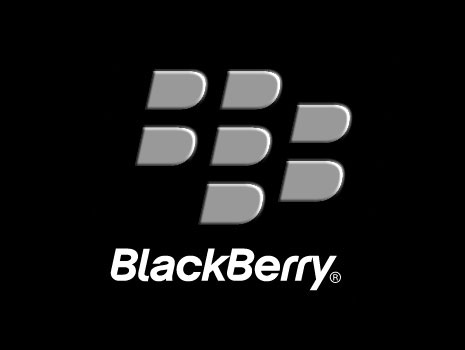 I have really no idea why RIM had excluded from launching their Blackberry devices in Finland, though they have not been missing much as Blackberry devices have lost the smart from smartphones these days. The mastermind carrier behind this is a carrier called Cubio which is an MVNO that uses Elisa's network. Cubio is not a very huge carrier in Finland, but they wanted to do something different for its customers hence this step. Now I wonder whether the big carriers like Elisa and Sonera will start offering Blackberry devices too. Well they might just offer if the sales of these Blackberry devices are good, but I think that is not going to happen, anyways lets wait and watch.
Source: YLE News