Home » Apple
8 GB iPhone 4 , Apple's Low Cost iPhone ?
Rumors are rife that Apple might be about to launch a cheaper 8GB version of the very popular iPhone 4. This model might be launched alongside the much awaited iPhone 5 to cater to the demands for a low end iPhone.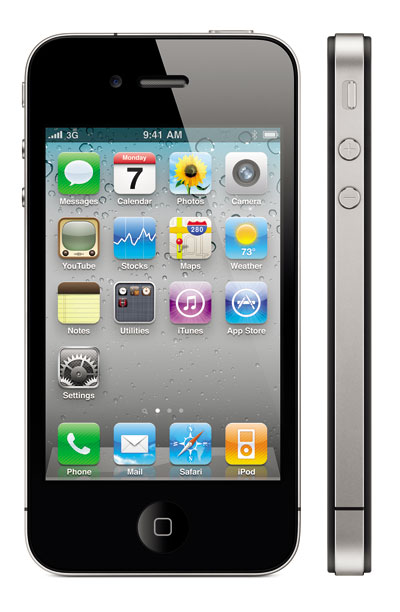 The move would not be new for Apple as they tend to discount the last generation models on introduction of new flagships. An 8 GB iPhone 4 at an attractive price point would definitely be an enticing deal for many consumers wanting to jump on to the iOS bandwagon. The Cupertino based company is expected to announce the new iPhone 5 alongside the cheaper device towards the end of September.
[Via – Reuters]