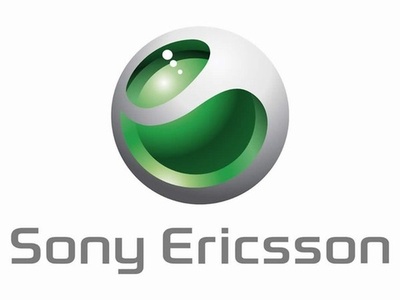 Sony Ericsson has reported the results for the first quarter of 2011. Smartphone sales account for 60% based on total sales in this quarter which has doubled compared to last year with the launch of new phones like Xperia Play, Xperia Arc and Xperia Neo.
Only 8.1 million units have been shipped in this quarter which was 23% less than the Q1 of 2010 and 28% less than Q4 of 2010. The Japan earthquake has slowed down the shipping of newly launched smartphones in the quarter, which is expected to be solved in coming months.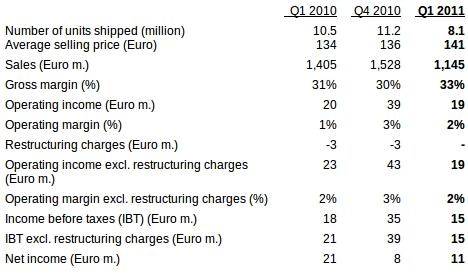 Average selling price for the device was 141 Euros which has increased to 5% compared to 2010 Q1result. Sales figures are at 1,145 million Euros which was 1,528 million in Q1 of 2010 that has decreased 19% and has decreased 25% compared to last quarter.
This quarter's income (before taxes) was 15 million Euros that has decreased compared to last quarter which was 35 million and 18 million in Q1 of 2010, due to low sales and higher operational income. Net income was 11 million Euros which has decreased 10 million Euros compared to Q1 of 2010.
Sony Ericsson's market share is estimated as 5% based on the units and 3% based on the value.