Home » Android, India, News, Video
NotionInk Adam Eden UI Video Demo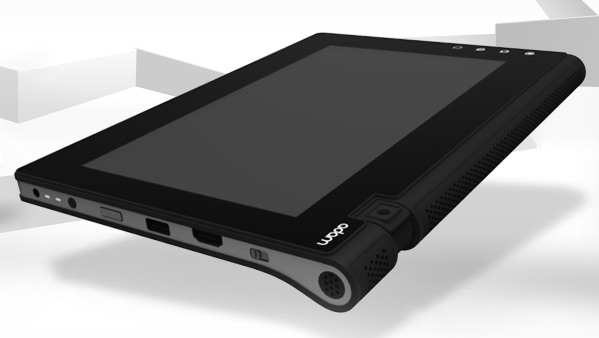 You might have heard of the upcoming and much delayed Adm Android tablet from NotionInk .  The company had started taking pre-orders for the device few weeks back and is currently sold out. Now the guys at NotionInk have posted a couple of videos about the Eden UI used in  the tablet. Watch the videos below and let us know if you are impressed .
The above videos were captured using the HDMI out feature of the tablet.
And guess what the NotionInk Adam has been designed in India !